It really is possible to travel light and still take everything you need…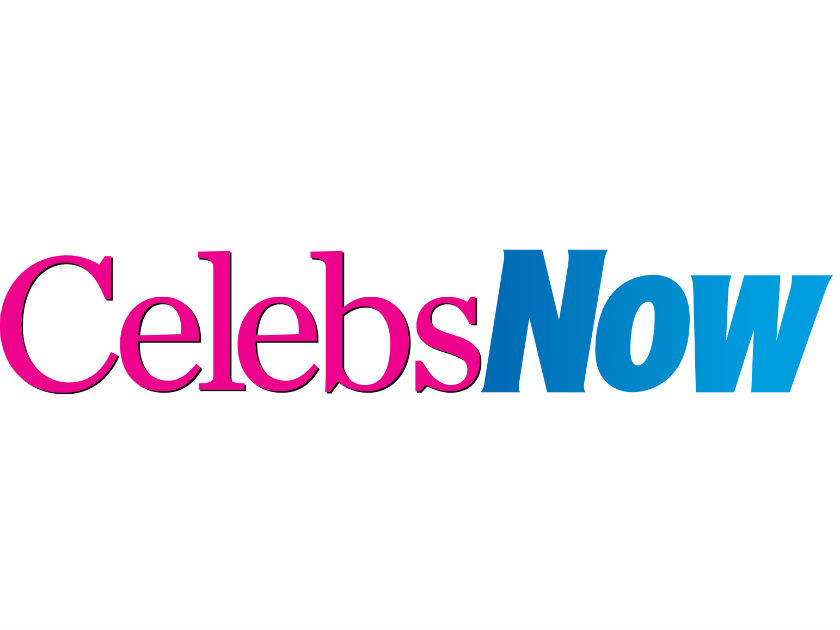 So your flights are booked, the hotel awaits and you're all set to jet off for a week of hot summer days and hotter summer nights.
But first comes the toughest decision of all – what to pack in your suitcase? Here are our top tips to make sure you end up travelling with a suitcase that doesn't tip you over the weight limit, and is full of stuff you'll actually need when you get there…
Always start with shoes, packing them in pairs around the edge of your case. You can fill them with rolled-up underwear to save space.
Lay clothes out in outfits, making sure each item works with at least one other outfit. If it doesn't, it's not going…
Pack everything flat, unless you are using a soft-sided holdall, in which case it's best to roll clothes to avoid them getting too creased. Some travellers swear by packing cubes, for categorising clothes before they go in the case. And take a laundry bag.
Make good use of your hand luggage – and don't forget earplugs, a sleep mask, basic medicines, and a large, soft scarf that'll multi-task as everything from pillow to beach towel and sarong.
Edit your beauty bag to make sure that's working hard too – and decant favourite products into clear travel minis.
Finally, decide what you absolutely must take – then reduce it by half!
The new Limited Edition Fabric Care Collection from Bold & Lenor is the smartest way to ensure the colours of your summer holiday wardrobe stay looking as fresh as their scent. With bottles designed by internationally renowned fashion designer Giles Deacon, there are three fragrances to choose from: Diamond & Lotus Flower, Peony & Cherry Blossom, or Amethyst and Floral Bouquet.
The Giles Deacon for Bold Lenor Limited Edition Collection is available nationwide.