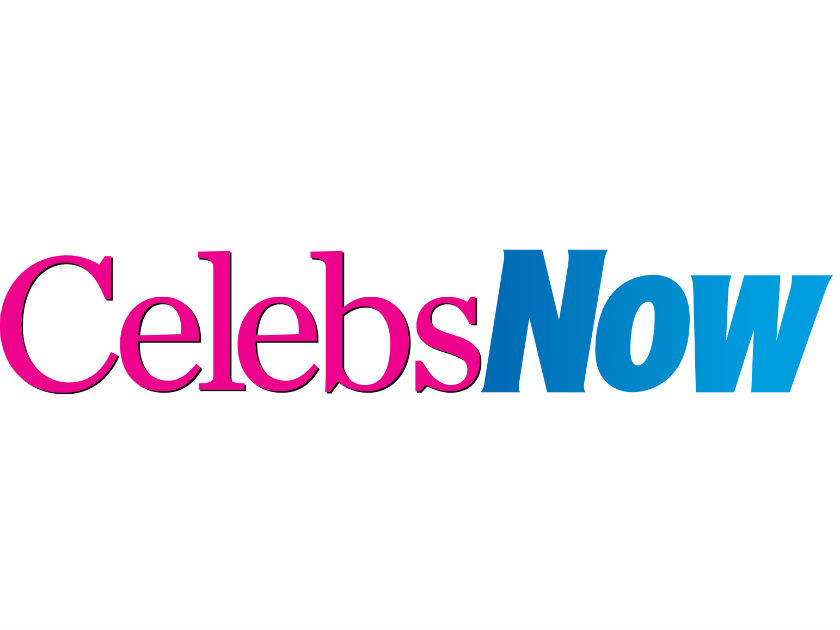 Ok, it's time to do that annual summer sort… Lay out all your lightweight clothes and work out which ones you definitely don't want to wear again this season. Set these aside, then take a second look. Do you need some new dresses? A floaty skirt? Some floral tees? Or some skimpy shorts? Whatever you fancy, these top tips should help you update your wardrobe.
Invest in a kimono
Kimonos are right on trend just now – and they're so versatile. If a breeze start to blow when you're out and about, you can throw one on to cover a strappy top. Or when the sun gets too hot and you want to protect your skin you can pull one on over a bikini. Either way, a kimono will look ultra stylish.
Ruffle it up
From swimwear to T-shirts, ruffles are where it's at this summer. They're feminine, flirty and fabulous! The trick is to keep the rest of your outfit ultra simple, so team a ruffled shirt with skinny jeans or plain wide-leg trousers and finish with some glam flats.
Master a midi
Midi-heels were huge in fashion week and look equally great in delicate pastels with a demure ankle strap, or in more vibrant eye-catching metallics. They're an easy way to add instant style to any outfit and perfect for dressing up denim.
Smell scent-sational
Finally give all your summer clothes a quick refresh by washing them in the new Limited Edition Fabric Care Collection, from Bold & Lenor. Bang on-trend – and with bottles designed by internationally renowned fashion designer Giles Deacon – the fragrances in this collection celebrate the emotional connection we have with our clothes, and how scent can affect our mood.
'Bold & Lenor scents add a finishing touch to any outfit,' says Giles. 'It's that delicate layer of fine fragrance specifically for your clothes that makes them, and you, feel great.'
The hardest decision will be which scent to choose: Diamond & Lotus Flower, Peony & Cherry Blossom or Amethyst & Floral Bouquet? We love them all!
The Giles Deacon for Bold Lenor Limited Edition Collection is available nationwide.