Along with great career opportunities, joining the Army means you'll become part of a strong team.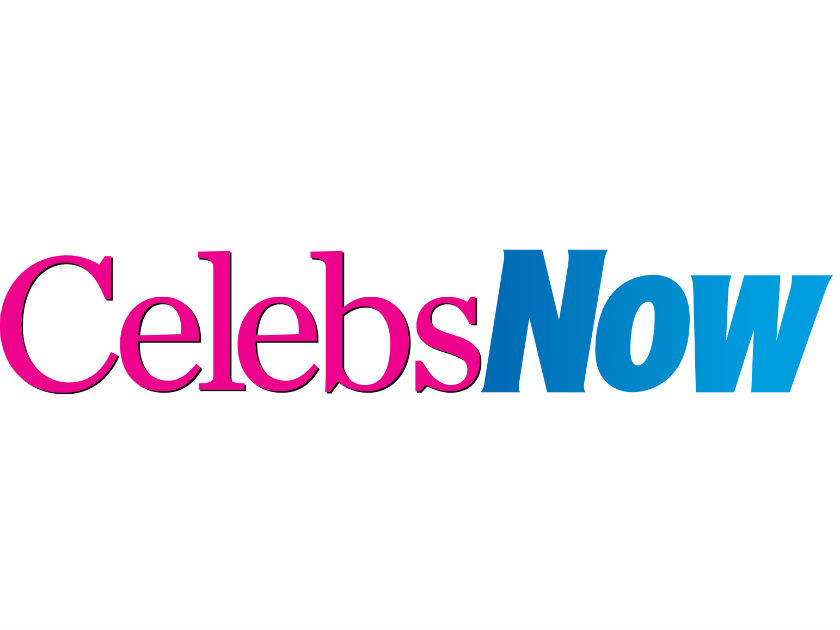 There's an amazing range of exciting roles for women in today's Army, and you'll also make some of the best, most trusted friends of your life. To find out more about the culture of Army life, Now's Kate Corbett-Winder headed to the King's Troop Royal Horse Artillery in Woolwich…
'I love animals, so it was especially exciting to spend a day with these beautiful horses, and the soldiers who care for them.
'I was made to feel welcome as soon as I arrived. We got chatting about the reasons they'd joined, and I heard about the great social life and sports you can enjoy in the Army.
'The team all look out for each other, and work together so that horses and riders are beautifully turned out for ceremonial public occasions.
'There are Army apprenticeships for many specialist roles, and you can gain skills that can be transferred to civilian life later on, too.
Trust and respect
'My day ended with drinks in the mess and I came away realising that as well as offering a great career, the Army really does feel like a family.'
It's all about teamwork
• Being part of the Army means you'll make new friends who'll quickly become your best mates.
• Soldiers' pay starts at £18,305, with subsidised food and accommodation. As an Officer, pay after training now starts at £30,922. Everyone gets a pension – and six weeks of paid annual leave.
• You could choose from training for over 40 technical trades, including engineering, construction, animal care and IT.
• Skills you learn while serving are transferable to civilian life.
• To watch our video and read about amazing Army opportunities, including joining the Army Reserve, search celebsnow.co.uk/army.