From a flawless complexion to shimmering legs... a fabulous body treatment will deliver it all so you can slip into those party dresses and dare to bare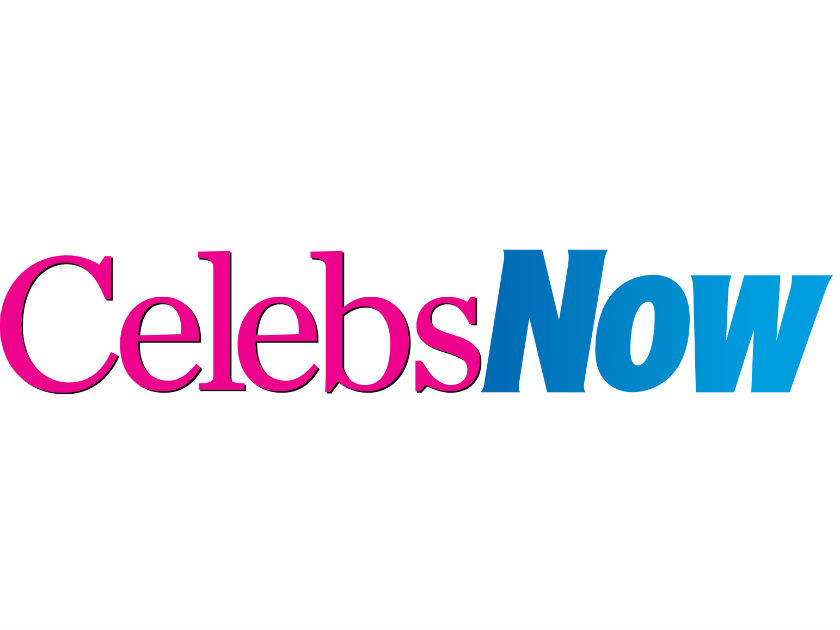 This is a Now Magazine promotion
From a flawless complexion to shimmering legs… a fabulous body treatment will deliver it all so you can slip into those party dresses and dare to bare.
With Asian skincare tips and secrets all over the internet right now, you'd be right in thinking that the perfect Christmas party outfit will only take you halfway in the beauty stakes this festive season. Skin is the foundation of beauty, so make sure that whichever part of your body is on show in those party outfits, you look and feel gorgeous.
Nair Skin Specialist and leading Make-up Artist Victoria Bond says, 'Party season can sometimes throw us off guard. Suddenly, after months of keeping our legs covered, they're out on show!'
Time-saving Nair Nourish 7 in 1 Ultra Wax Strips for the Body and Face are made with natural Japanese Cherry Blossom & Rice Bran Oil which leaves skin feeling so soft and silky that it begs to be touched. Infused with a fresh, floral scent, they're quick and easy to use and and offer seven unique benefits…
1) They're no-rub – so unlike other strips, there is no frantic rubbing required to make them work.
2) They're effective with short hairs.
3) You'll stay smooth for 4 weeks.
4) Your skin will feel moisturised.
5) They won't leave any residue.
6) Dermatologically tested, even those of us with sensitive skin can use them.
7) They're made with natural extracts.
Nair Nourish 7 in 1 Ultra Wax Strips for the Body (£6.99) and Face (£5.99) will not only have you party-ready, you'll be super-smooth well beyond New Year.
And Victoria's three top tips for using the time-saving strips and getting perfect party-ready skin?
1) Do not have a hot bath or shower before using the strips.
2) Got a bit of blemish? Apply a creamy concealer.
3) Finally, walk tall and be confident with skin by Nair for party season!
Available at Boots stores and online at www.boots.com