NOW PROMOTION Find out how to join the British Army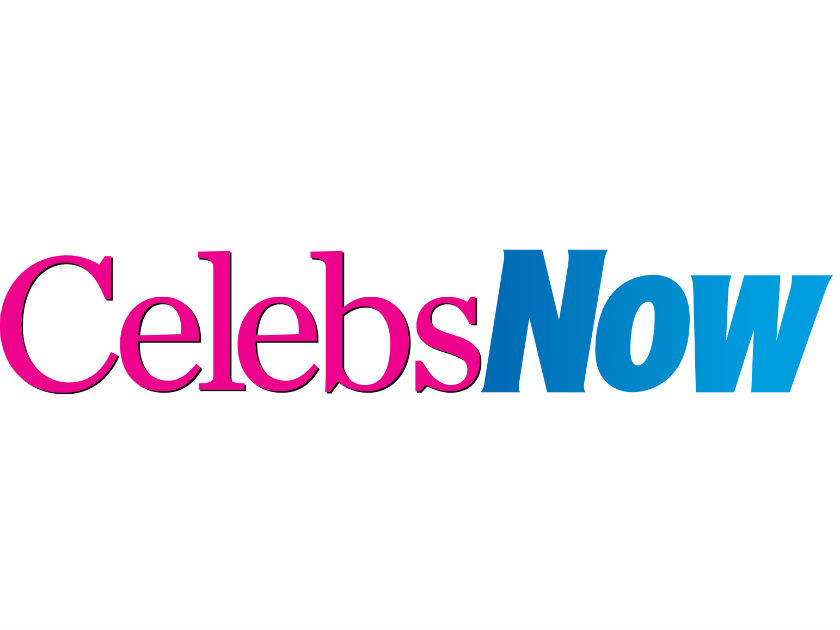 NOW PROMOTION
Want to work for a company that offers great benefits, opportunities and job security? Like variety and challenge? The British Army could have just the career you're looking for.
Always recruiting for more than 200 diverse roles, joining the Army isn't as complicated as you may think. Joining requirements vary, depending on whether you want to be an officer or soldier, and the selection process is designed to help you and the Army match your aptitude and skill-set with the right job. Officers usually have more leadership duties – but you can start out as a soldier and commission as an officer later. You can even dip your toe in on a part-time basis by joining the Army Reserve, where you're paid to train in your spare time.
Want to be a soldier?
– If you're between 16 and 32, no qualifications are required unless you apply for a specialist role, such as medical support.
– You can apply online or at your local Army Careers Centre (ACC) and your suitability will be assessed by interview with a Careers Adviser.
– If you fulfil the basic requirements and are medically fit to serve, you'll be invited to attend an Assessment Centre for two days. As well as getting a taster of Army life, you'll do physical and mental tests, teamwork exercises, undergo an Army medical and have another interview.
– If you're successful, you'll be invited to do your Phase 1 (basic soldier skills) training, followed by Phase 2 training in the specialist skills of your chosen trade.
To find out more about life in the Army, go to celebsnow.co.uk/army.