The Army's incredible facilities and training are ideal if you enjoy sports and staying fit, as our reporter Michelle Kortekaas explains…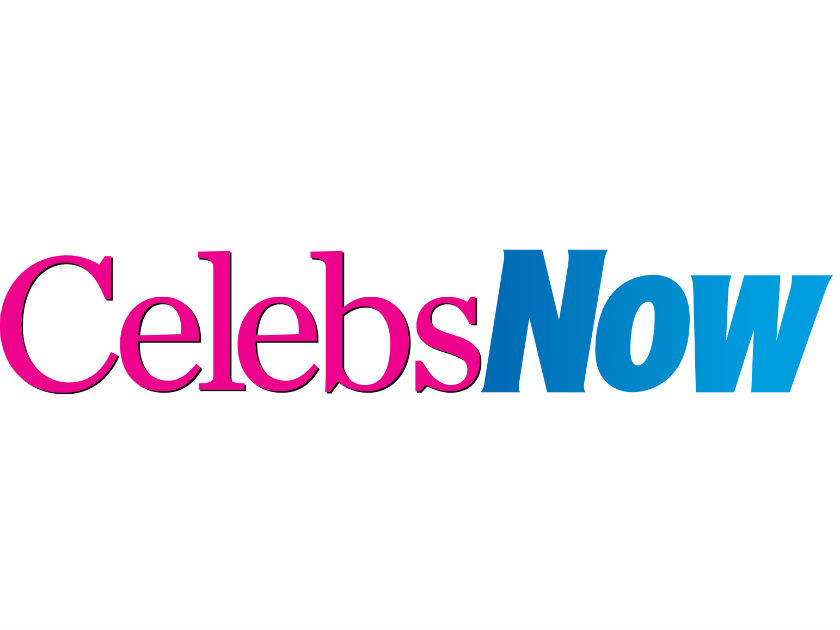 'I've always thought of myself as being fit but I realised how much further I could push myself when I visited the Army's Medical Training Centre to spend a day with some serving soldiers.
'They need to be fit enough not just to keep themselves safe, but to give life-saving treatment. We began with training in emergency medicine, before moving on to a battlefield exercise. The priority is to assess how urgent a casualty's needs are and get them out of danger.
'It made me realise how fit these soldiers are. For example, as well as a stretcher, you're carrying your own kit, plus a medical kit and a gun. "Can I put the rifle down?" I asked. "You can NEVER put that gun down," was the reply.
'No one expects you to meet that level straightaway, but the standards women will reach include lifting 20kg to height of 1.45m, running 1.5 miles in under 14 minutes and carrying cans of water over 30m. Fortunately, the Army's training will get you there, plus there's a great Army fitness app you can download free to get yourself in brilliant shape.
'My day was really inspiring. It's a career choice where you'll not only stay fit, but make a real difference.'

Ready for action!
Building top levels of fitness is part of everyday life in the Army.
• Having access to world-class sports facilities is one of many perks. As well as fitness, you can get involved in team and individual sports.
• You can undertake Adventurous Training in places such as California, Kenya and Cyprus.
• Starting pay is £18,125, rising to £27,324 after five years. As an officer, pay after training starts at £30,617. Plus you'll get a pension, subsidised food and accommodation.
• The Army offers 8,000 apprenticeships each year, with the chance to learn transferable skills, including engineering, animal care and IT, as well as medical training.
Find out more at army.mod.uk