The Army offers world-class training and is the biggest employer of apprentices in the UK, so our reporter Lucy Gornall spent a day finding out more…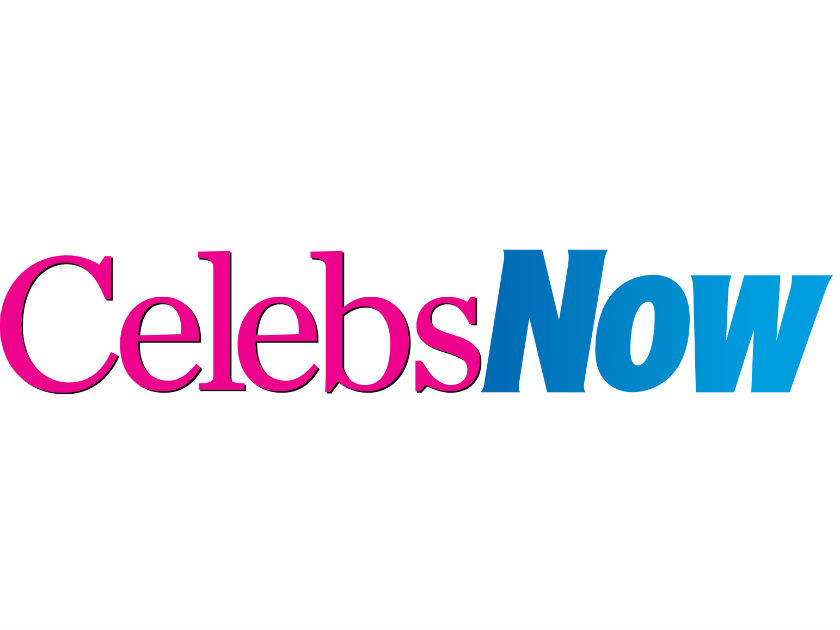 'Visiting the Army Aviation Centre in the beautiful Hampshire countryside was a real eye-opener for me. Over the day I found out first-hand about all the incredible career opportunities the Army offers, with top-level facilities as well as world-class coaching and training to help you develop new skills.
'After being kitted out with Army overalls and boots, I worked alongside members of the ground crew, helping to load rifles and missiles on to an aircraft.
'They were incredibly heavy, but everyone pitched in and soon I was loading and locking the equipment with the others.
'Later, I had a chance to be a co-pilot in a flight simulator – and was even allowed to take the controls at one point. It was even more exciting to go on a thrilling real-life flight in a helicopter.
'The girls I met were happy to tell me what had attracted them to the Army. Some were drawn to the worldwide travel opportunities, others joined because of the training and skills on offer – you can learn everything from engineering and IT, to animal welfare and fitness instruction, and each year 8,000 Army personnel undertake apprenticeships.
'They're transferable skills too, as you can take them into civilian life later on in your career. 'I came away from a great day understanding just how much today's Army can offer women.'
Become the best
The Army offers women variety, adventure and training opportunities, plus a promotion structure offering a clear career path.
The Army supports peacekeeping missions and provides humanitarian aid around the world.
There's great provision for maternity leave, and all medical and dental care is paid for by the Army.
You get 38 days' paid leave, plus subsidised accommodation and food, and free gym and sports facilities.
Go to celebsnow.co.uk/army to see how the Army could transform your life.