NOW PROMOTION Fancy an exciting new career?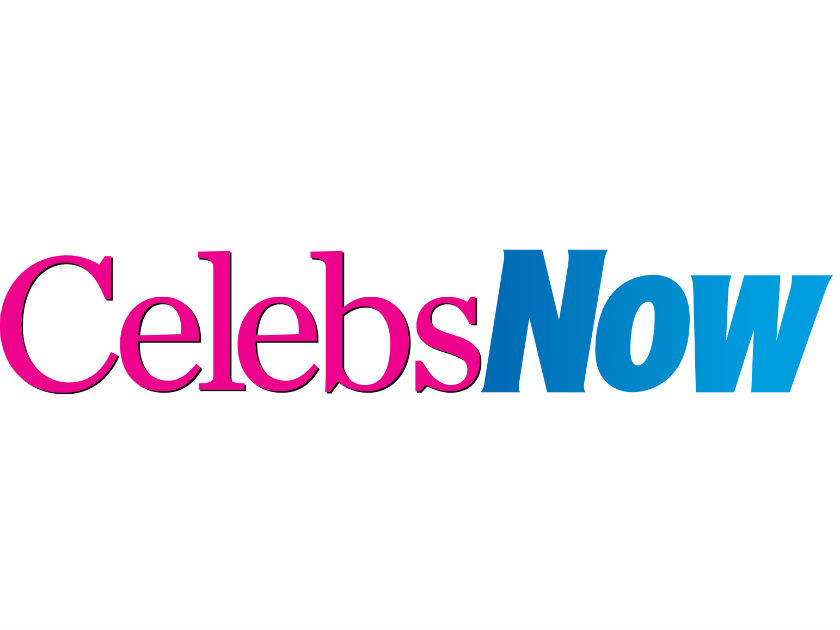 If your day job isn't inspiring you, it could be time for a change. The British Army is a huge UK employer with over 100,000 men and women, all dedicated to defending the interests of the UK at home and abroad.
We wanted to see if NOW's Creative Media Manager Andrea Williams, 24, has what it takes to make it as a soldier so we sent her to Larkhill in Wiltshire, home to the Royal Artillery…
8.30am
I'm introduced to my chaperone Officer Jess Wood and am kitted out in a camouflage jacket and boots. I suddenly feel the part. We hop in a Land Rover and drive to a field that's been set up to simulate a war zone. It's very exciting – there're tanks, guns, camouflage and shelters.
11.30am
I'm taken to a spying hideout, which is so cleverly constructed I think it's a bush!
12pm
Lunch! We enjoy a delicious curry in a tent and I socialise with the cadets and soldiers. It's like being with my friends.
1pm
I'm given some information about hi-tech radar systems. I even chat to soldiers whose job it is to locate enemy targets.
4pm
As physical training is an important part of Army life, it's time to hit the gym. There's lots of sport on offer, such as football, hockey, rounders, tennis and horse riding. No wonder everyone looks so fit and toned! And they get paid for it!
5pm
My wonderful day with the British Army has come to an end. It's been so interesting and I feel like I've made some friends. Who knows, perhaps I will dip my toe in with the Reserves!
To find out more about life in the Army, go to army.mod.uk/join/