NOW PROMOTION Wondering if it's time to break out of your career rut? The British Army could be the place for you...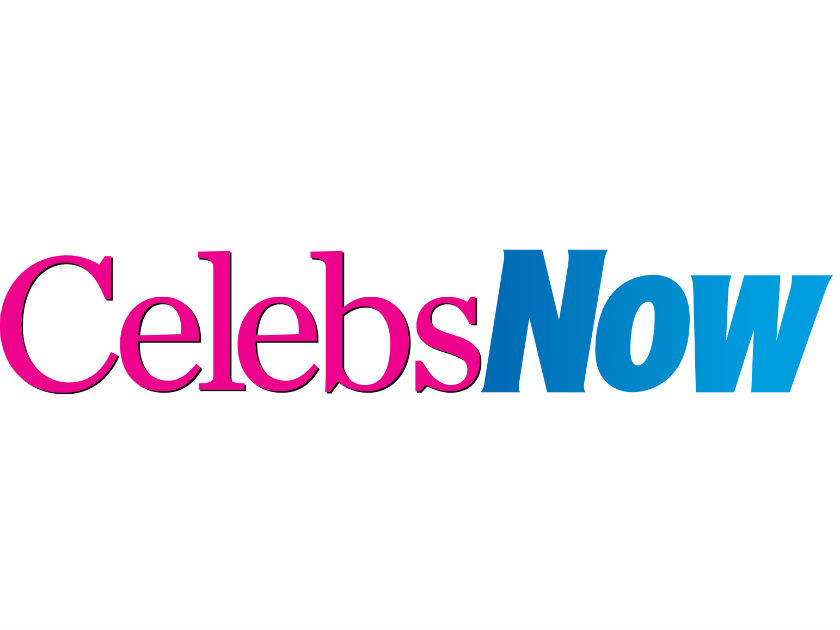 With more than 200 diverse roles that can take you anywhere in the world, the British Army has lots to offer. Benefits include a pension, 38 days annual holiday, subsidised learning and maternity packages. Salaries are paid according to rank, not gender, and there's the option to join as a Reserve – paid to train in your spare time.
Sounds great, but what's Army life like? NOW's Creative Project Manager Yasamin Asrari, 28, went to Swinton barracks in Salisbury, home to the Royal Engineers, to find out.
7.30am

I'm up early to meet Captain Charlotte Swarbrick, my chaperone for the day, who's really friendly. She helps me put on combat uniform and I'm ready to get stuck in.
9am

I'm taken to see the armoured tanks. A hole at the top is the only entry and exit point and the space inside is tiny, packed with high-tech equipment. It takes seven weeks to learn how to operate them!
10am

I try out power tools and have a go at bricklaying. Firing a rifle at fixed targets, I'm thrilled to discover I'm a good shot.
12pm

I head to a field kitchen for lunch with Charlotte and her colleague Amber. Over lasagne and burgers, they tell me about Army life – equal opportunities for women, the travel, perks, generous holidays (38 days!) and the close friendships they form.
1pm

I find out about and handle live explosives, then blow up a wall in a special cordoned-off area. Teamwork and good communication are essential in my job as in this exercise, but I have to say it's way more exciting!
4pm

As I wave goodbye to all the lovely soldiers and officers, I realise there's so much more to the Army than I had previously thought. The training is brilliant, with clear pathways for promotion and great support. Plus it's like being part of a big, happy family.
To find out more about life in the Army, go to army.mod.uk/join/