Now has ventured deep into the app store to bring you the very best celebrity apps
Since we can't stop keeping up with the Kardashians, those goddess' of fashion and high life have graced us with apps to get an even greater glimpse into some of the family members' life.
Kylie, though, has recently bragged that her app is better than Kim's! Scandalous, we know. But with so many celebrity apps out there, and these Kardashian apps just added to the fray, how are you supposed to know which ones to go for? Good job Now is here, as we have sifted through all the rubbish to give you the best celebrity apps.
Made In Chelsea: The Game
This app chucks you directly into the drama of the Channel 4 show, as you gossip and argue your way through west London. Your customisable avatar stays with Stevie but the rest of the cast show up in their 'likeness', including Spencer, Proudlock, Alex and Binky. At first glance it seems like a low-budget British knock off of an app further down, it's actually incredibly addictive, and there are heaps of outfits and stuff to do. Best yet: it's free! Very uncharacteristically Made In Chelsea, but I guess it's so everyone can live the life.
Price: Free
Shatoetry – William Shatner
For all those who aren't mega-geeks, William Shatner was the original Captain Kirk in the first Star Trek. Yeah, means nothing to us too, but he did grace us with this fine app where you input anything from poetry to single words, and the legendary actor will read it to you in his velvety tones. Might be good for those long winter nights…
Price: 79p

Ellen DeGeneres: Head's Up
Bored of technology getting in the way? Kids won't get off their phones? People won't talk to each other anymore? This quirky little game combines technology with real-life interaction. All you have to do is choose a category – from movies, to celebrities, to accents – place the phone on your forehead, and everyone else has to give you clues to figure it out. The simple game is best for parties. Ellen also does some sassy tutorials, in case you're stuck/playing with your Nan.
Price: 79p
Taylor Swift Greeting Cards
Everyone's favourite Tay-Tay released this customisable greeting card app with her 2012 album Red. You can add selfies, write personal signatures – to be used or abused at your leisure – and send them to whoever you want, all the while you can listen to the songs from one of the queen of country's best albums. No break up cards though – what are you doing Tay?!
Price: Free
Kim Kardashian: Hollywood
This app classic comes from the top Kardashian herself. The most popular on this list, it was originally predicted to make $300 million at the end of 2014, but made, ahem, 'significantly' less last year with $34 million…
This app lets you lead the life of luxury as Kim's bestie: go to fashion shoots, meet a huge range of celebrities, date the best boys. And, of course, stopping that back-stabber Willow Pape from getting the better of you. Everything you love from the world's most stylish family is crammed into your smart phone it's insanely addictive, essentially glamorous and pure Kardashian.
Price: Free
Virtually Tom Daley
Here's a quick bonus one that looked too weird to keep silent. The tragedy is that this app isn't active anymore but the evidence thankfully still exists online. Originally, it was for Tom Daley to send virtual tweets called Headcasts that would update people about the diver's life on the fly, though somehow managed to morph heart-throb Daley into a polygon nightmare.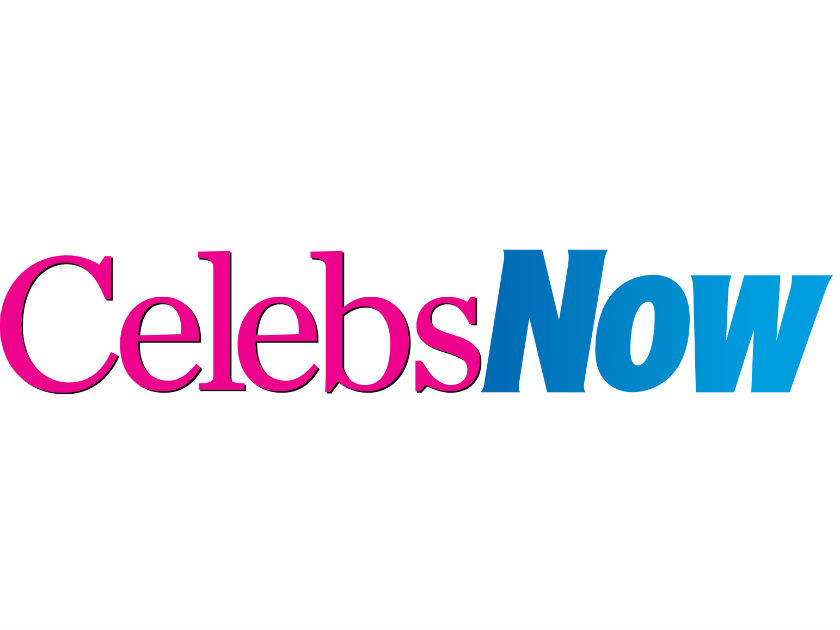 Probably leave it off the next calender, Tom.