For a career where your contribution will make a real difference, the Army offers so much…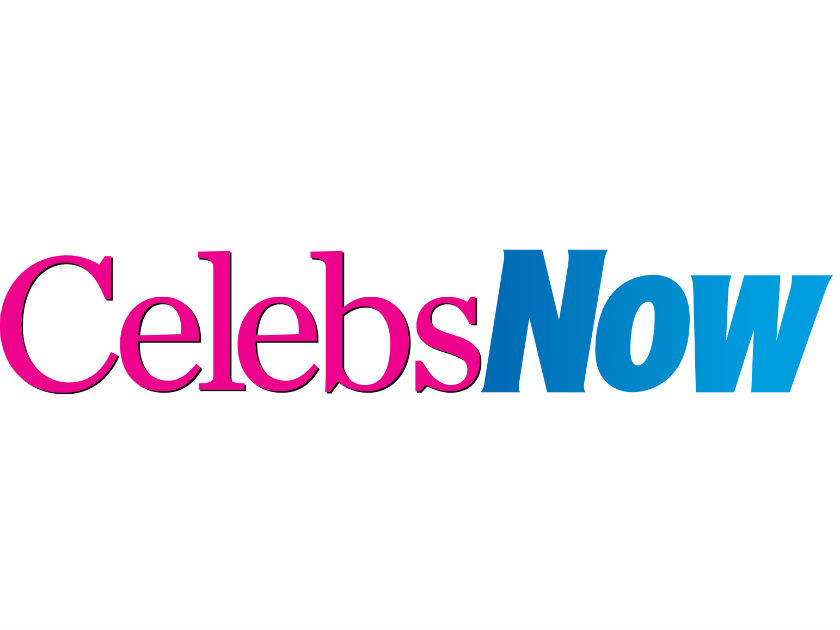 If you've been searching for a career with a wide variety of roles, where you'll get the chance to train, learn and travel the world, the Army could be the perfect choice for you. It's a career where you'll not only work with great teams, but you'll also know you're playing a vital part in defending your country.
Medical training is just one of the available routes, and Now designer Michelle Kortekaas found out more during an action-packed day of training at one of the Army's field hospital units in Aldershot, Hampshire…
'It was fascinating to be taught the basics of emergency medical treatment, like using a tourniquet to stop bleeding and how to assess on-the-spot how urgent injuries are.
'I felt my adrenaline rising when we carried out a field exercise – the simulated injuries looked so lifelike, and we had to get a casualty out of the danger zone while also carrying packs, equipment and weapons. I was so impressed by the commitment of every soldier – I'd trust any one of them to save my life.
'An Army career offers so much for women, plus you know you're doing something seriously worthwhile.'
A great career choice
• With options available to undertake funded apprenticeships, degrees, BTECs and Diplomas, the Army will pay you a full salary to train as soon as you join. Soldiers' pay starts at £18,305 and, after training, officers' pay starts at £30,922. Everyone gets a pension and six weeks of annual leave.
• Army apprenticeships give you valuable skills. Trades you could learn include engineering, construction, animal care and IT. You can also train for specialist roles in the Army Medical Services.
• There are opportunities to take part in adventurous training and travel abroad.
• To find out more while still in your current job, why not try becoming an Army Reservist?
To watch our video and read about amazing Army career opportunities, simply search celebsnow.co.uk/army.