Whether it's weight loss and management, a reduction in cellulite, an improvement in skin and muscle tone, or a low impact / high effect workout... Vibrostation has the answer with its revolutionary vibration plate exercise equipment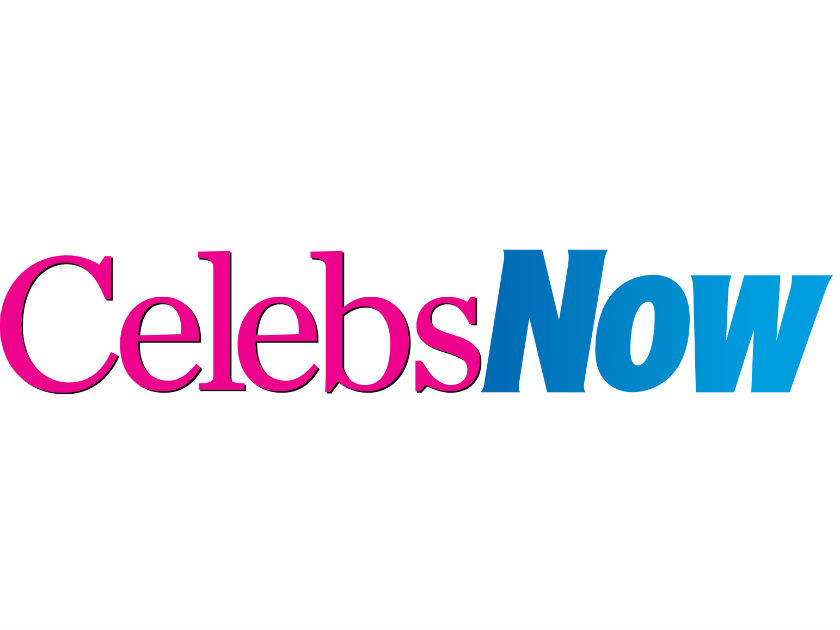 Just 10-minutes on the Vibrostation Home Studio is equivalent to a full one hour's workout in a conventional gym. Not only does this mean remarkable results in a quarter of the time but it also enables you to enjoy life to the full. Fitting in a demanding gym routine alongside daily stresses and strains is often impossible. So a Vibrostation Home Studio offers the perfect solution.
Vibrostation… the vibrating exercise plate that works
A Vibrostation Home Studio is portable thanks to its clever design and user-friendly wheels. So it can be used at home whenever it suits your schedule – and there's no costly gym fees or travel time. What's more, you can work out whenever it suits, as you won't feel hot and sweaty afterwards.
Alternatively, its strong and sturdy design means it's suitable for light commercial use. So regardless of whether you're a personal trainer, a local health club, or a nationwide gym… the Vibrostation vibration exercise plate offers your customers the perfect all-over body workout.
Find out more about the Vibrostation Home Studio…
With a 60-day money back guarantee, as well as free next day delivery and 12-months home warranty, there's never been a better time to see how the sensational Vibrostation Home Studio delivers incredible results… From the ultimate in overall toning to weight loss and management.
Yours Risk Free For 60 Days!