NOW PROMOTION Say 'hello' to a career in the British Army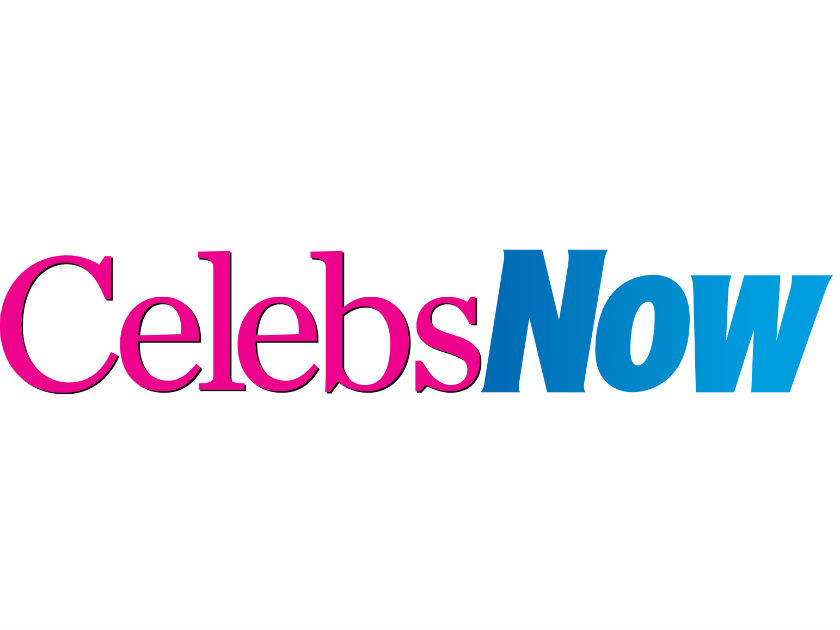 NOW PROMOTION
If you're the kind of person with a huge sense of adventure, you'll want more from a job than simply sitting behind a desk all day. But if you haven't found a career that matches your love of travel and passion for new cultures, then perhaps you haven't considered joining the British Army?
Always recruiting for more than 200 diverse roles, life with the Army can take you to all four corners of the globe. Foreign postings include Canada, Cyprus, Gibraltar, USA, Portugal and Belize, and they offer a wonderful opportunity to experience life in another country.
Captain Leah Wiltshire, 28, moved to Gutersloh in Germany for her first posting. 'It was fantastic – being abroad with your colleagues means you form really strong bonds and Germany was fantastic,' she says.
A posting lasts two years for an officer and three years for a soldier, whether it's in the UK or abroad, and you get lots of support with making the move, including language training.
If that wasn't enough, there are also opportunities to go on training exercises to places such as Africa, Brunei and Canada. Sports fans can take advantage of even more travel opportunities, from skiing in the Alps to scuba diving in the Red Sea. Captain Leah got into golf in the Army and organised a Unit golf tour in Florida – all as part of her paid employment!
The British Army offers salaries according to rank, not gender, and benefits include a non-contributory pension, 38 days annual holiday, maternity packages and subsidised learning. There's even the option to join the Army Reserve, where you're paid to train in your spare time.
To find out more about life in the Army, go to celebsnow.co.uk/army.