Our pick of the best toys to make Christmas extra special
Promotional Feature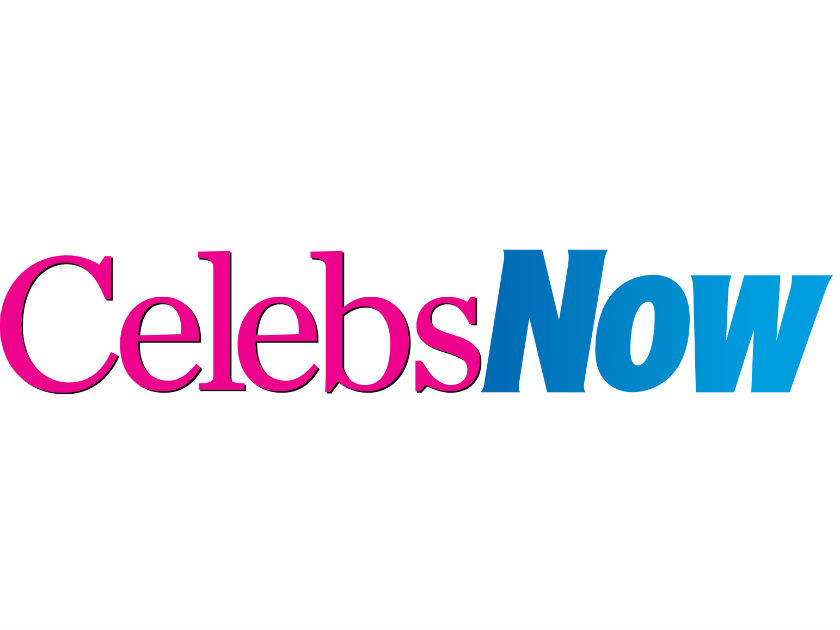 It's never too early to start thinking about Christmas. Let's face it, the kids have probably already made their lists, written letters to Father Christmas and picked their advent calendars.
So now's the perfect time to start thinking about what toys will really inspire their creativity and spark their imagination. After all, getting absorbed in make-believe, enjoying games with mini-world toys or racing about being active are all ways in which children learn about themselves and the world around them.
No problem – Chad Valley has over 400 amazing toys to choose from, and the fabulous two-for-£15 offer is still available, meaning twice as much fun for the kids – and brilliant savings for you, too. Whatever your child's age, with Chad Valley toys you'll guarantee them hours of fun – and a Christmas they'll never forget. Find out more at argos.co.uk/chadvalley.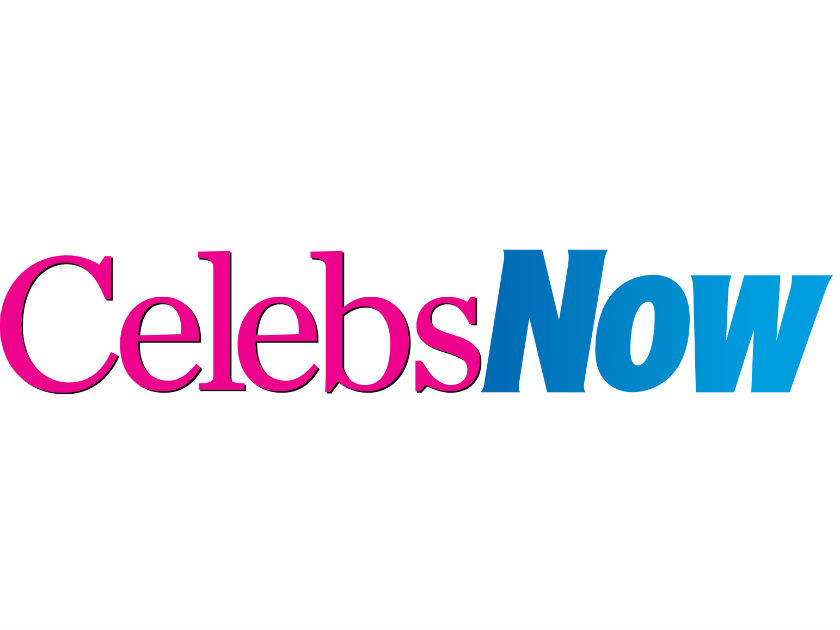 Floating Ball Fun Zone
This innovative toy is so easy to use – but will intrigue any baby as the balls float in the air as if by magic. Your baby will reach out and try to grasp the brightly coloured balls, helping to develop their fine motor skills – plus it's great fun. The Floating Ball comes complete with a colourful playmat, ten balls and an airflow machine with its own USB charger, and is super-easy both to put up, and tidy away again.
Floating Ball Fun Zone, £22.49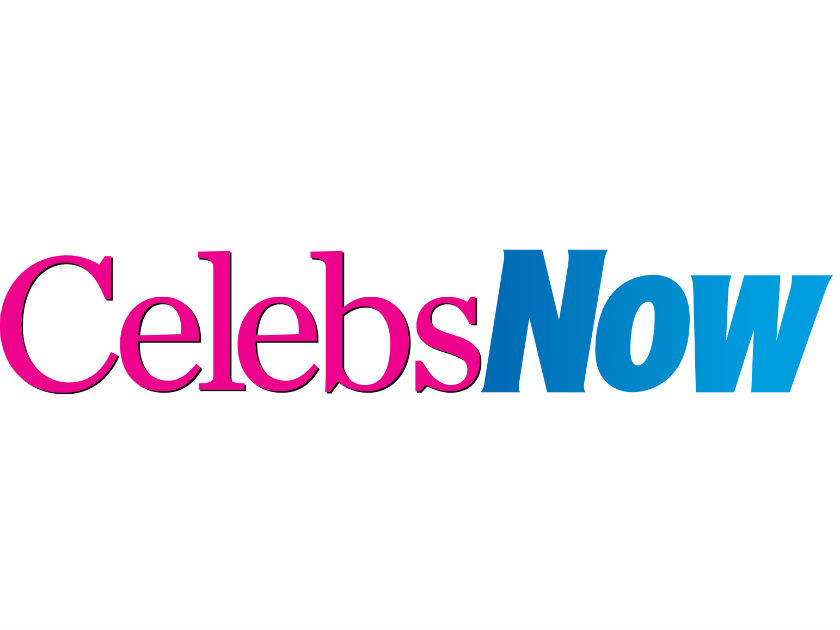 Aquarium Spinner
Babies are naturally full of curiosity and will love toys with bright colours, interesting textures and fun sounds. Little ones will be mesmerised by the bright fish in the Aquarium Spinner. Its electronic spinner sets the fish moving to lights and music, and this toy will also encourage hand-eye co-ordination as your baby learns how to use the push-action handle to start the fun.
Aquarium Spinner, £9.99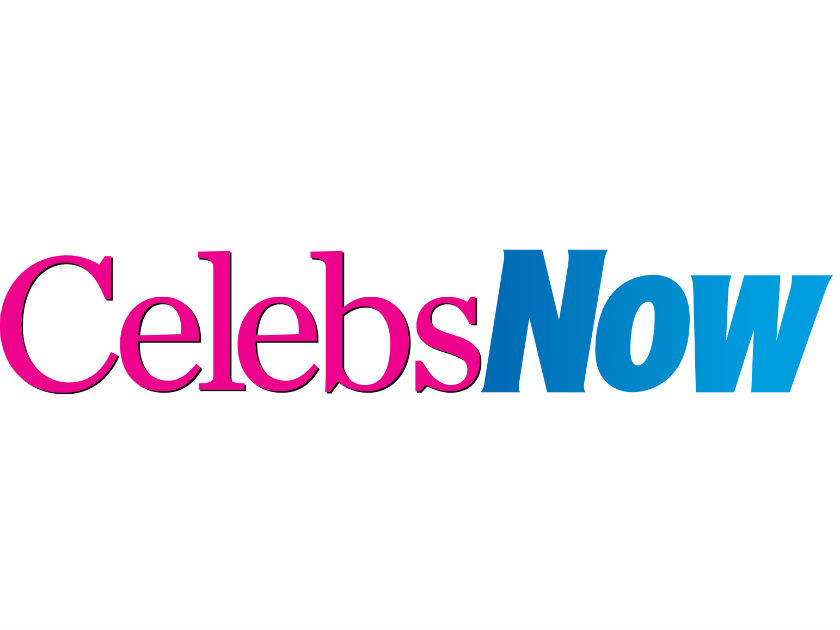 Activity Saucer
When they're longing to get on their feet, this is the perfect way to keep them busy. The Activity Saucer has cushioned support and lots of fun things to do, capturing a baby's imagination with bright colours and patterns, and stimulating them with engaging lights, sounds and electronic activities. The adjustable leg height lets the walker grow as your baby does, making this a toy that will last.
Activity Saucer, £49.99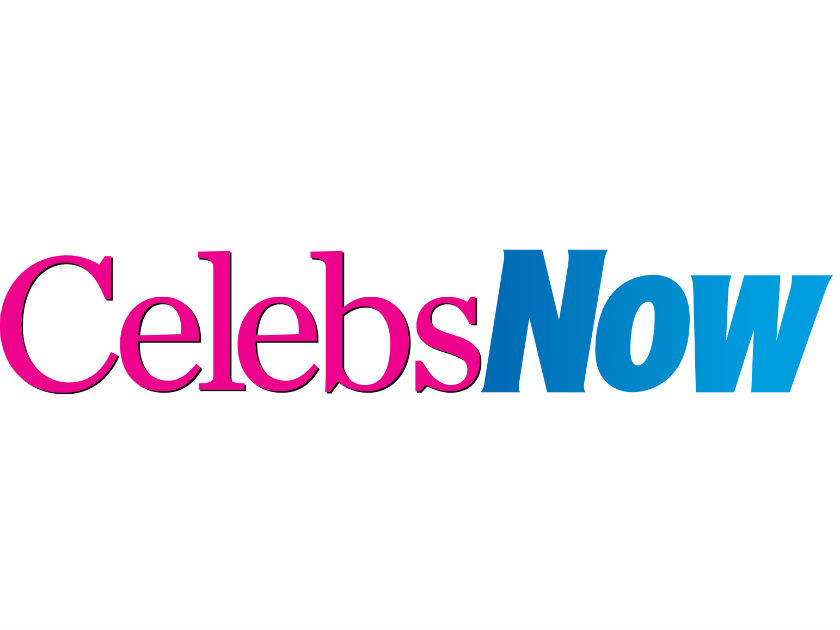 Supermarket Playset
Shopping was never this much fun! With a great range of groceries to choose from, plus a till, money and lots of shelves to fill, this Supermarket Playset is ideal for a game of shops. Perfect for sharing with friends or siblings who can take turns to be the customer or shopkeeper, there's an ever-popular beeping chip-and-pin cash register. As well as encouraging imaginative play, it's also a good introduction to money and counting.
Supermarket Playset, £29.99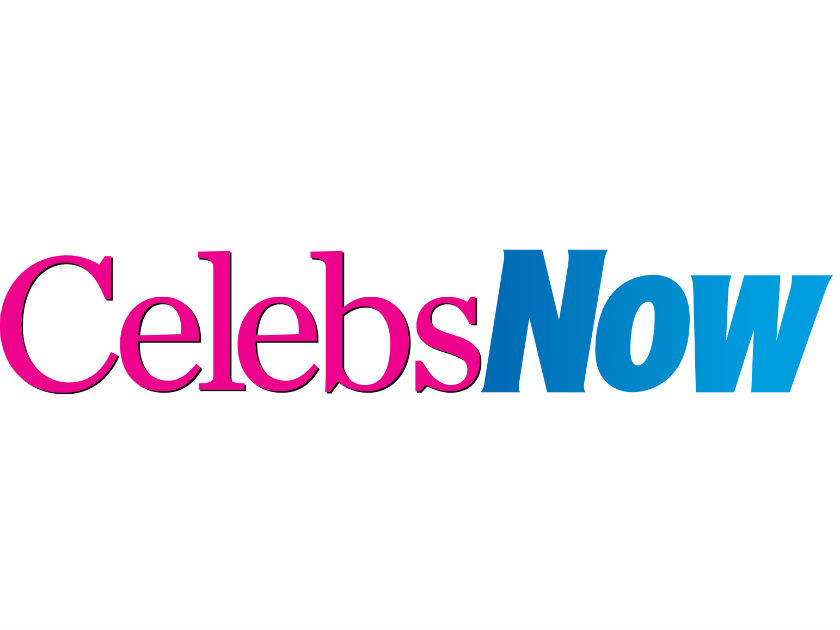 The Glamour Mansion
Children love to create scenarios that reflect their world, and toys like the Glamour Mansion will encourage them to enjoy role play, as well as inventing stories on their own or with friends. The four-storey home features two light-up columns, a pink staircase, two glittering chandeliers and lots of furniture. There's even a rooftop balcony for relaxation.
The Glamour Mansion, £59.99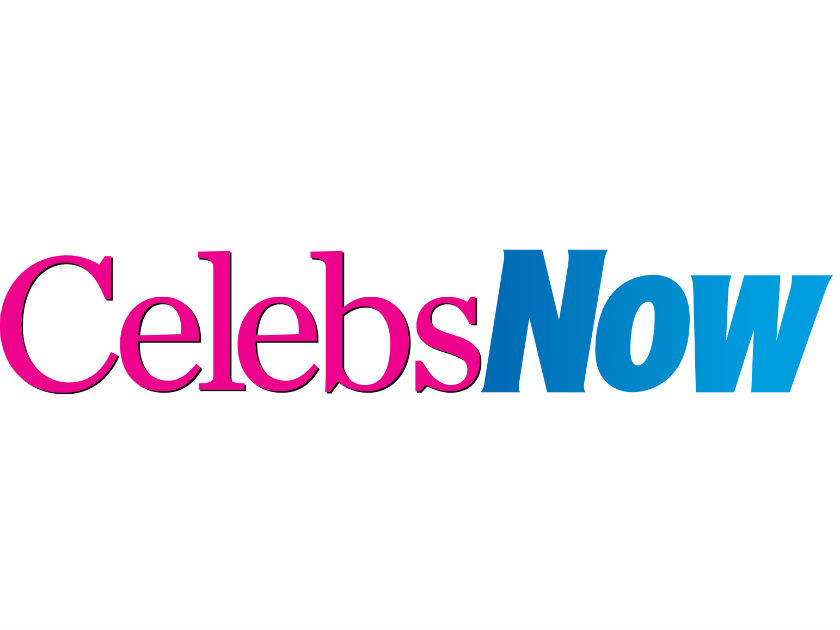 Wood Shed Fire and Police Station
This set encourages your child to race into action and keep the town safe with its double Emergency Station, including a fire station and a police station in one. The 4-storey set allows them to adventure as police officers or firefighters, and is a great toy for role-playing and sharing imaginative games with friends. It includes a fireman's pole, fire engine, fireman, police car, policeman, two brave rescue dogs, plus a helicopter if the rescue team need to take to the air.
Wood Shed Fire and Police Station, £23.99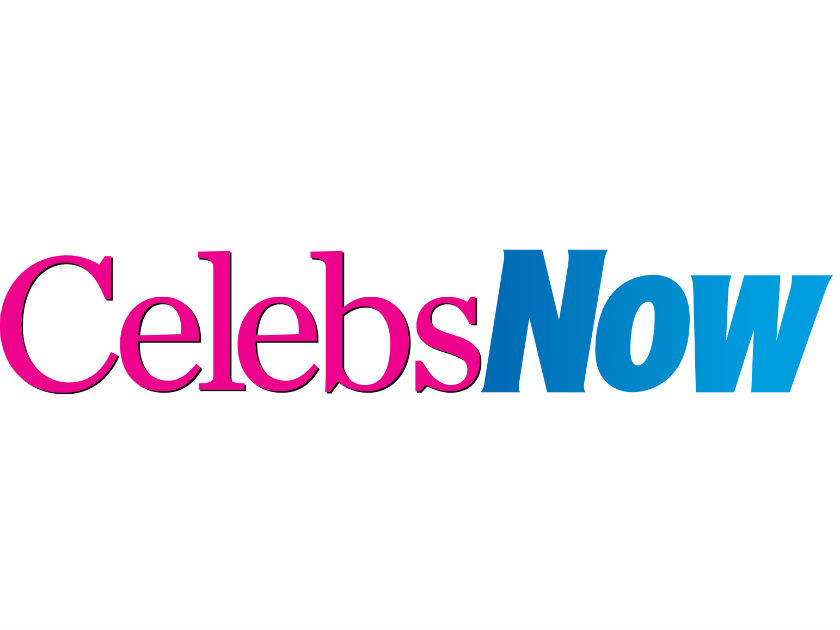 Emergency Response Truck
The best children's toys will stimulate and encourage their ideas to run free – and they'll love saving the day with the Emergency Response Playset. The side folds down to reveal garages with sliding doors, and the top features an emergency helipad. With working lifts and ramps to connect all the levels, this will provide endless opportunities for imaginative play. Three emergency vehicles and one helicopter are included.
Emergency Response Truck, £18.49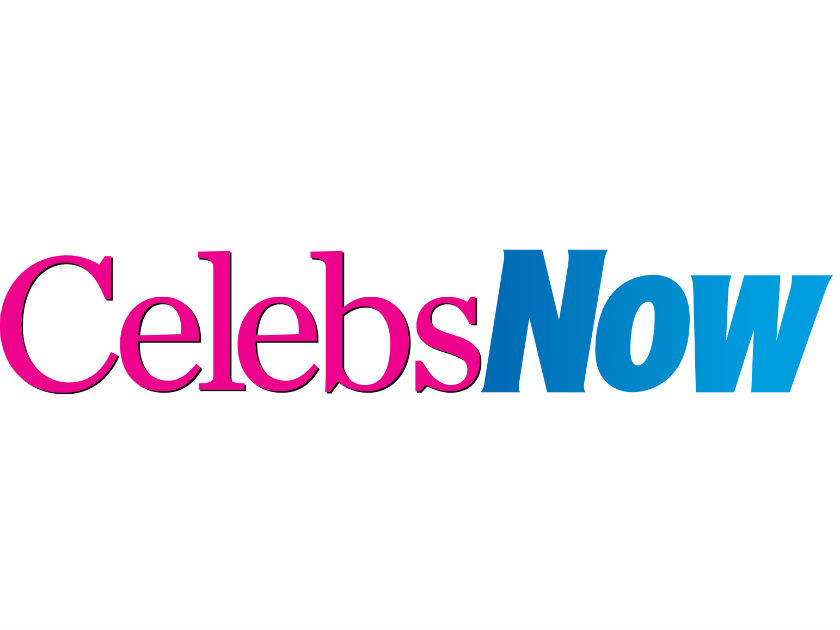 Adventure Play Zone
What could be more fun than a pop-up adventure play tent? Combine it with a cute inflatable slide, and you've found the perfect solution to indoor playtime. Little ones will have so much fun exploring the brightly coloured tent with lots of interesting sights and sounds to discover, like a squeaker and crinkle fabric, and can peek through the mesh roof. The base is inflatable too, making it a soft and comfy play surface.
Adventure Play Zone, £39.99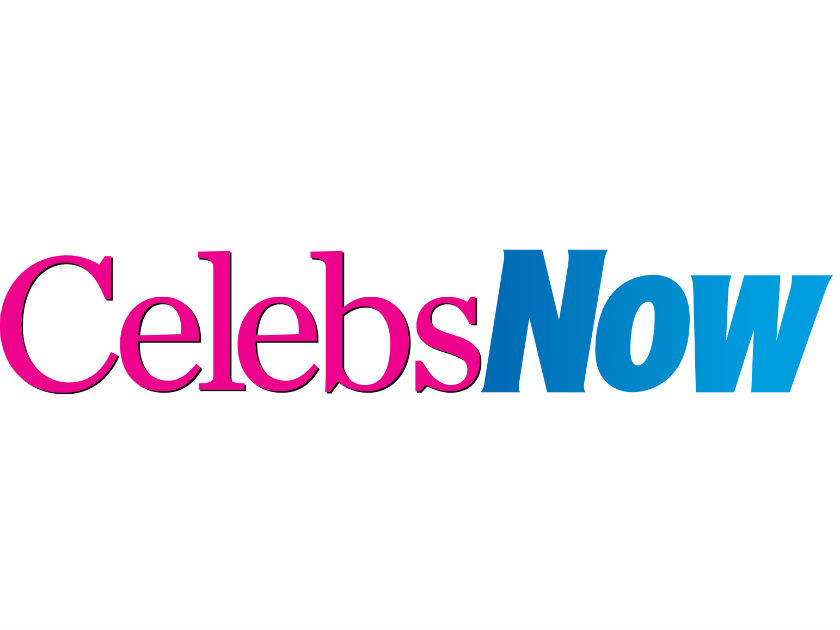 Unicorn Rocking Horse
Galloping off on your trusty Unicorn must be one of the best ways to get around – in your child's imagination, at least! This adorable pink rocking horse unicorn will bring so much pleasure, and it's a wonderful gift for any child who enjoys the idea of a magical ride. Its adorable face and cute pink saddle will also encourage caring and grooming, and keep your child happy for hours when it's too cold to play outside.
Unicorn Rocking Horse, £34.99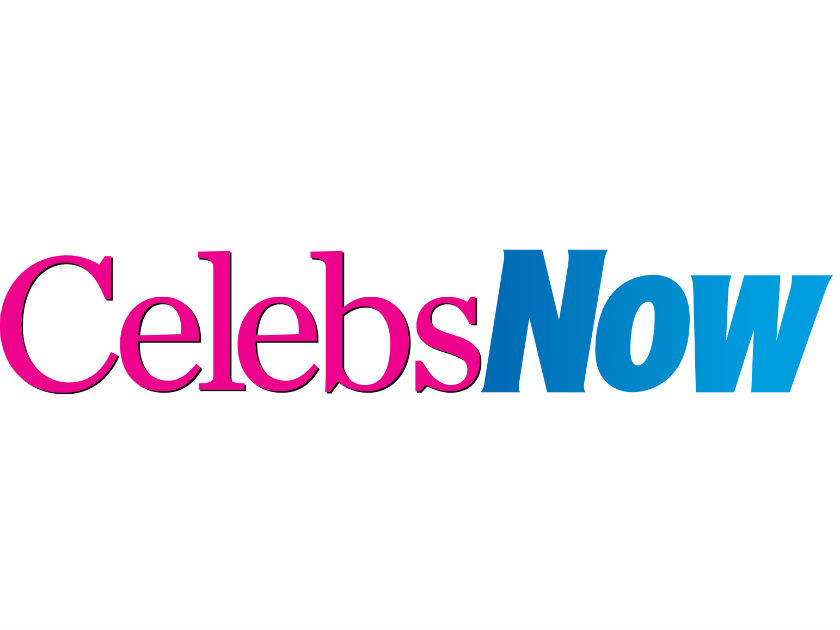 Wooden Castle
This detailed wooden castle is packed with fun features. Your little one can defend the fort by raising the drawbridge, catapulting cannon balls and capturing enemy knights. The castle has plenty of accessories, including 20 wooden knights, a fully-functioning drawbridge and all-important catapult, cannon balls and removable ladders. The play mat features grass and a moat, so your child can set the scene wherever they take the castle.
Wooden Castle, £26.99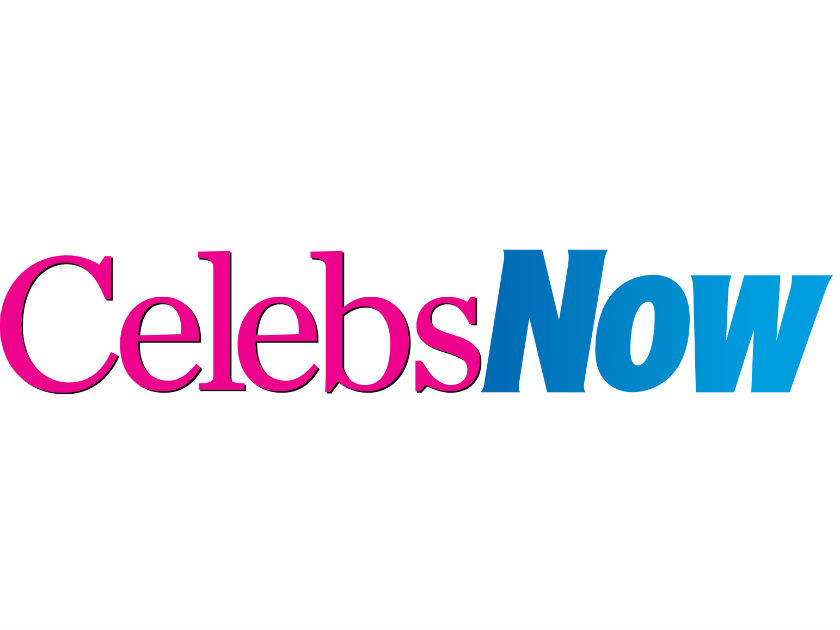 Cupcake Animated Unicorn
Kids will immediately fall in love with this magical, interactive unicorn that neighs, nods, whinnies and wiggles her tail – as well as walking around! Perfectly pink with a sparkly horn and wings, she responds to different actions when her ears are pressed. She also moves her head in appreciation when her mane is groomed with the brush, and makes realistic chewing noises when fed her favourite food – mini cupcakes.
Cupcake Animated Unicorn, £29.99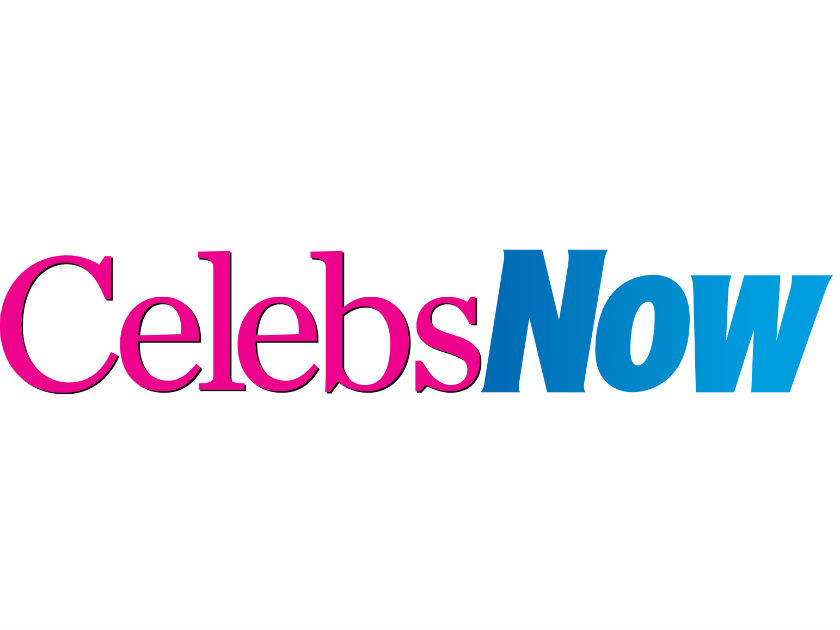 DesignAFriend Doll
Every aspiring fashionista will love a DesignaFriend doll to dress and style. Meet Sophia, the hair stylist, who comes complete with an apron, a hairbrush, four hair rollers, two hair clips, a battery-operated hair dryer, and hair straighteners – all which can be stored in the wheeled trolley with fold-out drawers. There's lots of dolls to choose from and each comes in a tissue-wrapped box together with a diary and a pretty charm bracelet.
DesignAFriend Sophia, £34.99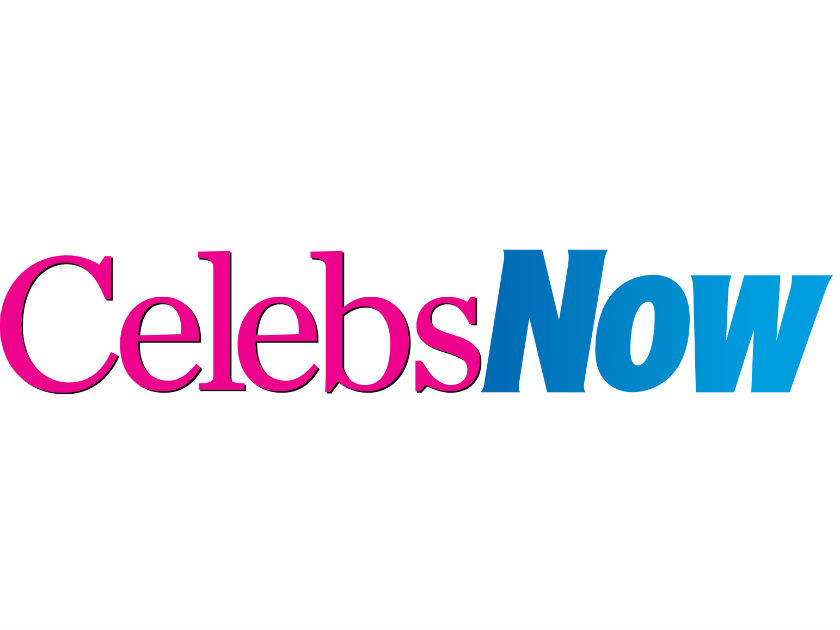 Giant Crane
Kids will relish creating an imaginary building project using this realistic crane. The remote-control lowers and raises the crane hook to pick up building materials and tools. It also rotates the crane, allowing your child to lift and shift items around the room. This fabulous toy makes loads of realistic construction sounds to help bring the game to life, and standing at a giant 1m tall, it's sure to impress your child and their friends.
Giant Crane, £14.99