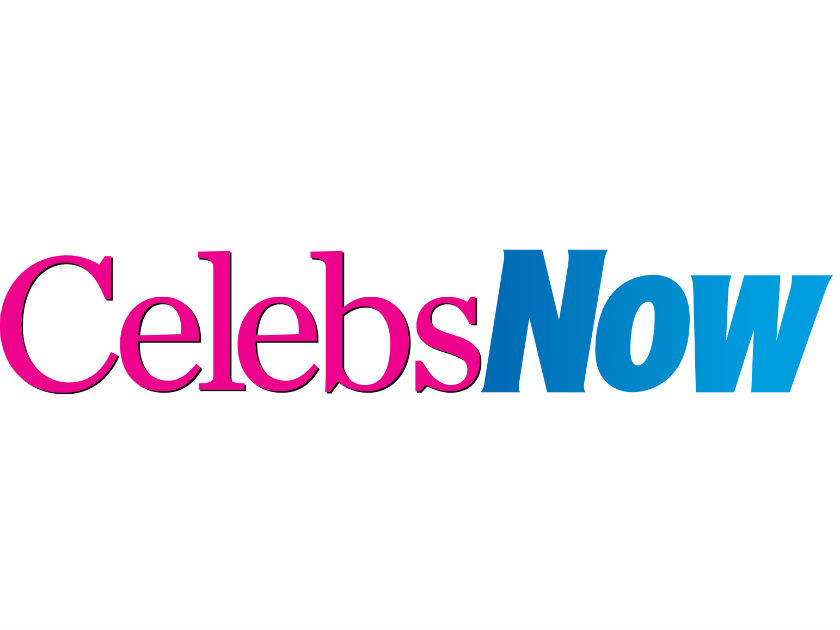 Promotional Feature with eBay
Dreading packing up? Here's the stress-free way to do it…
Whether you're relocating to the other end of the country or just down the road, moving home is a big deal. But what tends to be the most stressful of all is clearing out and deciding what comes with you and what could go to a new home too. The struggle is real – but panic not, we're here to help!
Inevitably you'll probably need to get rid of lots of stuff, so why not SELL some of it? A quick selling sesh on eBay could help you make money on things that you no longer need, plus you'll be able to fund those new home buys.
Follow these five, easy tips to take some of the stress out of the big move…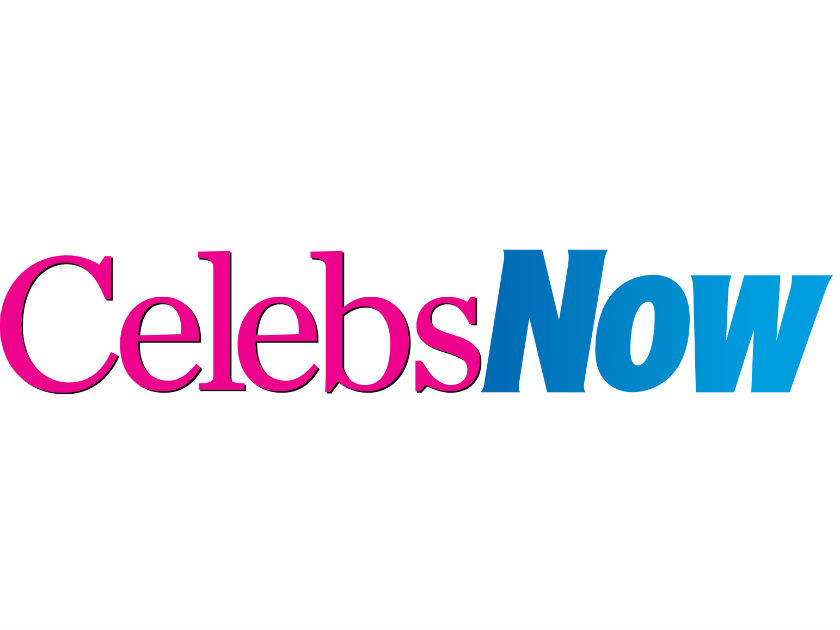 1. Get organised
Make a list of all the places that need clearing, starting with the easiest to tackle first. Bullet point what needs sorting in each room (e.g shoe rack behind the bedroom door, maternity clothes under the bed) to create realistic 'mini missions' and crack on!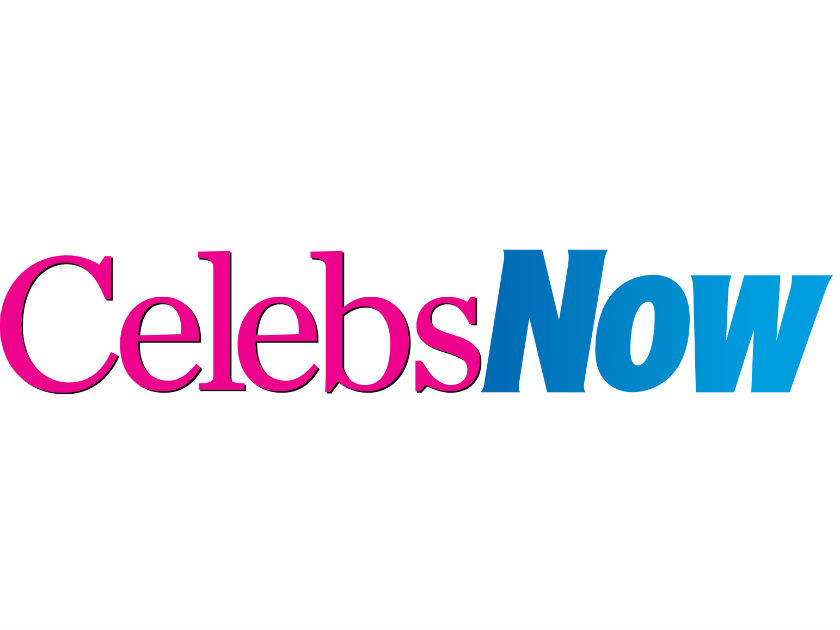 2. Take your time
Rome wasn't built in a day and there's NO way you'll get everything done in one go. Jot down how long you hope each area will take to blitz and try your best to stick to it. Having a simple sorting system – bin, keep, sell – and labelling everything clearly will make the whole moving process WAY easier. Think 'Monica from Friends' and channel her as your spirit guide.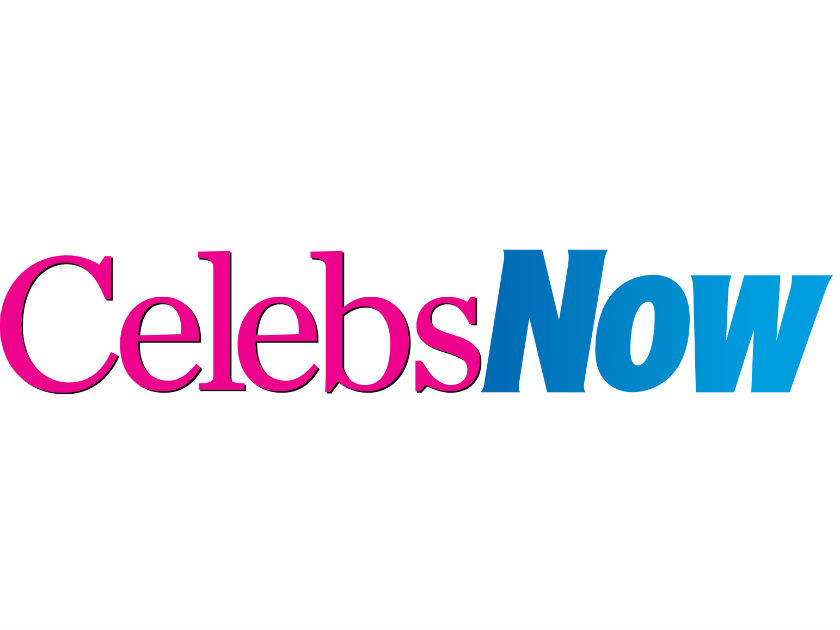 3. Learn to let go
Consider getting rid of anything you haven't used or worn in the last year. Selling stuff on eBay is a no brainer. Take some pictures from a few angles, write a description to go with it, name your price and upload it straight from your phone. Simple. Make sure you use searchable keywords, and consider free shipping, as this can increase sales by an impressive 30%. You can also select 'Collection-Only' for larger pieces of furniture, and you can choose whether you want to sell an item as Buy It Now or list as an Auction.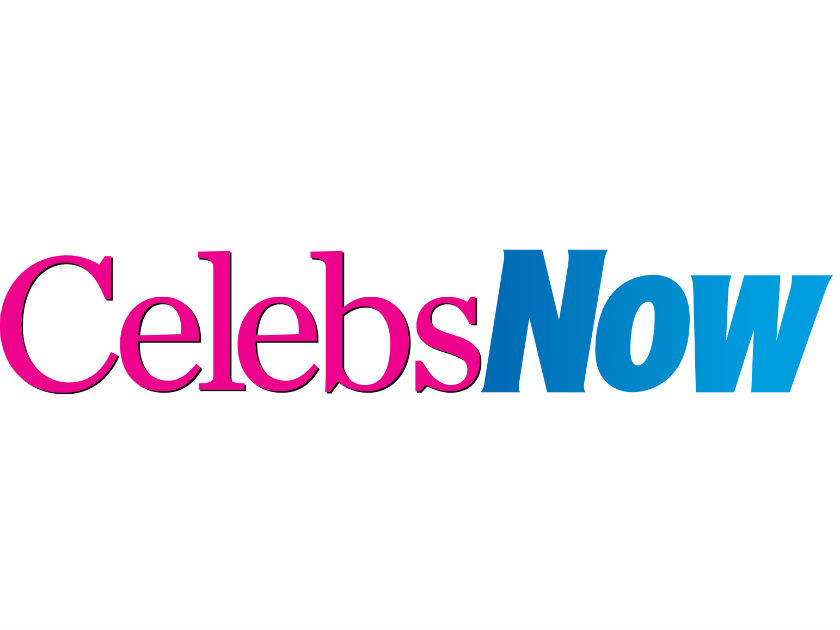 4. Squirrel away important stuff
When you get rid of clutter, organising what's left suddenly becomes much easier. Use boxes and baskets to file away bits and bobs you need to keep safe and start putting things away in their proper place. This way, you'll be one-step ahead when it comes to packing up for move day.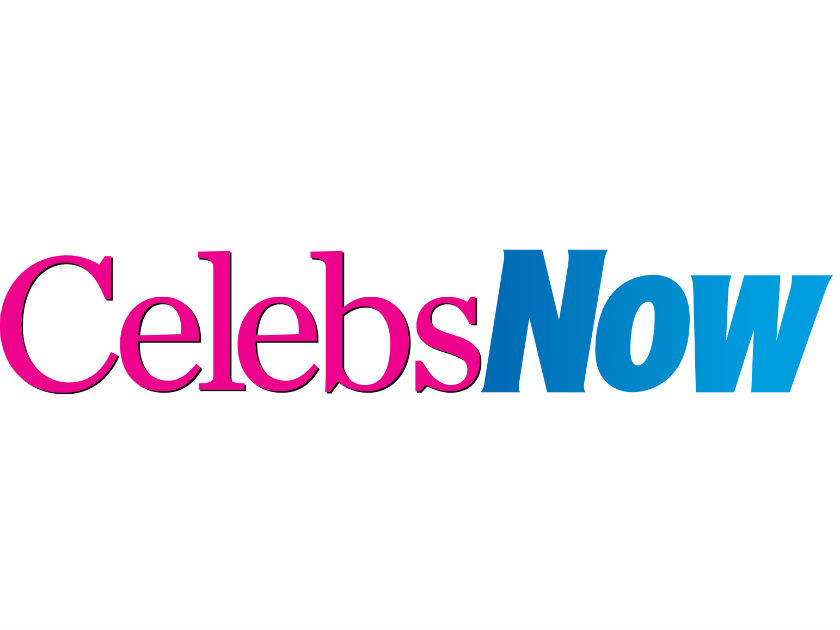 5. Call in helpers!
Many hands make light work, so make sure your other half mucks in and get family or friends to help out. They'll also be able to advise you on what to sell – it's not always easy to let go of your possessions. And don't forget to reward yourself for that hard work – you might be able to splash out on some bits for your new pad if you get those eBay listings up! Do it early and squeezing everything into the removal van will be a breeze. Best of all, you'll step into your new home feeling clutter-free rather than overwhelmed with boxes of who-knows-what to unpack!
With millions of people eager to buy, selling on eBay is the perfect way to sell the things you no longer need. Best of luck!