Today's Army offers unrivalled opportunities for women. Reporter Lucy Gornall, 25, went to find out what life is REALLY like as a soldier…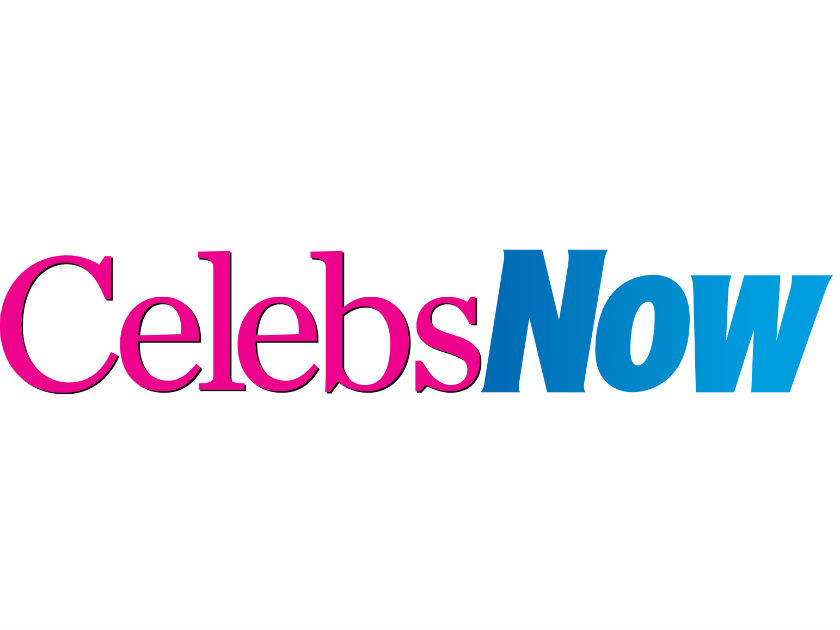 'Later that day, it was time to do it for real as I was invited on board an open-sided Squirrel helicopter – it was incredible and such an adrenaline rush!
'After our flight I got the chance to chat to some serving soldiers who told me about the once in a lifetime opportunities they've had to realize their potential by taking part in top-level sport, and getting a further education. The Army's Adventurous Training offers incredible activities to diverse destinations, from skiing the Canadian mountains to diving in Morocco, which are all part of helping to develop the skills you need to be a soldier or an officer.
'Yes, it takes courage, determination and initiative to succeed in the army – but us ladies know we have all that in bucket loads. I know that if I was looking for a new adventure or job change this is definitely a career I would be proud of.'

THE PERKS OF THE JOB
• No two days are the same in the Army, so forget the 9-5 routine. You can travel the world, enjoy sports and adventure and help to defend your country. The Army has peacekeeping missions and provides humanitarian aid.
• Basic salaries for regular soldiers start at £18,125, rising to £27,324 within five years. Officers get £30,617 a year after training plus pension.
• There's subsidised accommodation and food, free access to sports facilities, free dental and medical cover, and 38 days paid leave.
• The Army offers apprenticeships in more than 40 trades like engineering, construction, IT, animal care, logistics and telecomms. You can also choose from 500 different educational qualifications.
• There are regular pay reviews and clear promotion paths – and no glass ceiling facing women.
Find out more at http://army.mod.uk/join/Women-in-the-Army.aspx
Fancy an adventure? To find out more about life in the Army and careers, or how to become a Reservist search celebsnow.co.uk/army.