We all have an image in our heads of what life is like in the British Army, but what's the reality? NOW news writer Lucy Gornall, 23, went to the Royal Logistic Corps (RLC) at Deepcut Barracks in Surrey to see if she has what it takes to make it as a soldier…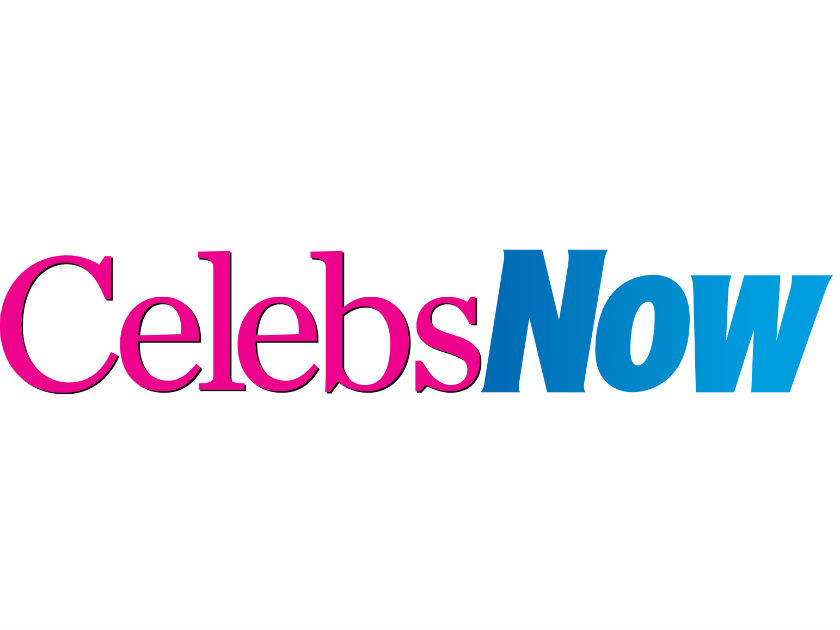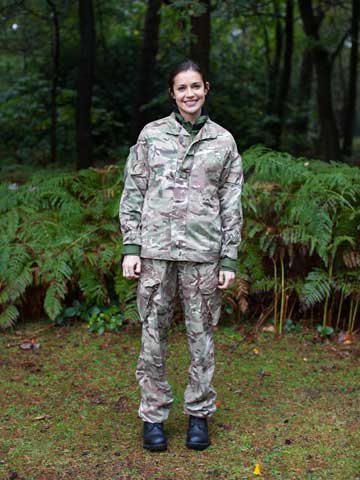 8am:

I arrive at Deepcut for an induction meeting and am assigned my uniform – it's camo, big black boots and a hat. Forget glamming up with lipgloss, I'm told to run my fingers through thick brown and black paint and daub all over my face!
9.30am:

I'm really looking forward to exercising. After 12 weeks training and state-of-the-art fitness coaching, women in the Army should be able to do 21 press ups and 50 sit ups, each in two minutes, as well as run one and a half miles in 13 minutes. The series of drills push me to my limit. No pain, no gain…
1pm:

It's time for lunch. I chat to some of the female soldiers. They get to do some wonderful things in the Army, like trying activities such as scuba diving and skiing, and they get to travel loads too.
2pm:

I'm given a tour of the base and even get to try on a protective bomb disposal outfit, which is massive!
5.30pm:

My day comes to an end. I'm exhausted but happy. My day in the British Army has been a real eye-opener. It's an amazing career option, with lots of opportunities to learn and try new things, with great perks like subsidised food, accommodation and fitness facilities.
To find out more about life in the army, go to www.army.mod.uk/join/