An Army career gives you the chance to achieve your ambitions, as our reporter Kate Corbett-Winder discovered…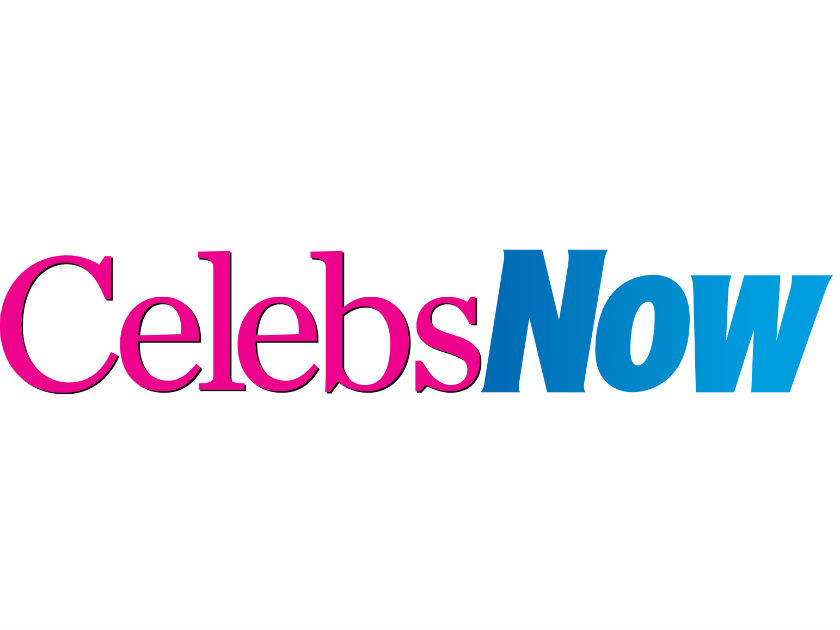 'I was thrilled to be offered the chance to work with horses on my visit to the King's Troop Royal Horse Artillery in Woolwich, a mounted unit of top-class equestrians.
'On arrival, an officer greeted me and took me to the kit room to change into my overalls. Afterwards it was straight to the stables, where I met the beautiful horses who take part in ceremonial parades on state occasions.
'I began by helping to muck out the stables. An expert can do a thorough job in two minutes, but I was still struggling after 15!
'Later, I watched horses and riders training in the indoor school. The gleaming uniforms, tack and saddles are all handmade by skilled tailors and saddlers – trades that are open for apprenticeships.
'I was surprised to find some of the soldiers who join the unit haven't ridden before, but they're taught as part of their training.
'My day with The Troop opened my eyes to the huge range of jobs and training the Army offers women, who can look forward to a future career with confidence.'

Building your career
There's a great future packed with opportunity and world-class training for women in today's Army.
• Basic salaries for regular soldiers start at £18,125, rising to £27,324 within five years. Officers get £30,617 a year after training. Everyone gets a pension.
• The Army offers subsidised accommodation and food, free access to sports facilities, free dental and medical cover, and 38 days paid leave a year.
• There are apprenticeships in more than 40 trades like engineering, construction, IT, animal care, logistics and telecomms. You can also choose from 500 different educational qualifications.
• There are regular pay reviews and promotion paths throughout your career and you'll be encouraged to take up new opportunities.
Find out more at celebsnow.co.uk/army