It's back to school and fun times are ahead, with friends to see, birthday celebrations, and great gifts

Promotional Feature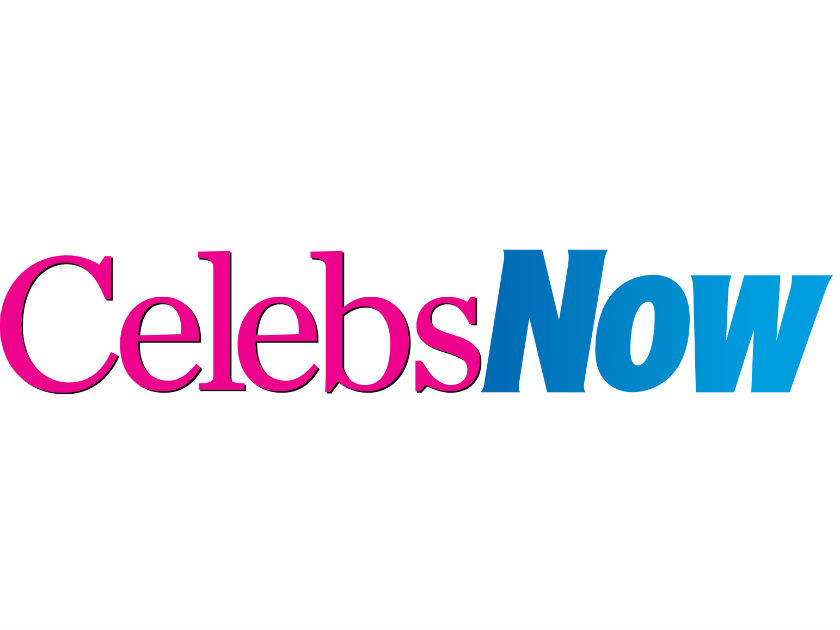 As the summer holidays come to a close and the kids settle into new nursery and school routines, it's the ideal time to revamp their collection of toys and provide even more ways to spark their imaginations. The new term also means a fresh round of birthday parties for friends, old and new. No one likes to be caught out by an unexpected birthday, so stock up on potential presents now to be sure you're ready with a fun gift, even if you need to wrap it up within an hour's notice!
Whether you're buying for babies, toddlers or young children, you'll want exciting toys and games that will keep them stimulated and happy. With Chad Valley, you'll find lots of toys that are perfect for giving as birthday presents, and many are on a budget-stretching 'Two for £15' offer. And that means double the fun for the kids and a great time-saving bargain for you.
While some toys will always be firm favourites, your kids will inevitably grow out of others. As they progress to the next stage of play, choose some new toys that will engage their imaginations. While you're at it, select a couple of extras, so there's never a panicked shopping trip to find the right gift. You'll find choice galore with the huge Chad Valley range, exclusively at Argos. With more than 400 amazing toys to inspire any child, Chad Valley caters for all types of play, from action-packed adventure to creating exciting make-believe worlds. Whatever you choose, the kids are going to have plenty of fun and games. After all, children love to play and discover – some exciting new toys will make sure there's no limit to their imaginations!
Find more inspiration
For a huge range of toys for all ages and stages, plus heaps of birthday present ideas, look no further than Chad Valley. With more than 400 toys on offer, you'll be spoilt for choice and your child will enjoy hours of fun, imaginative play. Discover more at argos.co.uk/chadvalley. Prices may vary and items are subject to availability.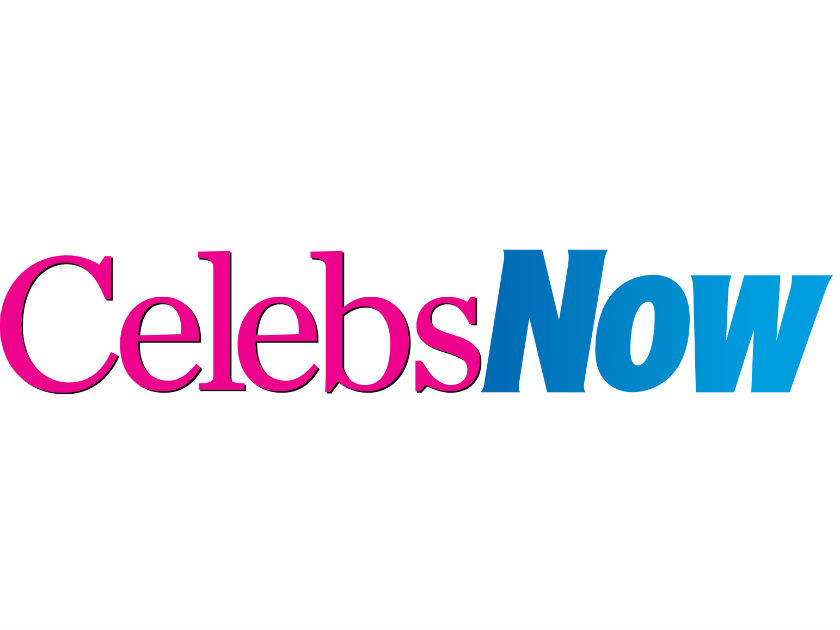 Phonics Board
For early learning, a phonics board is just the ticket. It sounds out numbers, letters and words, helping improve your child's counting, spelling and speaking. Its letters are shown in both upper and lower case, each with an easy-to-recognise word and picture, while its numbers are written out and shown in numeral form. A repeat button and volume control also means it's great to use anywhere – at home, on holiday or after school. Plus, this smart toy will continue to be fun as their abilities grow, allowing them to try out calculations and quizzes to expand their vocabulary and maths skills.
Phonics Board, £9.99, from Argos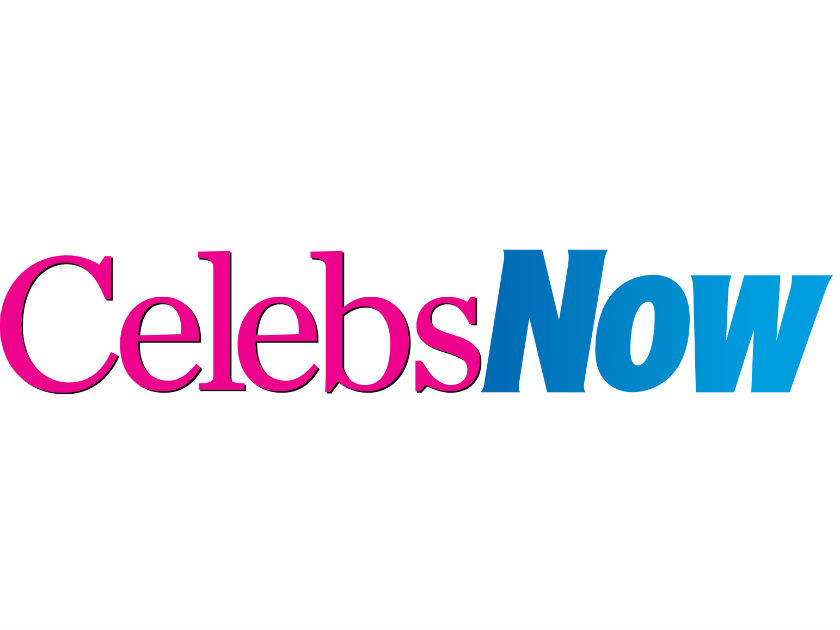 Giraffe Popper
Kids love surprises, so a toy that pops out colourful balls is huge fun – and will keep them busy scooping up the balls before they roll away. Fun for them and no mess for you – this happy giraffe includes four balls, plus its handle can be removed so it can be stored away quickly and easily. Four sturdy wheels on its base make it simple to push-along and the balls can be replaced in the giraffe's neck as little or as often as your little one likes.
Giraffe Popper, £14.99, from Argos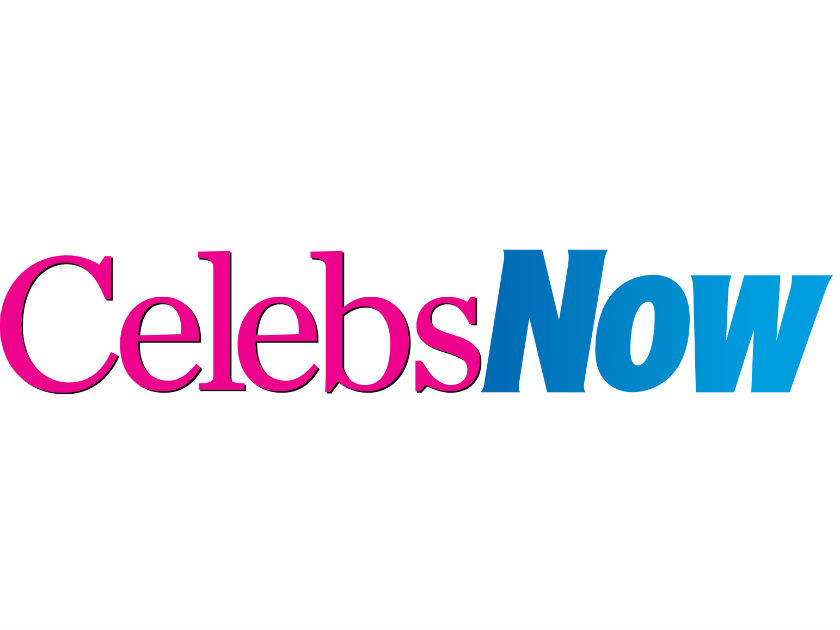 Wooden Ride-on Train
All aboard this fab wooden painted train. Your little one will love being mobile on an indoor toy they can ride on, and this one doubles as a shape-sorter. It'll help kids improve their coordination and mobility, plus there's even an abacus so they can practise counting, adding and subtraction. Extra storage space inside the seat makes a great place for stashing other toys along with its four wooden shapes that are painted with train-style signage.
Wooden Ride-on Train, £29.99, from Argos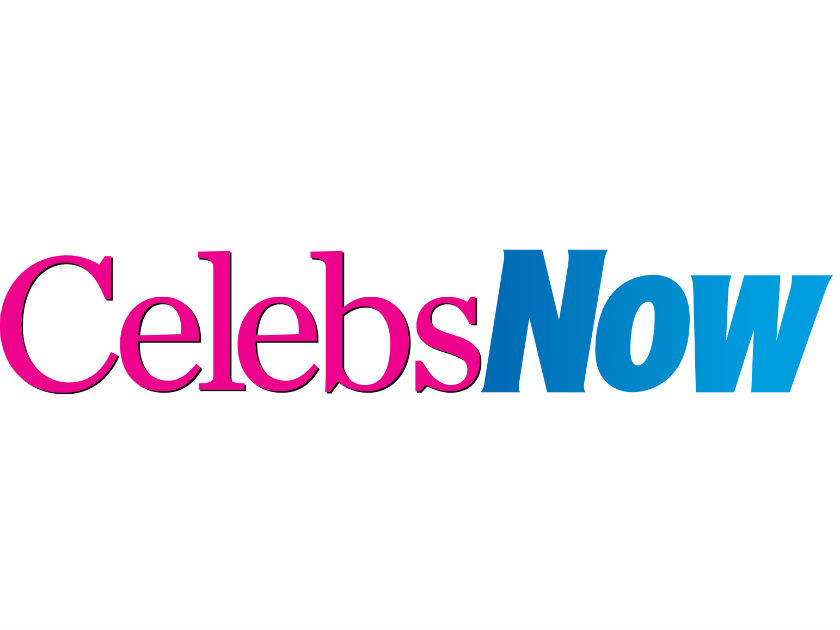 Wooden Table and 90-Piece Train Set
If you're looking for that big birthday gift, a miniature world set will be sure to hit the mark and give your child hours of playtime fun. Interacting with small characters and endless track possibilities can absorb children for hours as they create imaginative stories around them. Set on a sturdy wooden table with a train, carriages, cover, road signs, bridges, figures and trees, it's the ideal toy to share when friends come round to visit, too, so you can keep a crowd entertained easily. Plus, it's also perfect for improving hand-eye coordination, creativity and role play.
Wooden Table and 90 Piece Train Set, £49.99, from Argos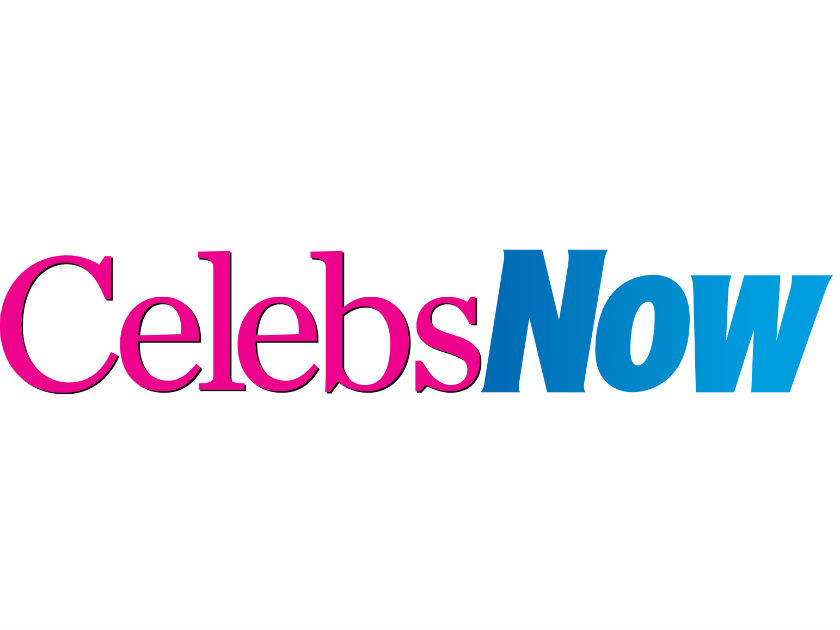 Wooden Carry Doll's House
Complete with two dolls and fives pieces of furniture, this portable pink house is a wonderful toy that will be played with again and again. The house is hinged to give easy access to the rooms and two floors inside, with a cut-out in the roof to form a practical handle. With four rooms to decorate, your child can arrange the layout in any number of ways. Perfect for taking on holiday or for days out, it's the ideal gift to boost imagination and create stories.
Wooden Carry Doll's House, £19.99, from Argos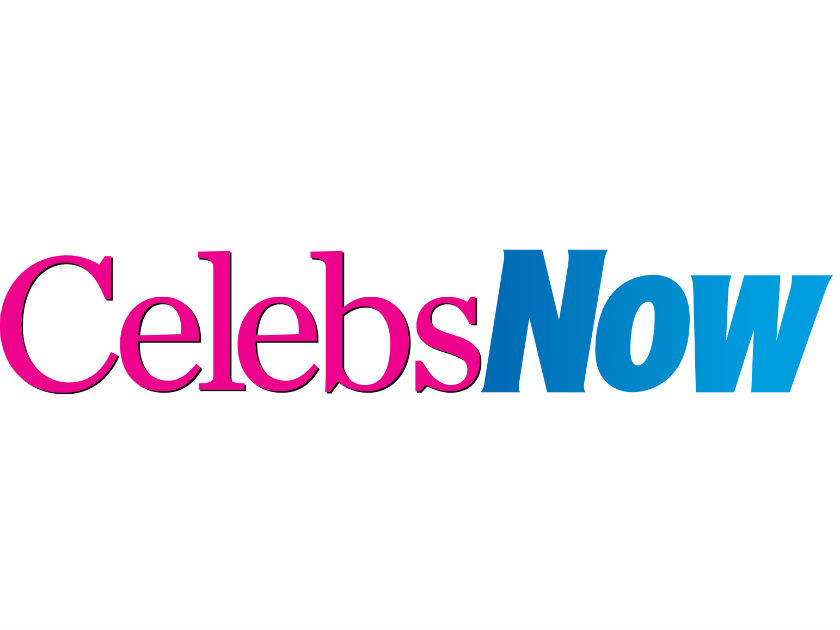 Baby Tummy Time Rollmat
As they begin to explore the world around them, babies love bright colours and toys with sensory elements. A soft play mat with texture and sound detail is a brilliant present and this cheeky caterpillar seals the deal. The entertaining play mat is padded to keep your little one safe and it also comes with a mirror, soft toy in a pocket and a carry handle. Then, when it's time to tidy up, the mat can simply be rolled away and stored below the caterpillar.
Baby Tummy Time Rollmat, £24.99, from Argos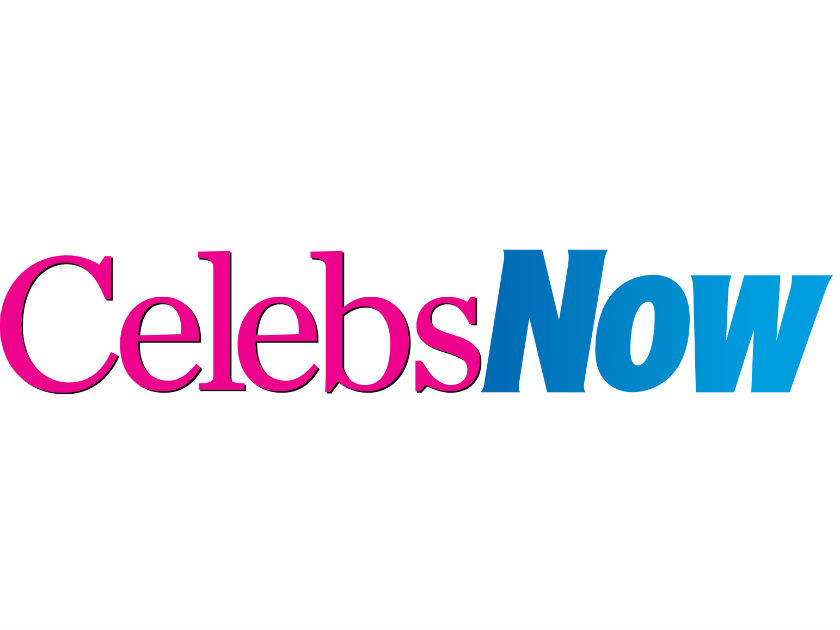 Long Arm Monkey
There's nothing like a soft-toy friend who can hug you back! This adorable cuddly monkey has super-long arms that can wrap around your child's body so that they can easily carry it around. There's no twist in the tail – the happy friendly face, soft snuggly body and equally long legs make this toy one that will instantly bring a smile to your little one's face and make a cheery companion for many make-believe games.
Long Arm Monkey, £9.99, from Argos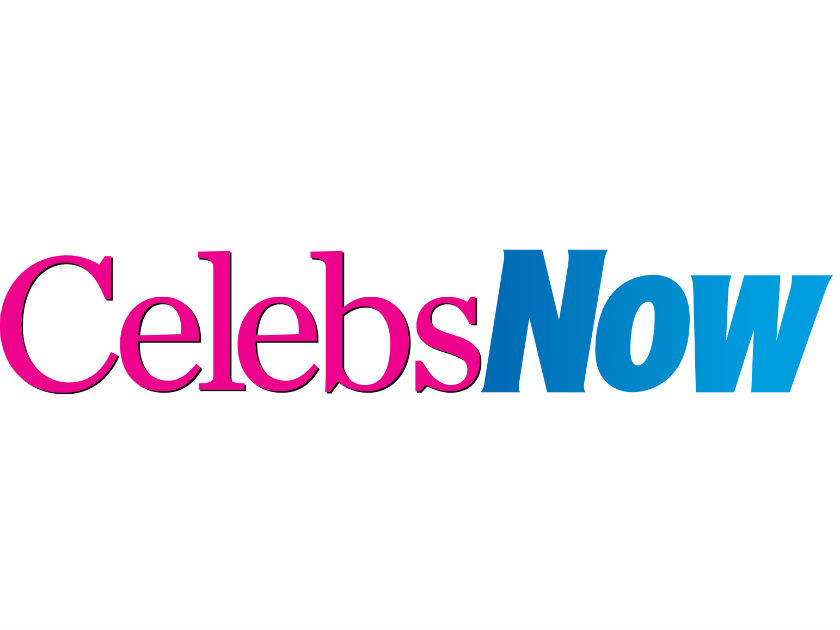 Curved Wooden Kitchen
A classic toy for pretend play, this sturdy mini kitchen is packed with equipment for hours of cooking fun. Your child will love making 'meals' for the family as they fry, boil, chop and sizzle. The set includes utensils, pots and pans, salt and pepper pots and a hob, while the oven even opens and closes and there's a sink to wash up in afterwards. Plus there's a pretend clock too, so you can help your child practise telling the time as part of their play.
Curved Wooden Kitchen, £39.99, from Argos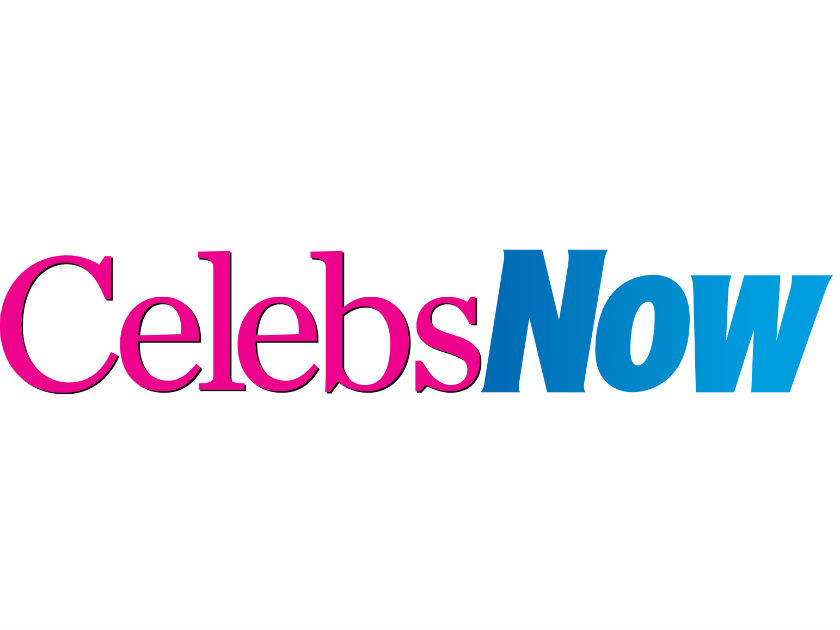 Pink Unicorn
There's more than just a little magic about this pretty unicorn toy. From its soft, furry mane to its purple fluffy tail, your child is sure to love every inch of it. Shimmering hooves and a twisty horn give the unicorn bags of charm, while its big eyes and wide, strokable nose make it irresistible to any child. They'll love to take this cuddly unicorn with them wherever they go – it's just right for snuggling up to while watching a movie or at bedtime.
Pink Unicorn, £16.99, from Argos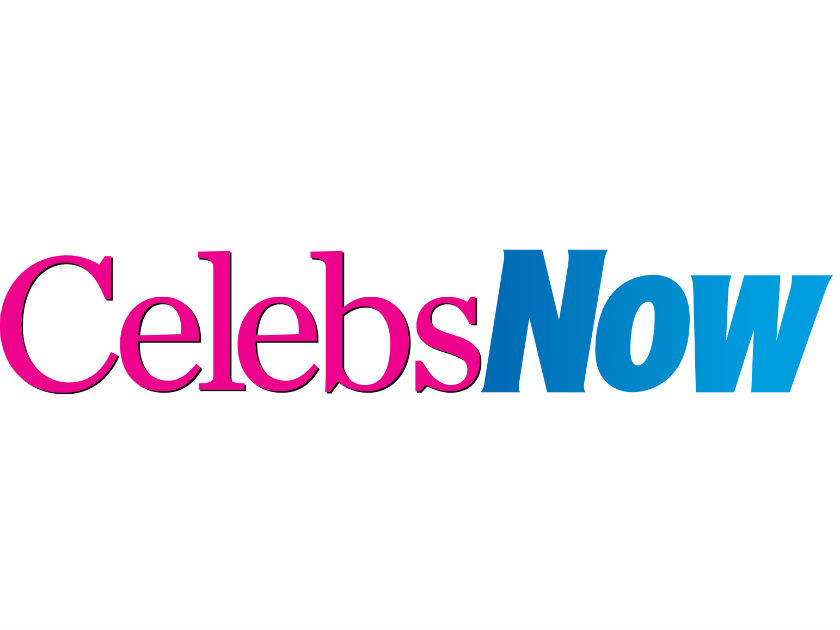 Tiny Treasures Newborn Open Eye Girl Baby Doll
Children love copying grown-ups… Whether it's feeding, changing or dressing a baby doll, pretend-play toys are always popular. This beautiful baby doll is very realistic, from her facial features and scented baby smell to her body, which has been weighted so she feels just like a life-like newborn. Your child will love to carry her around in her cardboard carry seat, dress her in her baby-gro and generally take care of her. The super-cuddly doll even comes with a birth certificate and hospital tag, making her a great gift for any child.
Tiny Treasures Newborn Open Eye Girl Baby Doll, £39.99, from Argos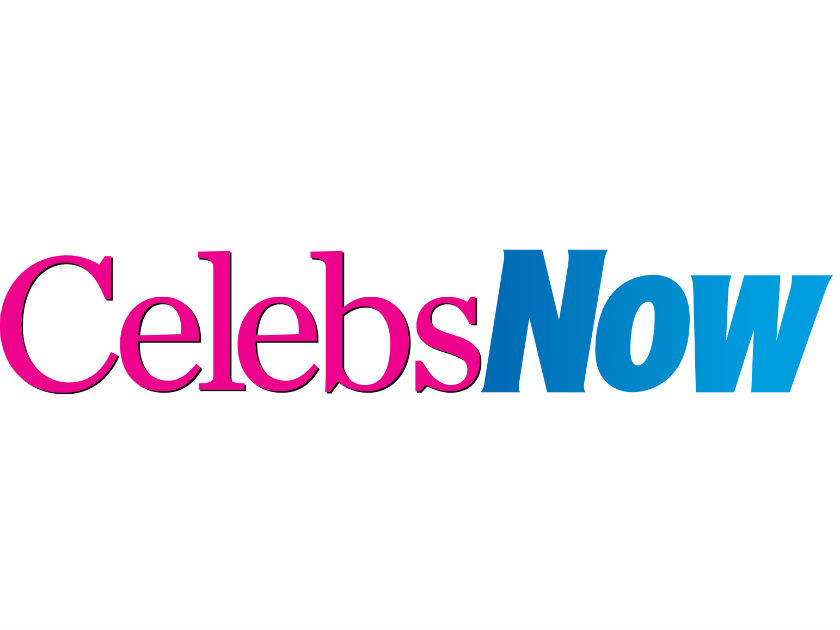 Adventure Play Zone
When babies start to crawl they'll love a fun play space they can climb in and out of safely. This adventure play zone is perfect for them as they can crawl through the door and slip down the soft inflatable slide. It's also packed with sensory elements for a baby to discover, including things that make a noise and a mesh roof to play peek-a-boo. With its soft inflatable base and brightly coloured print, it'll provide endless activity fun for little ones – plus it pops up and down in seconds, so it's practical for you to store, too.
Adventure Play Zone £39.99, from Argos