And guess what? They won't break the bank...
Did you know that your skin is the largest organ of your whole body? So it's pretty important to keep it in good nick, right?
And one lovely lady who we could learn a thing or two from is TV presenter Caroline Flack. 
Caroline recently joined forces with Cetaphil after adopting a healthier lifestyle, and credits the brand's range as key to her healthy, glowing skin.
Caroline, 36, said, 'As someone who has had incredibly sensitive skin all my life, I appreciate the importance of a skincare regime that is simple to use, gentle and that really works. Since using Cetaphil cleansers and moisturisers I've noticed a real difference in the appearance of my skin; it looks and feels healthier.'
So what else does she do to keep looking so good?
Check out her handy five tips below…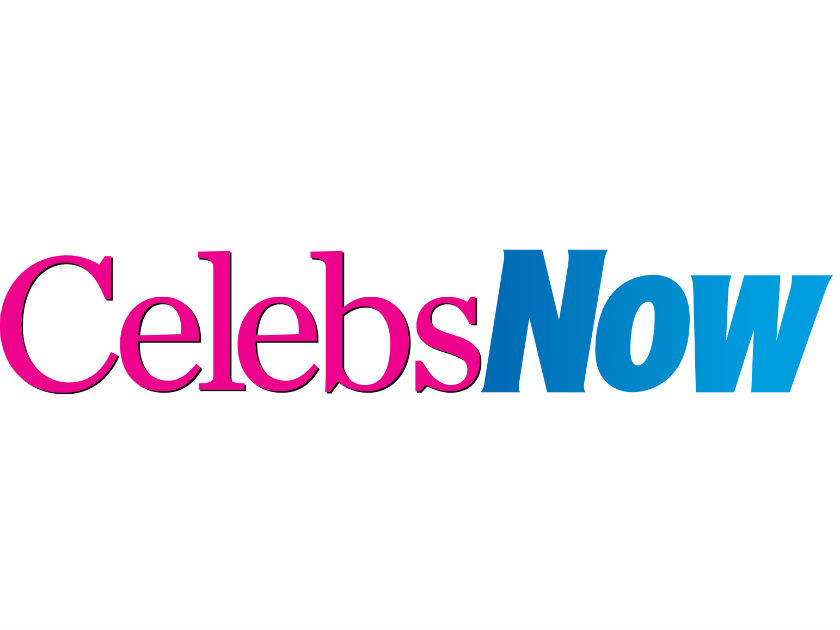 Caroline Flack's Healthy Skin Tip 2…
"Regular exercise is great, not only does it help you feel fit and healthy, but it also causes a release of endorphins to help boost your mood. Following a regime you enjoy rather than one you don't look forward to is a good idea, you'll stick to it. I'm a big fan of hot yoga."