Fed up of buying the same things every Easter? We've got you covered…
Easter Sunday is just around the corner… so it's time to celebrate and spend time with your family and friends. Looking for some cool and original gift ideas? Look no further, we've got some great ideas to make your Easter a truly egg-celent one!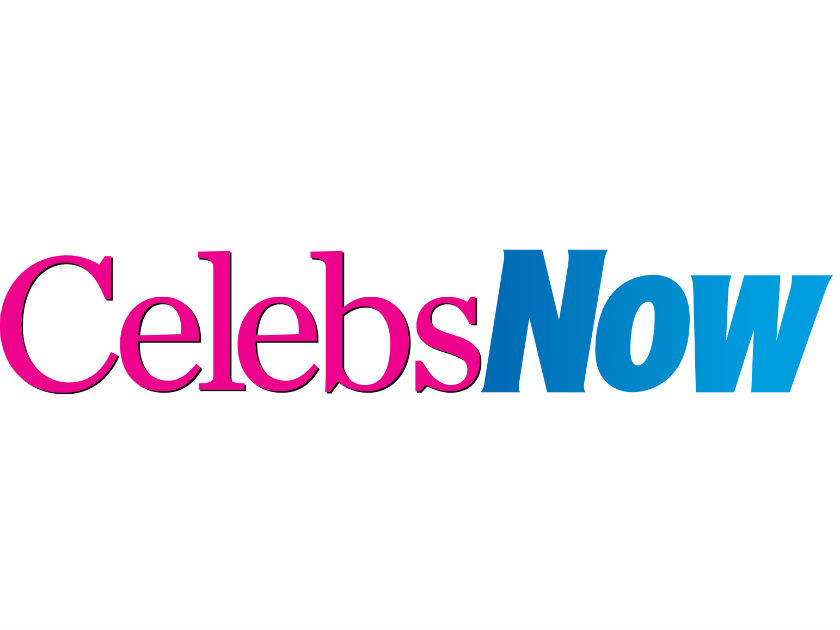 The a-list are always out celebrating over the Easter weekend, check out these cute snaps of celebs getting down with the Easter spirit!
You're never too old for a good Easter egg hunt! Reese Witherspoon looked super glam in last year's Instagram snap in a gorgeous white bird-patterned dress, why not make like Reese and do your very own egg hunt at home?
SEE THE SIX BEAUTY BUYS YOU JUST HAVE TO TRY HERE!
There's something very cute about Nina Dobrev dressing up as a bunny alongside Ruby Rose last year!
With many celebs celebrating Easter, there will always be time for an adorable throwback photo! Kylie Jenner posted this photo last year of her as a baby, with the caption 'Easter Throwbacks' aww!
Now check out these fab gift ideas!
Words: Aimee Boschier