And made us love them even more…
Sometimes people come along and you just can't get enough of them – their confidence entrances you, their style astounds you and their talents, well, they just blow you away. We started to think about some of our favourite all time performers and how their one-off style has influenced us and thousands of others over the years – a fashion love letter if you will, to the people we wish we were mates with so we could steal their clothes and dance the night away with.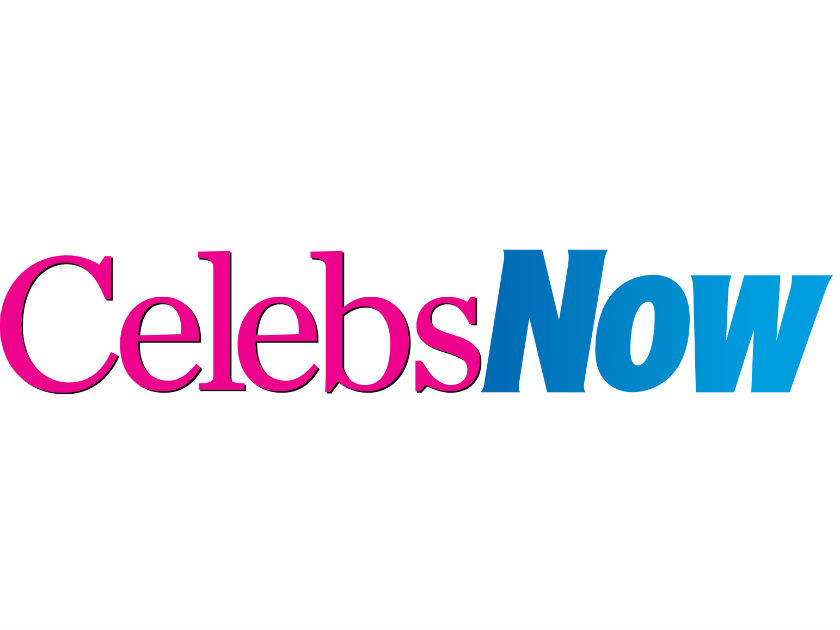 SEE THE 20 BEST WINTER COATS ON THE HIGH STREET RIGHT NOW!
We managed to get it town to our absolute top ten of all time, check them out below and see if you agree!