Yes really! From the perfect price points to the trend led items, Matalan we salute you!
You know what it's like; there's a party at the weekend and you need something to wear but you've blown all your cash on beauty products that you don't really need but the sales assistant was really nice. Or takeaways from nights out and you've got nothing to show for it? Well fear not! Because Matalan is your new high street hero!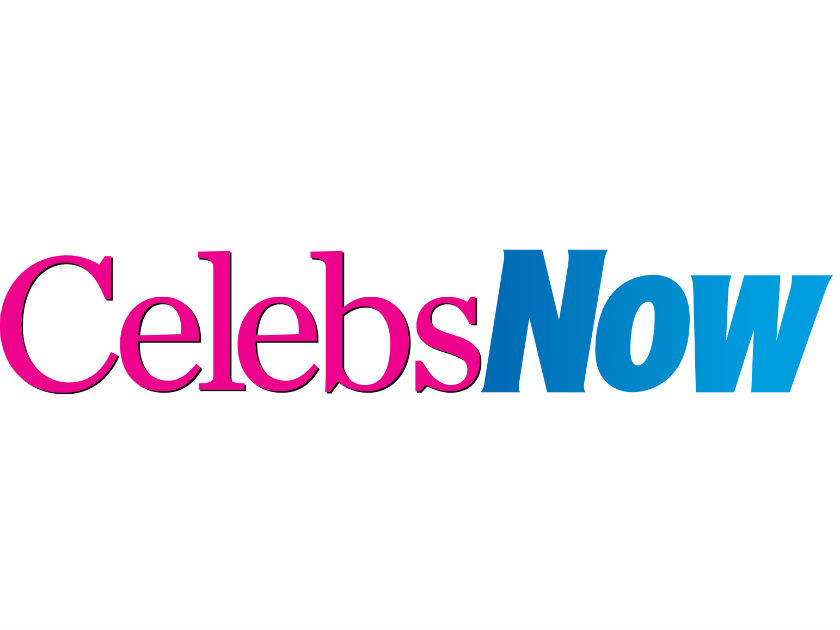 Yes Matalan! Next season is going to be their best one yet and we can't wait! From their collaborations with Abbey Clancy and affordable home wear, here are some reasons as to why Matalan will be your new high street hero for Autumn Winter and seasons after that!
The price of the clothes is incredible! You can literally get a whole new wardrobe for less than £100! We can't stop swooning over the cute new cord skirts and pretty blouses from their The Edit collection.
Their coats. So we're not quite ready to kiss goodbye to Summer but Matalan are nailing it with their incredible collection of coats and jackets. From waterfall trenches to military inspired blazers – we're loving what they have in stock right now.
Another reason we love the colder months is for the soft accessories. They got some really gorgeous bobble hats in stock with matching scarves and we can't wait to get our heads into them!
Their 'could be' designer shoes. When we're looking for our next pair of Western boots or lace up flats, we're heading straight to Matalan. And when their priced around £14, we'll take two!
Whether you're looking for a pussybow blouse, silky pj top or denim shirt with some embroidery, Matalan has you covered.
If you're looking for a new suedette dress for the next season, Matalan is your go to! With gorgeous hues of burnt orange, team your new favourite dress with some tights and a biker jacket and you're ready to rock!
Or how about another wedding you've been invited to? Don't want to fork out too much money on another dress? Then look no further than Matalan! They've got some gorgeous offerings that you'll want to wear again.
Have we mentioned the jewellery?! Must. Stop. Shopping!
Matalan have also teamed up with ITV and the gorgeous Denise Van Outen for bi-weekly series called 'The Show' where she'll be chatting all things fashion and style with some top fashion editors and bloggers! Head to Matalan's website to shop Denise's top 10 from the autumn collection.