Stick the kettle on, it's time for a re-watch…

1.SPLASH
The story of a mermaid who falls in love with a boy she rescued from drowning years earlier, such a perfect love story and how cool is Madison? Daryl Hannah played the lead but the film also featured the legendary Tom Hanks, Jon Candy and Eugene Levy. It's time to dig it again.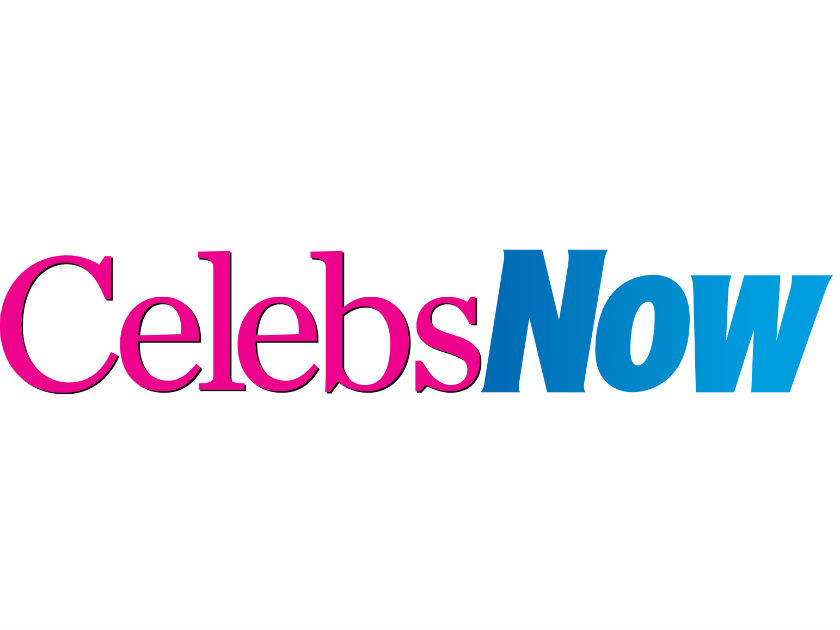 Fave scene: Madison eating lobster
Style lesson: Crimped hair is cool
Get the look with: ghd's new crimping tool
SHOP THE LOOK: Celebrity inspired winter coats to buy now!
2. LABYRINTH
David Bowie stars alongside a young Jennifer Connelly in what has to be one of the best cult films ever made. The dark musical fantasy features incredible outfits, especially from Bowie's character the Goblin King, and even better music.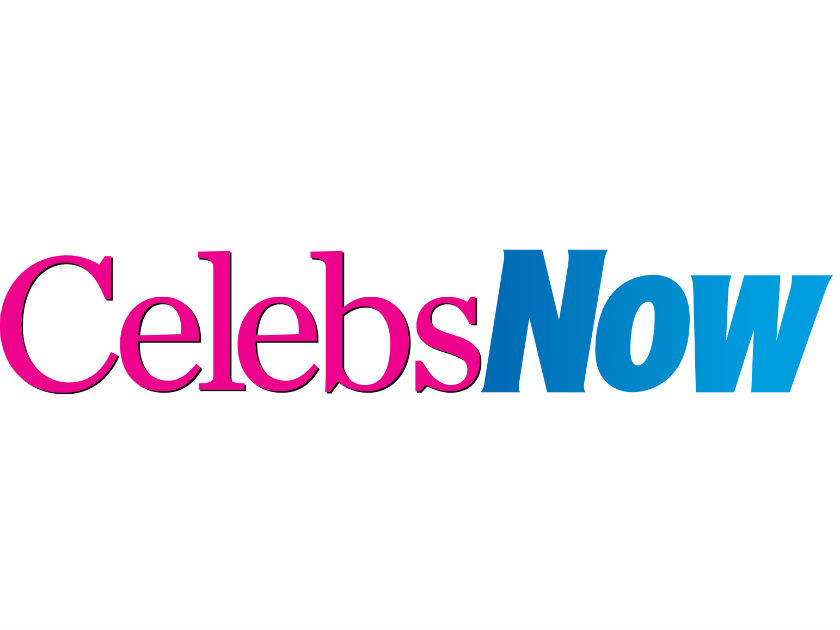 Fave scene: Bowie and the goblins singing and dancing to 'Magic Dance' – prepare for it to be stuck in your head for days
Style lesson: Frilled shirts will always look good
Get the look with: H&M's pretty shirt
3. PULP FICTION
The bob haircut, the dancing, the oversize white shirt; Uma Thurman's character in Pulp Fiction is everything. If you haven't seen Tarantino's black comedy, where have you been? It's still as cool now as it was when it first came out over twenty years ago.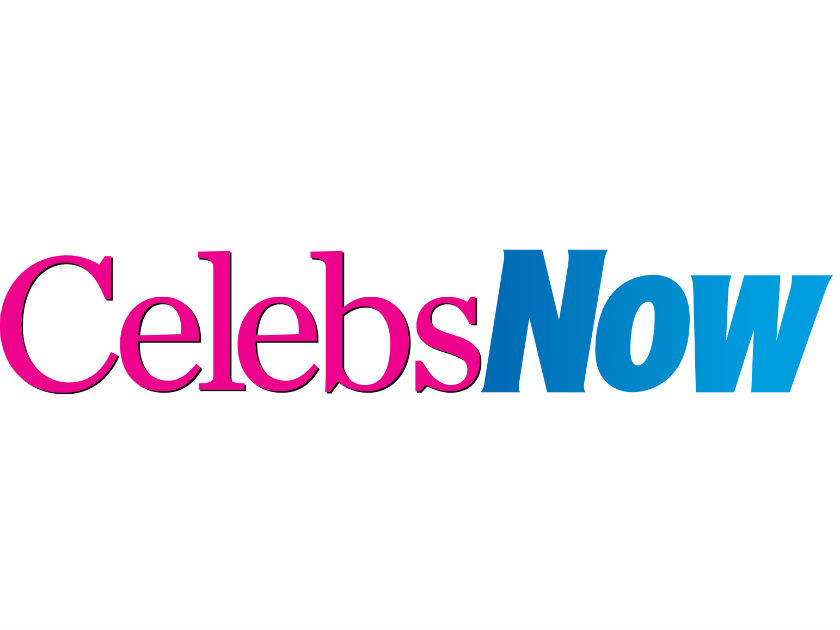 Fave scene: Uma Thurman and John Travolta dancing to Chuck Berry's 'You Never Can Tell'
Style lesson: Borrow your boyfriend's shirt
Don't have a boyfriend? Get the look with: a Zara shirt instead
4. INDIANA JONES AND THE TEMPLE OF DOOM
Spielberg's action-adventure movie is proper class, Harrison Ford plays Indy in the second (and arguably best) instalment of the Indiana Jones franchise. As well as crushing hard on Harrison throughout the film we also love the crazy fire pit and bridge scenes that are sure to make you gasp.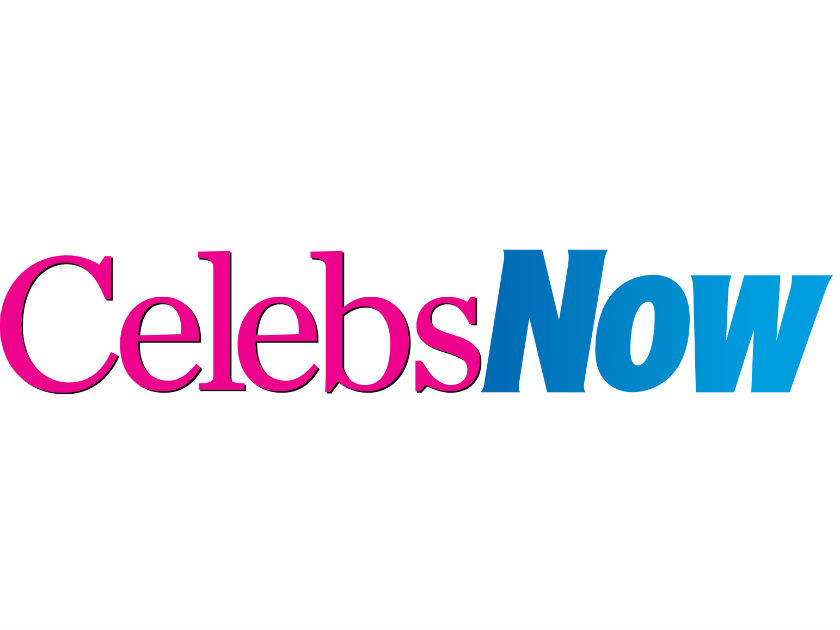 Fave scene: When Harrison Ford cuts the rope bridge with his giant machete
Style lesson: Fedora hats will take your style up a serious notch
Get the look with: Reiss' cool hat
5. PRETTY WOMAN
Julia Roberts is an actual dream in this unlikely love story that sees a businessman and prostitute completely fall for each other. Vivian (Julia Roberts character) is cute, cool and super stylish, even before she gets a demure makeover and she totally captures Edward's (played by Richard Gere) heart, awwww!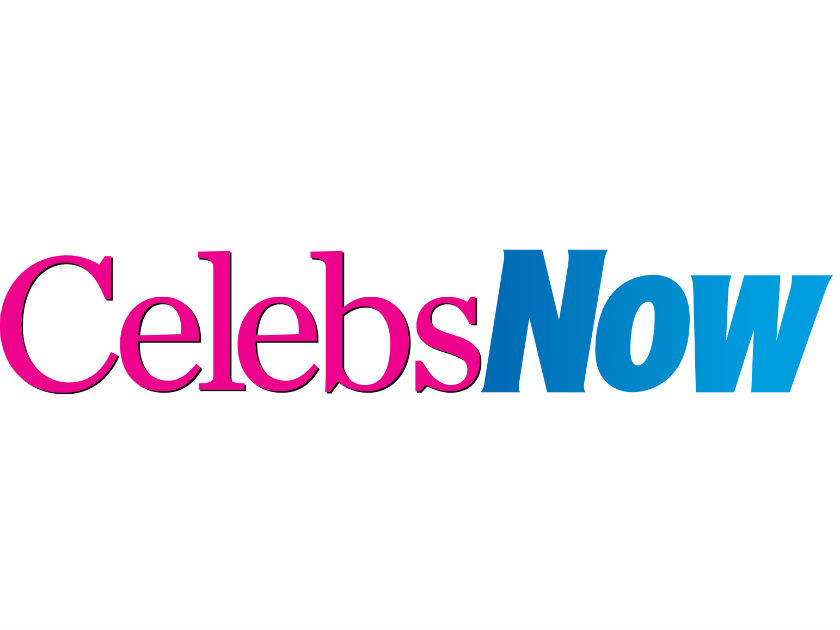 Fave scene: There's too many to mention… the bathtub, the first kiss on the lips, when he doesn't recognise her at the bar, when she's whispers 'I love you'…
Style lesson: Thigh high boots will always be sexy
Get the look with: some fabulous boots from River Island