Perfect for soiree season, this is the IT Instagrammable dress
You know what it's like, you'll be sitting on Instagram scrolling away and see a mate or a celeb in a dress and screenshot it because you want it too and need it for that event you've got coming up, right? Looks like these celebs had the same feeling too!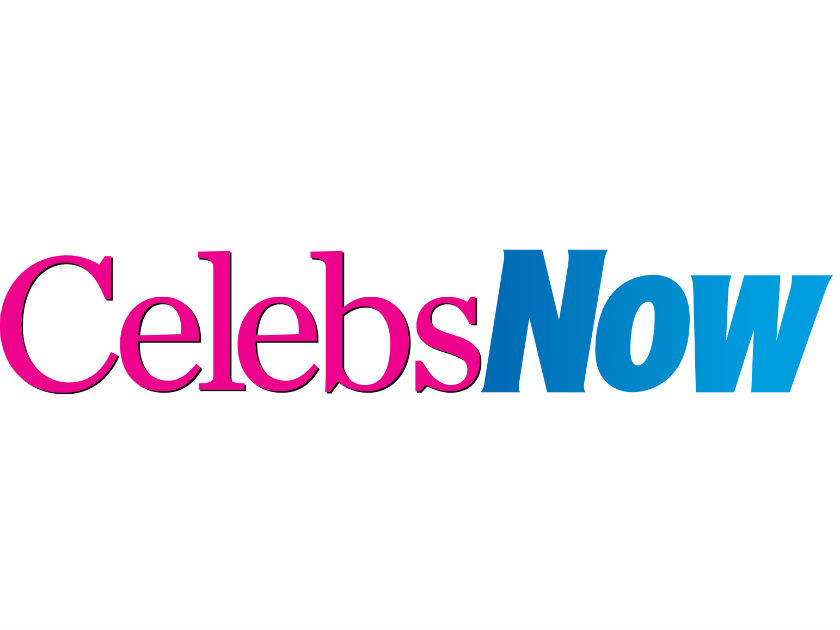 Introducing the £50 Motel dress that celebs can't seem to get enough of and to be honest, either can we! It's everything we'd kinda want in a dress for festivals, birthday parties and nights out out with the girls.
It's the closest we'll get to be an actual mermaid/unicorn in a dress – a cute mini strap dress in pink with sequins. Hot right?
SEE MORE FASHION: PAYDAY = YAY DAY! Meet the new celeb trends you can wear too
This Motel dress has been seen on radio presenter and DJ Ashley James, Love Island's Olivia Buckland and Made in Chelsea star Louise Thompson!
All three ladies have different body shapes so it makes us remember that film 'Sisterhood of Travelling Pants' and think that this dress could be the travelling dress of the sisterhood!
If you're not brave enough to wear it as a sequinned mini, why not pop it over a basic tee, add a choker and work it 90s!
You could even wear something over it and style it out as a mini skirt – the combinations are endless with this most wanted dress of dreams!
And of course, once you've worn it your way, you've got to Instagram it, right? Go for a city backdrop like Olivia, and outdoors location like Ashley or straight up in your bedroom like Louise – but one thing's for sure, you'll make your friends jealous and they'll be screenshotting you and commenting 'where's that from' in no time!
So you better get it quick before it sells out – and you need it for the weekend, right? Just shop it right here!