From her floral bomber jackets to a classic Breton stripe, here's why Mary Berry's our fashion icon.
Oh Mary Berry, how we love you. From the way you say the word 'layer', to the way you brighten up a dark and gloomy Wednesday evening.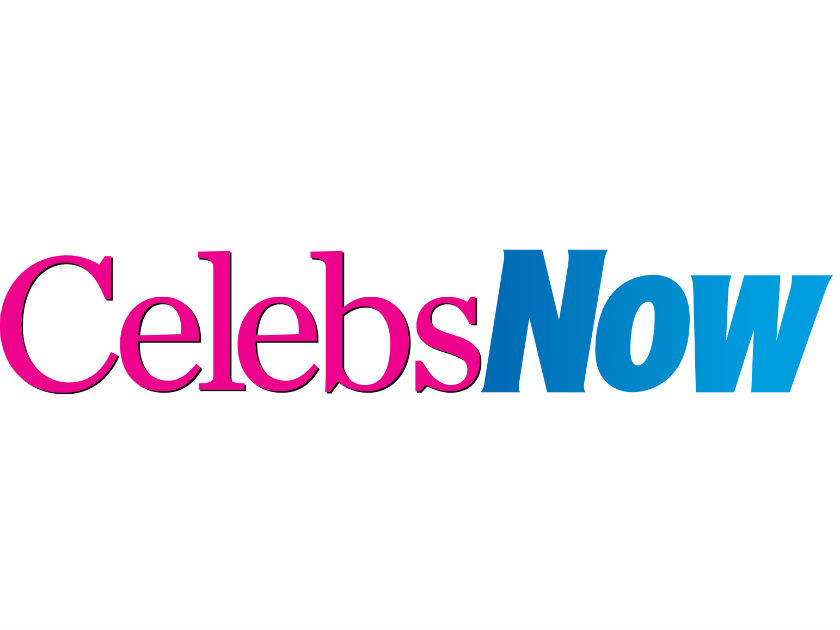 You've been making us hungry for years with your baking know-how and now we're hungry for your wardrobe – yes Mary, when it comes to your Great British Bake Off fashion sense, you're making us want to buy a slice of the action.
From your love of a Zara bomber jacket to a Joules Breton stripe top, we just can't help but fall for you and your fashion sense faster than Paul Hollywood can say 'great bake'.
If you too find yourself thinking the same then enjoy the next 3 minutes of taking a ganders through of gallery of Mary Berry's fashion wonders – note, there are no 'soggy bottoms' here!