So long Summer, it's been a blast but we're ready for those snuggly weekend nights in!
We've seen the sun come and go and now the rain has arrived. Hello British autumn! We're ready for you!
Now okay, we have to admit that we've been looking for some excuses to stay in and get out our winter coats and wear the layers we've been buying and now it looks like we can get them back out again.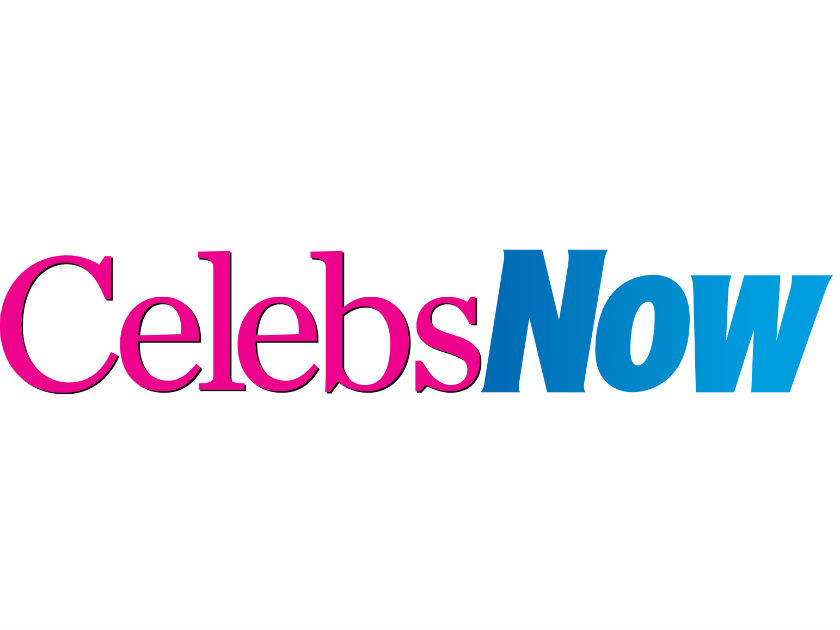 Yes it's that time to say 'sorry babes, can't make it out tonight but errr, I don't want to' as there's so much to look forward to on a gloomy weekend evening.
So looking for something to do this weekend and you don't have any plans or the weather in your area is horrendous? We've got you covered and here are a few of our favourite things…
1. Pizza Hut's new £20 Triple Treat Box – Yes it's literally a hangover cure in a box. So sit back with some movies, your best mates and this box of glorious goodness. Available in Italian or pan crust, this incredible box contains two, yes TWO medium pizzas of your choice, two scrummy sides of wedges and brownie sticks all for the price of £20! So if you share with your partner, single housemate or a bunch of mates, it's literally nothing, right? And way more fun than going out!
2. The return of excellent Saturday night TV – Woo! X Factor and Strictly Come Dancing, we're talking about you! Since we saw the teaser for the new series of the X, we can't stop dancing around like Beck and doing our own 'Friday Night' routine! More dry ice? We say so! And err, hello! Can we just take a second and appreciate THAT Strictly line up? Laura Whitmore, Daisy Lowe, Melvin Odoom, Greg Rutherford to name a few. We literally can't wait to see Ed Balls do the Paso Doble!
3. Internet shopping – I mean, literally the best thing ever, right? Shopping all the newness from the comfort of your bed/sofa/toilet! There's so much gorgeous newness on the high street right now, we literally can't wait! Coat, knits and knee-high boots galore! Shout out to the shops that let you shop up until 9pm for next day delivery – yes Next, we're talking about you!
4. Pamper yourself – Girls, winter skin is never a good look so get pampering now. Layer on those sheet masks and hair masks whilst you're doing the washing up or hovering and when it's time to wash it away, voilà, hello soft shiny hair and glowing skin!
5. Reading a good book – You know that one you read on holiday and couldn't put down? Well pick it back up again! It's time to fall in love with the characters and there's no harm in swapping the beach for the bath and some candles, right?
6. Packing away your summer wardrobe – For those of us that say goodbye string vests and hello sweaters, there's no time like the present to kiss so long to those denim shorts you won't need again until next 'summer'.
7. Netflix and the optional 'chill' – With so many good series on right now, there's no time like the present to binge watch some of the new releases that you haven't got around to watching. Because surely we can't be the last ones to watch Game of Thrones?