What better way to spend the rest of your day staring at shoes!
Shoes glorious shoes! It's just been the weekend and we're already counting down to Friday – anyone else?!
 So what better way to pass the time than shoe shopping and we cant get enough of these heels!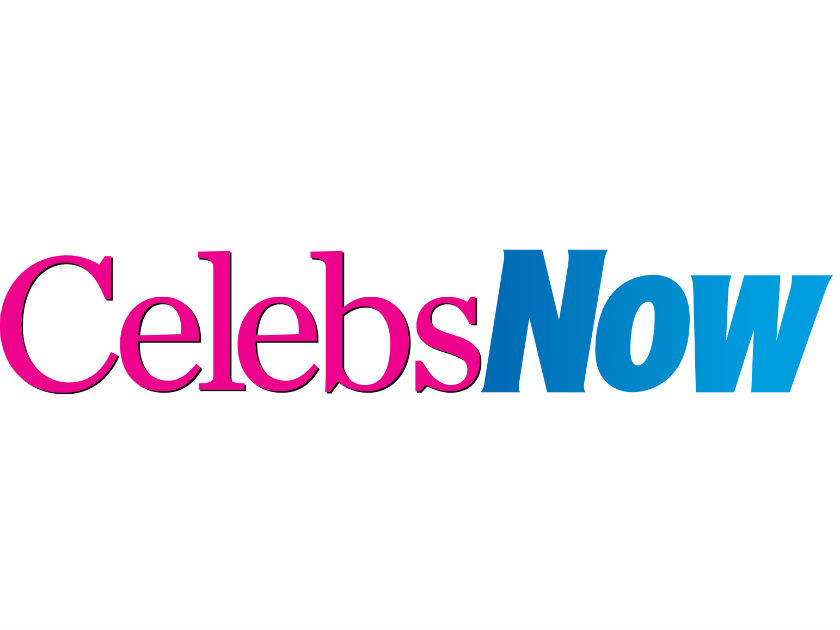 Now does anyone else just want to run and grab their best pair of gladiator sandals as soon as they see some sun? Because we do! And these Topshop beauties are gorgeous! Priced at £52, we want to wear them with our favourite jeans, coloured jacket and simple tee.
Or what about these colourful beauties from River Island? We want to dance the night away and to the nearest kebab house in these £65 heels!
How summery are these yellow shoes from Dune? We want to wear these at the races or some fancy garden party! Just fingers crossed we don't sink in the soil – we'll settle for sipping Pimms in them instead!
London Fashion Week: The 9 things we loved and learnt!
These peach coloured lace-ups are perfect for the office and to take you from desk to date without looking like you've made too much of an effort.
Now if these sparkly shoes from Next weren't enough to make you want to dance all night – I'm not sure what is! Priced at £35, we want to boogy the night away in these!
Priced at just £10, we want these Primark shoes in every colour! Perfect for any occasion and they'll add a bit of colour to any outfit!
We LOVE these tasseled shoes from Very. Priced at £25, they're great for lunch with the girls or to pack for a holiday! They'll compliment your new holiday glow in this tan shade.
Or what about these peep toe shoes from White Stuff? Priced at £59.95, they're great to wear with a skirt to and from the office and the heel is perfect for wearing all day.
Sarah Bradbury/@sarahebradders