The bank holiday may be over but the fun doesn't have to stop!
Boohoo! Already gutted that our long weekend is over – but fear not! Because we have May Day to look forward to… But not only that, some happy hump day shopping!
Yes, what better way to cheer yourself up then a little bit of shopping that will hopefully be here by the weekend for you to enjoy! Winner!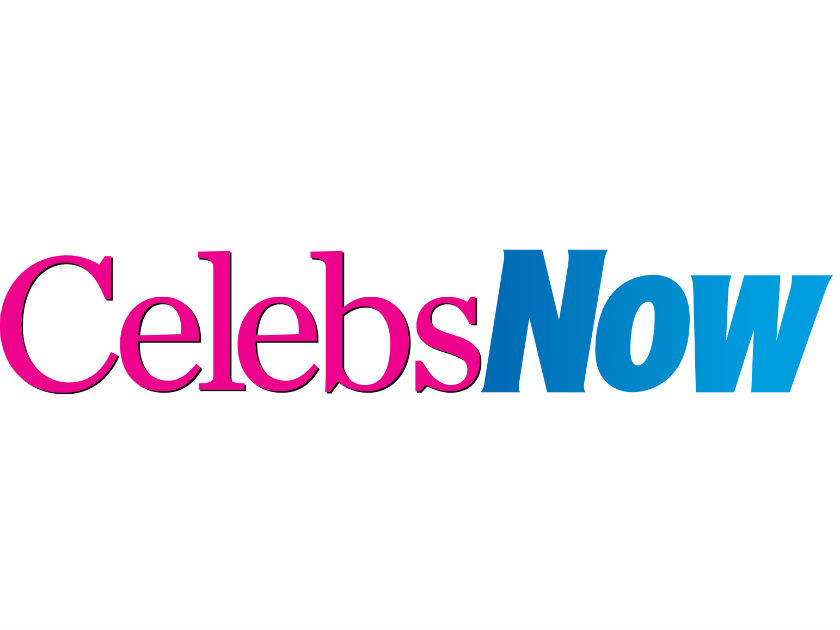 Going on a weekend away over the next bank holiday? Then you'll love this colorful suitcase from Revelation! Priced at £59, you'll be able to pack all those essentials for a weekend away or just the one night you stay at your mates and over pack the beauty products!
Or what about this versatile eye shadow palette from Maybelline. These blushed nudes will make the perfect palette on the go and the super blendable colours are easy enough to do at your desk! Priced at £7.99.
This Michael Van Der Ham bag coming to Marks and Spencers in April and we can't wait! Pried at £35, it's going to be your go to bag this Spring!
One thing we love about the warmer months is digging out our favourite boho inspired tops and this £14 beauty from Matalan is one we can't wait purchase!
We love a good mug and this one from Emma Bridgewater is no exception! Pretty enough to brighten up any desk space and priced at £19.95!
Or what about adding a pop of colour to your home! We love this cushion from Oliver Bonas priced at £29. Adding coloured cushions are the easiest way to spruce it up and make it look fresh for Spring.
Now we are massive gin fans in the office and when we saw Edinburgh gin were releasing a rhubarb and ginger liqueur, we pretty much lost it. Can you imagine… Long light nights, a glass of this with some soda water and good music? We literally can't wait! Priced at £18.
Sarah Bradbury/@sarahebradders