It looks like Dorothy Perkins might be the one stop shop for all our AW16 needs
Dorothy Perkins have a special place in our hearts – the shop's always brimming with pastel hues, flattering dresses and eye catching accessories.
However, DP is stepping up their cold season game and has given Now a sneak peek of what could be their best autumn/winter collection yet!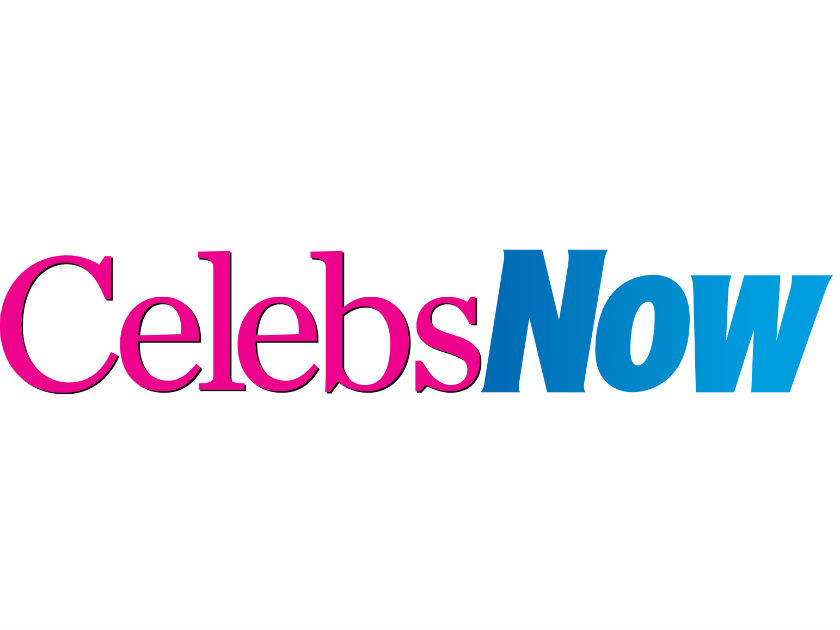 After falling in love with their incredible pieces, here is why you need to keep your eyes on Dorothy Perkins as summer comes to an end…
1. Flat Focus – Flat shoes are officially a thing for the new season and DP are ensuring we are well equipped for it. They have a gorgeous selection of flats ranging from pumps to trainers – you will find yourself spoilt for choice! Not only will flat shoes keep you comfortable but they are also ideal for tackling the great British AW, which we predict will be wet, windy and grey (as usual)!
2. Strong Colour Scheme – Mustard yellow, rust and blue hues are dominating DP's autumn/winter this year and we love it. These retro shades run strong through the new collection, which is great for anyone looking to dig out their mustard suede jacket (guilty!) or rust red skirt which are only in fashion every once in a blue moon.
3. Comfy Jumpers – Who doesn't love comfy jumpers in autumn/winter?! We live for wrapping up in a cosy pull over in the colder months and Dorothy Perkins have got that covered. They have a gorgeous collection of jumpers and sweatshirts coming soon which look ideal for staying both stylish and toasty throughout AW16. Our fave has to be this cool black, white and red block colour jumper which would look amazing with a leather skirt or your favourite pair of jeans.
4. Embroidery Is Here To Stay – Spring/summer 2016 saw the fashion world embrace
embroidery and you'll be pleased to know this trend is spilling over into AW16. Instead of embroidered cami tops and bralets, Dorothy Perkins have stocked up on pretty, embroidered denim pieces which would look gorgeous on anyone and are an effortless way to flaunt the embroidery trend.
5. Bombers jackets Galore – Another SS16 trend that is surviving until next season is bomber jackets – yay! Bomber jackets come in all different styles, and Dorothy Perkins is promising to satisfy all our jacket desires in their collection to come.
6. Vintage Revival – All our favourite style decades are shining through in the upcoming collection. Hints of 90s, 70s and 60s are all present, which is set to make the next season a fabulous festival of vintage revival style.
7. All Denim Everything – Love denim? You are in for such a treat. Dorothy Perkins AW16 is filled with denim ev-ery-thing. You can expect to see dresses, dungarees, jackets, jeans and shirts that will definitely fulfil your denim fix.
8. Badge Brigade – Quirky slogans, shapes, fruits and flowers… DP is bringing badges into the style spotlight. The iron-on badges you loved as a kid are now stepping back onto the fashion scene and the pieces in this collection are delivering the trend with class, style and sophistication – a far cry from our DIY 90s iron ons!
9. A-line Everywhere – A-line skirts suit every body shape, making it no surprise they are one of Now's fave skirt styles. If a-line is also right up your street, you will be happy to hear that Dorothy Perkins have a mass of gorgeous a-lines arriving with their autumn/winter collection. Whether you prefer something plan or stamped in pattern, DP has got your style desires covered.
Catherine Delves/Sarah Bradbury