Does her name sound familiar? It should do and you're about to hear a lot more from Sofia Richie
Without sounding like Nikki Grahame and all 'who is she, who is she?! Where did you find her!?', who really is Sofia Richie and why does her name ring a bell? Well get ready because this girl is about to become the IT new thing and it's not just because of her incredibly famous dad or mates, Sofia Richie is about to be a household name in her own right.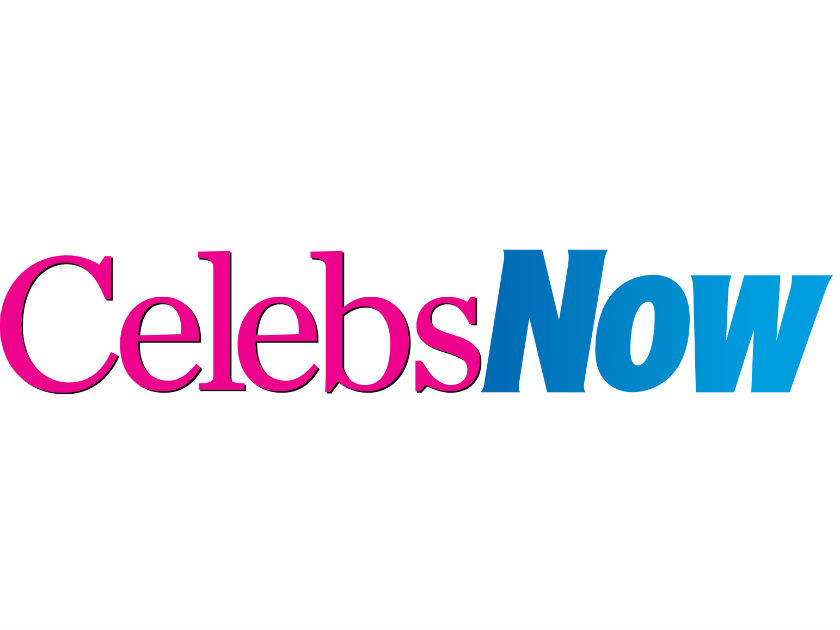 She's recently been signed as the face of PrettyLittleThing's next campaign! Hats off to Sofia! The e-retailer is incredibly popular amongst Sofia and her Hollywood honeys like Kylie Jenner, Hailey Baldwin and our Essex English Rose Lucy Mecklenburgh was also the face of the brand.
Her sister Nicole Richie, yeah, THAT Nicole Richie, has taught her a lot about dressing and style. Her sister taught her to always 'be you and dress for you' – We couldn't agree more!
She has the best dad going – apart from our own, obvs! Yes, Mr Lionel Richie is her dad! Goals right? If you have no idea, ask your mum and dad who he is but I'm pretty sure you've danced to one of his many hit singles.
Her ex-boyfriend is Justin Bieber – SQUEAL. We're pretty jealous of this! The pair dated for around a month before calling it quits.
Rihanna inspires her – so she's pretty much like us, right? Sofia admires the way Rihanna 'marches to the beat of her own drum'. We're a fan of the Queen of Sass for this reason too!
She walked in the Yeezy show for Mr Kayne West and calls it her 'pinch me moment' and thinks he is creative. Can't argue that!
Following in the footsteps of her BFF Kylie Jenner, Sofia has her own Complex cover coming out soon, which we cannot wait to see! So what's the cover like? Sofia said it will get 'a lot of people talking and asking how did I pull that off' and if she was 'scared' – eee!
Her favourite Christmas party outfit are her sweats so she can relax! She really is just like us!
One day, Sofia would love to have her own fashion range and we'd be the first to sign up! We love Sofia's style and we can't be the only ones.