Who'da thought that THIS bag would become a most wanted item!
Remember as a child, you didn't have a care in the world. Everything was so simple and wanting to live in a house that could fit in your pocket like Polly Pocket, was the dream. For most of us living in London, it's more a reality but still.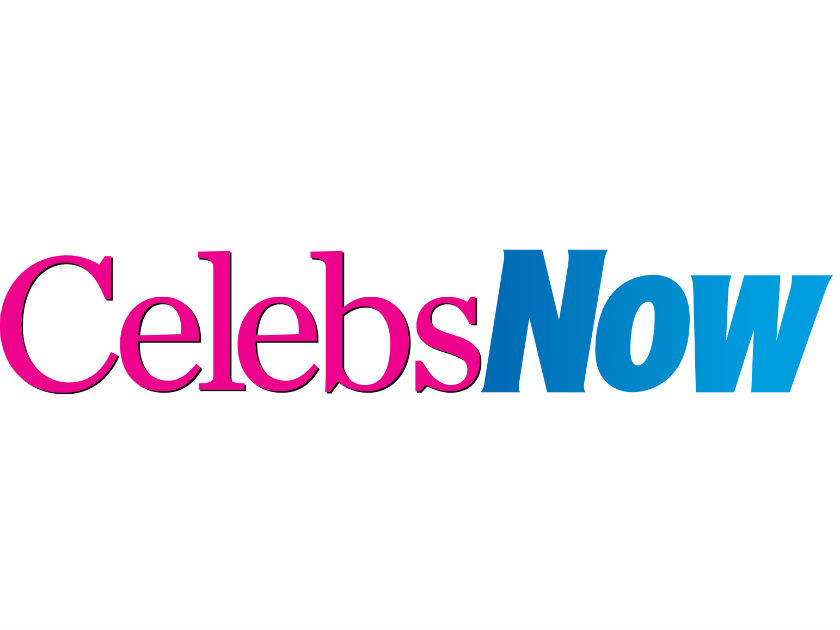 We can't help with your dream of a pocket sized house but we can with Polly Pocket's style and in particular, her handbag!
Yes, TruffleShuffle are launching an adult sized Polly Pocket sized handbag and we really really want it!
Polly Pocket was originally launched in 1989 and we're feeling nostalgic just looking at these pictures! Have you seen the detail inside?! Dreamy!
Launching on the 22nd June, the heart shape bag will be available to buy for £37.99 from TruffleShuffle's website (or click here) but you better get in there pronto as it already has a waiting list of over 2,300 – make that 2,301 after we're finished writing this and want to get ourselves on that list!
It features a gold chain, Polly Pocket branded front and cute print inside! Perfect for festivals, day and even night occasions! It's bound to get people talking and, let's face it, it's great for Instagram too!
If this bag isn't for you, TruffleShuffle also have heaps of other Polly Pocket merchandise like vests, tshirts and even a sweater – perfect for slouchy days!