So OVAH your overdraft? STOP! These 5 fash' brands have each created a '99p buy' exclusively for YOU Now readers! Shop yours here!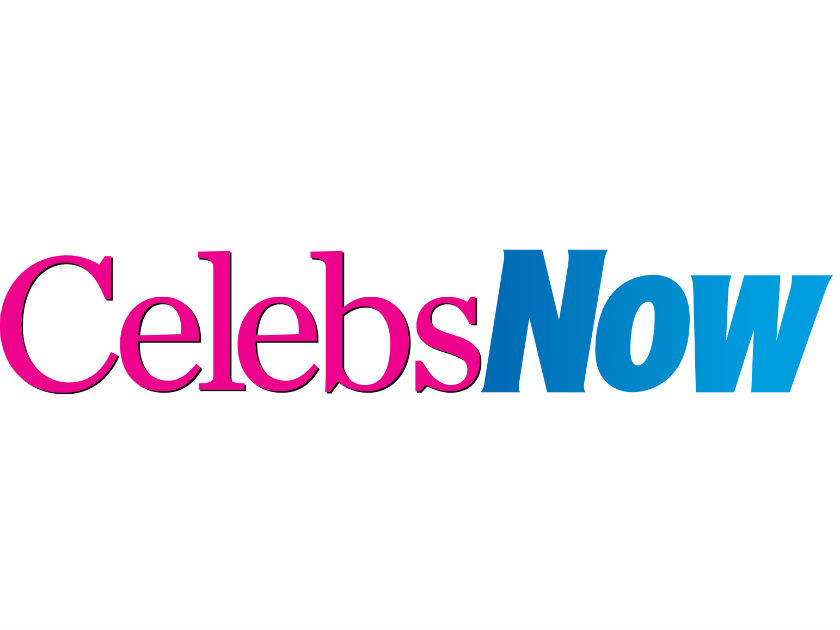 Totally broke after way too much festive spending, but in desperate need of a wardrobe shake up? Now, has the answer! This week five fashion brands are offering Now readers an amazing budget buy – that will have you feeling a million dollars for just 99 pennies… yes, really!
WANT TO BAG A NEW WARDROBE FOR UNDER A FIVER?! 'COURSE YOU DO! BUT REMEMBER TO BREATHE…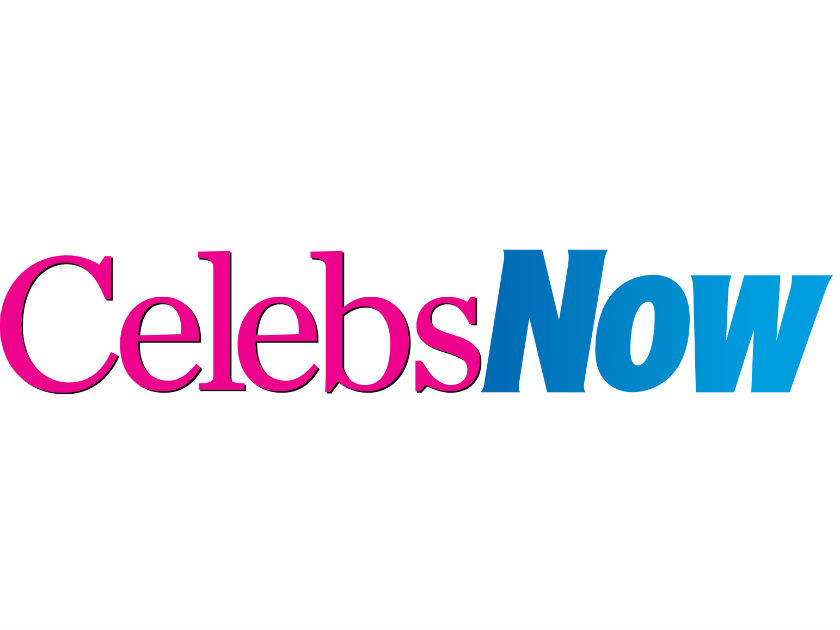 HERE'S WHAT TO DO:
Every day this week (19 – 23rd January) celebsnow.co.uk will publish a link (below) that'll bag you a 99p buy at each of the following fashion sites: brastop.com; nazzcollection.com; unique21.co.uk; annalouoflondon.com; glam-shack.com
Follow the link et voila: you've bagged yourself a bargain! You should probably buy some shoes to go with it too though, right…!?
SATURDAY = THE BRACELET
It's shopping Saturday! Hurrah!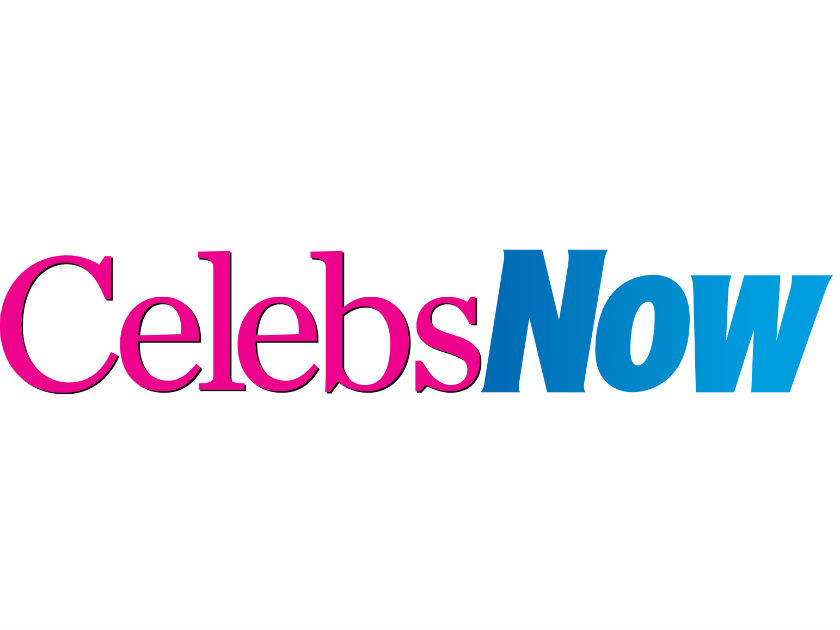 And it's time for another celebrity favourite buy. Saturday 23rd January was Anna Lou of London's big day – when they drop their glass pearl bracelet down from £26 to 99p, only for Now readers!
Loved by the likes of Mary-Kate Olsen, Kylie Jenner and Kate Hudson, it's fair to say Anna Lou of London's gems are a fab fashion find – and this vintage inspired glass pearl bracelet even comes with a super cute gold or silver initial.
Happy Shopping!
x