And she says don't be afraid of wearing shorts this winter...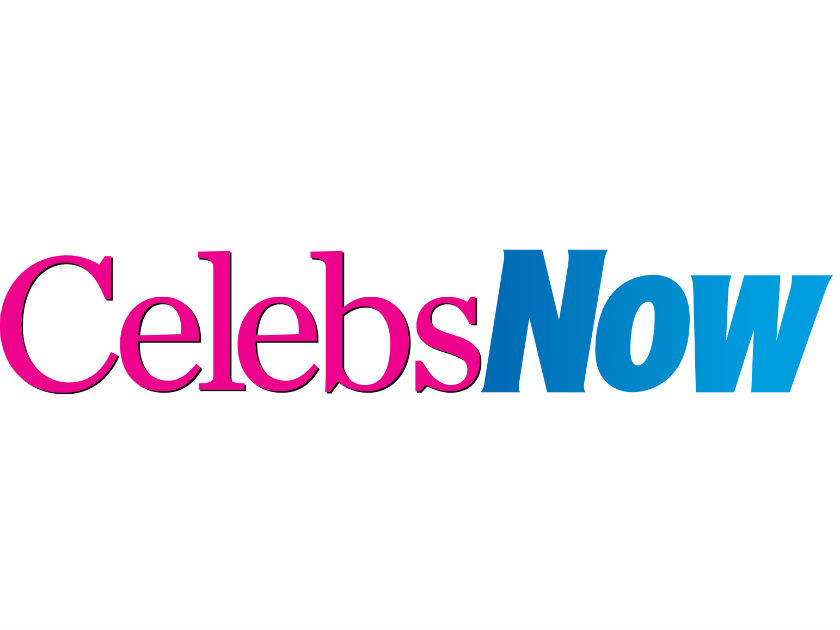 Name Nathalie
Age 27
FromLadbroke Grove
Occupation Assistant buyer
What are you wearing and where from?
I bought my waistcoat, t-shirt and pumps from asos.com, my shorts are by Pepe Jeans and my necklace and earrings are vintage from Portobello Market.
Can you describe your style?
I'd say I'm trendy with a celeb influence.
Do you have any top fashion tips for this season?
Autumn/winter is all about accessorizing. Go for clutch bags for parties and don't be afraid to wear shorts in winter – just team them with black tights.
Which are you favourite shops?
Asos.com is my number one, but I also like Selfridges and Harvey Nichols.
Who is your style icon?
Kate Moss and Sienna Miller. They're never afraid to experiment.
Which celebrity's sense of style do you loathe?
Jordan and Jodie Marsh.
What's in your wardrobe that you wouldn't be seen dead in now?
I've got some heavily embroidered cut-off denim jeans with zips and way too much detailing. I'm sending them to a car boot.
Best bargain you've ever bought?
DKNY jeans in a light wash denim which I got for a mere £1 at a car boot sale.
Most you've ever spent on a single item – and why?
I spent £250 on a red cropped Spanish-inspired cardigan from Selfridges. It was made from a beautiful silky cotton. I loved the embroidered panel detail, it was unique.
Outfit that got you most comments?
The one I'm wearing now. It's Kate Moss-inspired.