Sienna Miller's Factory Girl is her style inspiration...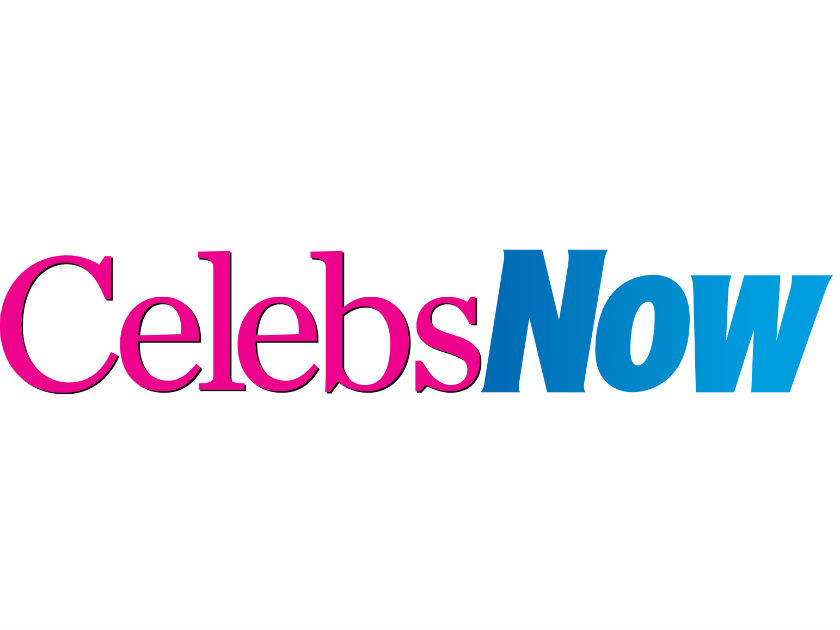 Name Aisha
Age 20
From Enfield
Occupation Promotions
What are you wearing and where from?
I'm wearing a basic black cardi and leggings from Primark, my tunic's from Bershka – I just bought it last week – the beads are from Wood Green market in London, the bag is from Peacocks, and I got my flower-power shoes from Camden Market for £20.
Can you describe your style?
I'd say I'm quite funky with a retro edge. I'm really inspired by the 60s-look like Sienna Miller in Factory Girl.
Do you have any top fashion tips for this season?
Keep your style original by customising your outfits.
Which are you favourite shops?
I think markets are best for finding original pieces, but Primark is my favourite for cheap and chic fashion.
Who is your style icon?
Gwen Stefani without a doubt. She can wear absolutely anything and she always looks cool.
Which celebrity's sense of style do you loathe?
Victoria Beckham and Kelly Osbourne. They're always over-styled and over-dressed and it kills their look.
What's in your wardrobe that you wouldn't be seen dead in now?
I've got a tweed black and grey jacket which flares at the bottom. I hate it because it piles on the pounds, so I've banished it to the back of my closet.
Best bargain you've ever bought?
I got this amazing white 60s trench coat with bow and zip detail for £15 from asos.com in their last sale.
Most you've ever spent on a single item – and why?
I'm a cheap and cheerful buyer so the most expensive would probably be my Nike trainers. Comfortable and not too costly at £40.
Outfit that got you most comments?
The white trench coat from asos.com is my most remarked-upon item, especially when I wear it with a mustard yellow babydoll dress that I bought from Primark recently.