She also loves a bit of indie chic...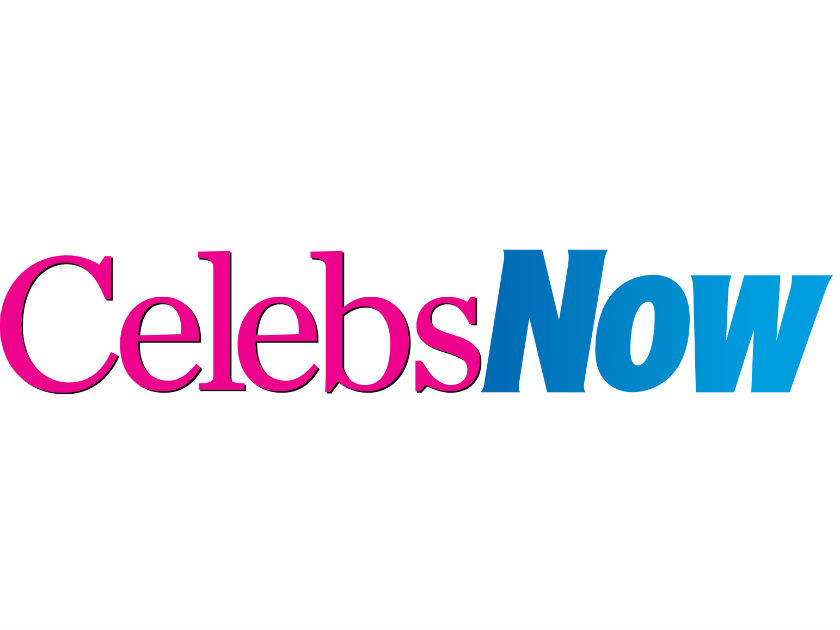 Name Alex
Age 22
From Worcester
Occupation Student
What are you wearing and where from?
This T-shirt is my boyfriend's, the shrug is from H&M, I bought the belt in a charity shop, my shorts are Miss Sixty jeans that I cut off, the boots are from Beyond Retro, the bag is Paul's Boutique from Selfridges and the necklaces are from Urban Outfitters and Ebay.
Can you describe your style?
I think I'm a bit of a mix and match girl; I get inspiration from indie bands.
Do you have any top fashion tips for this season?
Wear your boyfriend's t-shirts and get your boyfriends to wear your skinny jeans!
Which are you favourite shops?
I like to find unusual stuff from charity shops as well as high street stores like H&M.
Who is your style icon?
I don't have one. I like the indie look, but mix it up a bit to create my own style.
Which celebrity's sense of style do you loathe?
Coleen McLoughlin.
What's in your wardrobe that you wouldn't be seen dead in now?
A pair of huge, baggy surfer-style jeans that you need a belt to keep up.
Best bargain you've ever bought?
Well, I didn't buy them, but I found a cool pair of leather boots in my friend's basement which I now own.
Most you've ever spent on a single item – and why?
I bought some leather boots from Office for about £100, but I did get two pairs as I couldn't decide which colour I wanted.
Outfit that got you most comments?
Little 60s-style dresses that I get from charity shops or stuff that I've found rummaging in my auntie's wardrobes.