Alexandra jazzes up her night-time look with an itty-bitty dress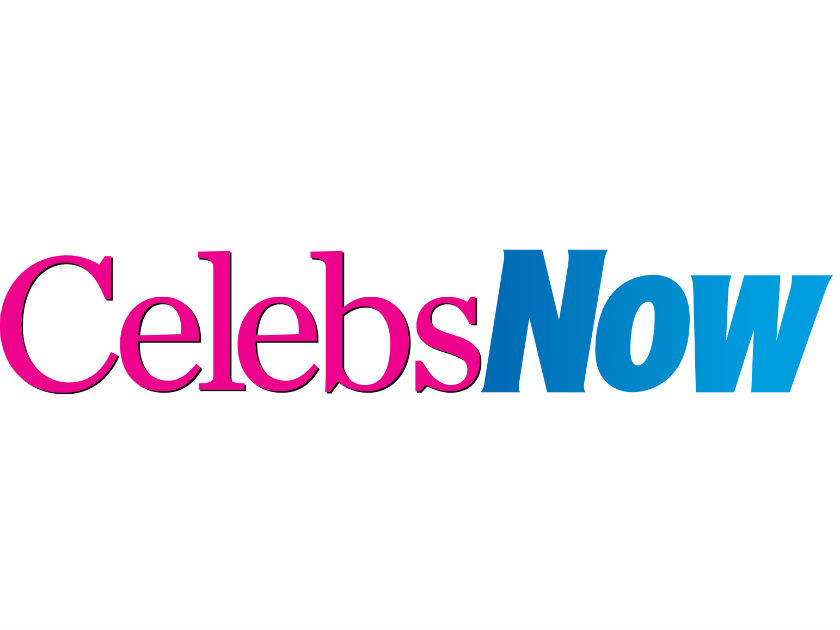 Name Alexandra Burman
Age 19
From Sweden
Occupation Model
What are you wearing?
The white dress and black top are from Only, my jacket's from H&M, these jeans are Fornarina and my shoes are from Hong Kong.
Can you describe your style?
My style changes depending on my mood – I'm a jeans girl in the day and at night I'll go for a cute dress.
Do you have any top fashion tips for summer?
Add colour to your oufit – it always brightens up the day – and anything that makes you feel good.
Is there a look you'll avoid this summer?
I'm not a fan of platforms – they should be kept in the Spice Girls' era.
Which are your favourite shops?
H&M and Vero Moda (Danish).
Who is your style icon?
Kate Moss has a great look.