Trench coats and waist-cinchers are her top tips for autumn...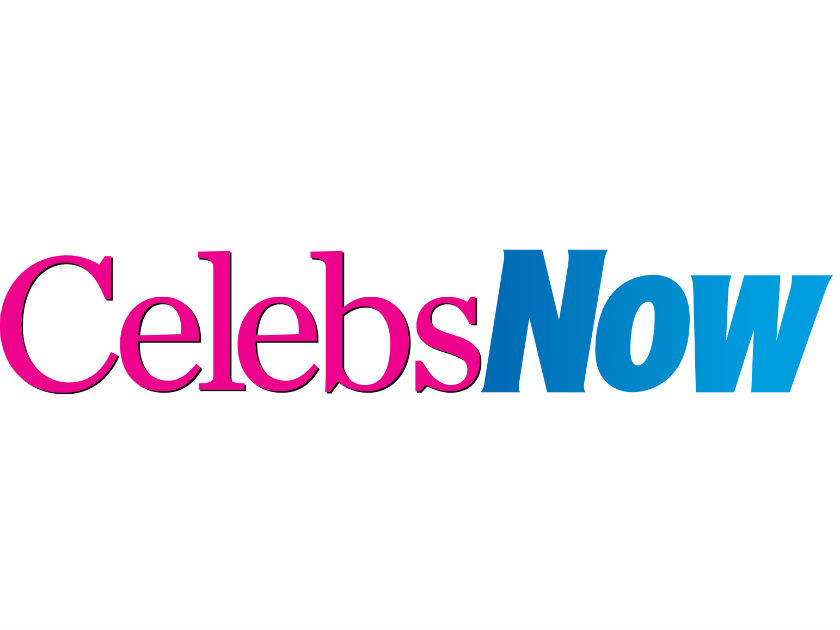 Name Alexandra
Age 18
From Spain
Occupation Student
What are you wearing and where from?
My jacket's from Warehouse and my vest top is from Peacocks. I'm not sure where the scarf is from as it's my friend's, my skirt's from Zara and my shoes are Shellys.
Can you describe your style?
I like to stand out from the crowd and dress a little different from everyone else.
Which are you favourite shops?
I love Zara, and Topshop has some great trends at the moment
Do you have any top fashion tips for this season?
Trench coats with big belts look super-chic.
Who is your style icon?
Sophia Bush – the actress not the US President's daughter!
Which celebrity's sense of style do you loathe?
Bjork, she goes a bit too crazy for me.
What's in your wardrobe that you wouldn't be seen dead in now?
A jumper my gran made me for Christmas. I had to wear it all day and it was awful.
Best bargain you've ever bought?
This green top, it was only £1.50!
Most you've ever spent on a single item – and why?
My dad bought me a Chanel dress for my 18th birthday. It cost £2,000!
Outfit that got you most comments?
The Chanel dress, it's gorgeous.

Louise Cooper