Jazz up an outfit with a hat or some funky accessories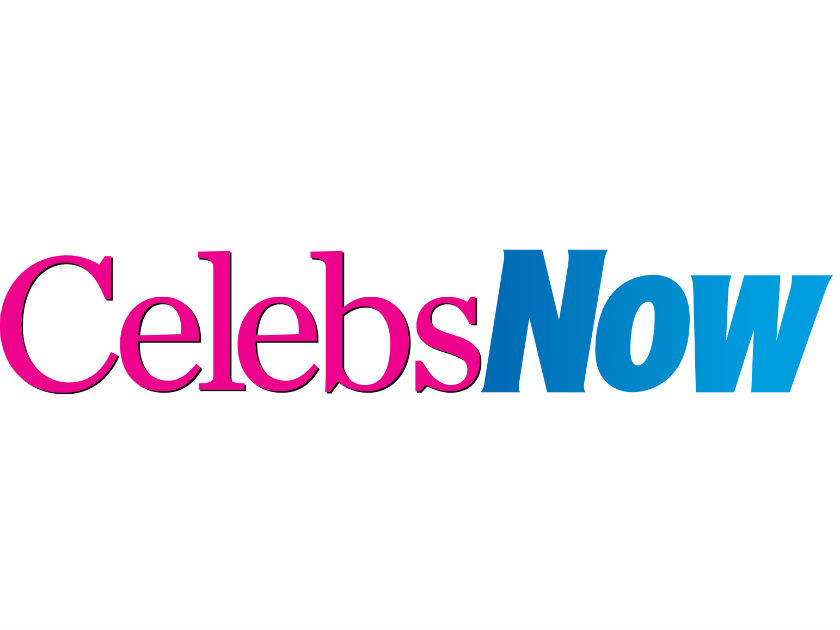 Name Alexis
Age 21
From St Albans
Occupation Public relations
Who is your style icon and why?
Jessica Simpson
What are you wearing and where from?
My coat is from The End, my leggings are from Topshop and my hat is from Accessorize.
Can you describe your style?
I'd like to say I had an eclectic sense of style with a passion for vintage clothing.
Do you have any top fashion tips for this season?
Hats and leggings with heels.
Which are you favourite shops?
Topshop and Zara
Which celebrity's sense of style do you loathe?
I really don't like Christina Aguilera's clothing. Even though she constantly changes her style, she always gets it wrong.
What's in your wardrobe that you wouldn't be seen dead in now?
No comment.
Best bargain you've ever bought?
Probably this coat.
Outfit that got you most comments?
What I'm wearing now.
Send your photo to Kelli_Prier@ipcmedia.com and tell her why. We've got Pantene gifts for our winners!
Vote for your celebrity style icon now>>