Just not denim ones...!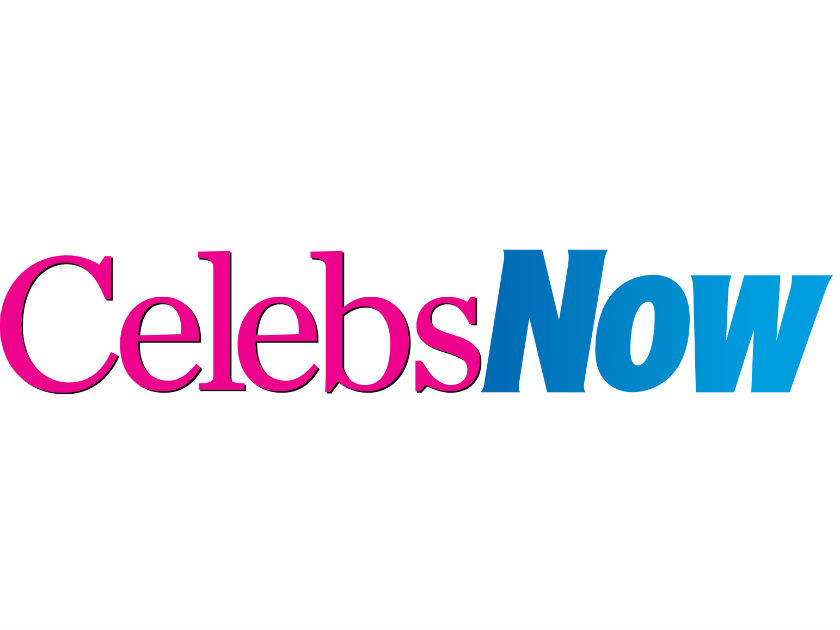 Name Alisa
Age 22
From Lithuania
Occupation Retail assistant
What are you wearing and where from?
My stripy dress is from H&M, these shoes are from Faith, and my earrings are Accessorize.
Can you describe your style?
I love dresses and never wear jeans anymore.
Do you have any top fashion tips for this season?
Big bags and accessories – just think oversized.
Which are you favourite shops?
Topshop.
Who is your style icon?
Kate Moss.
Which celebrity's sense of style do you loathe?
Christina Aguilera's.
What's in your wardrobe that you wouldn't be seen dead in now?
Denim dresses. I used to think they looked good but I was soooo wrong!
Best bargain you've ever bought?
I just bought some boots from Shellys – they were £65, which might sound quite a lot but, believe me, they were a bargain!
Most you've ever spent on a single item – and why?
I spent £180 on a pair of boots back home and I still wear them all the time.
Outfit that got you most comments?
A big party dress I bought in Holland. It's my favourite.

Louise Cooper