These fabulous women dress better than you… seriously!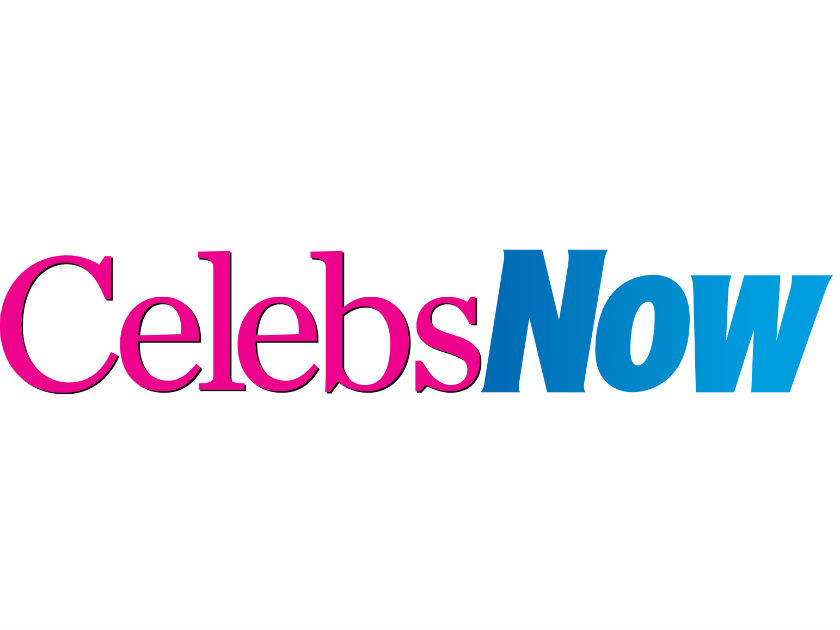 With an amazing combined age of 448, these five women are some of the most inspirational fashionista's around and there's not one pair of beige chinos in sights! Proving that age is only a number we've rounded up the most fabulous older ladies that are giving us serious style goals right now.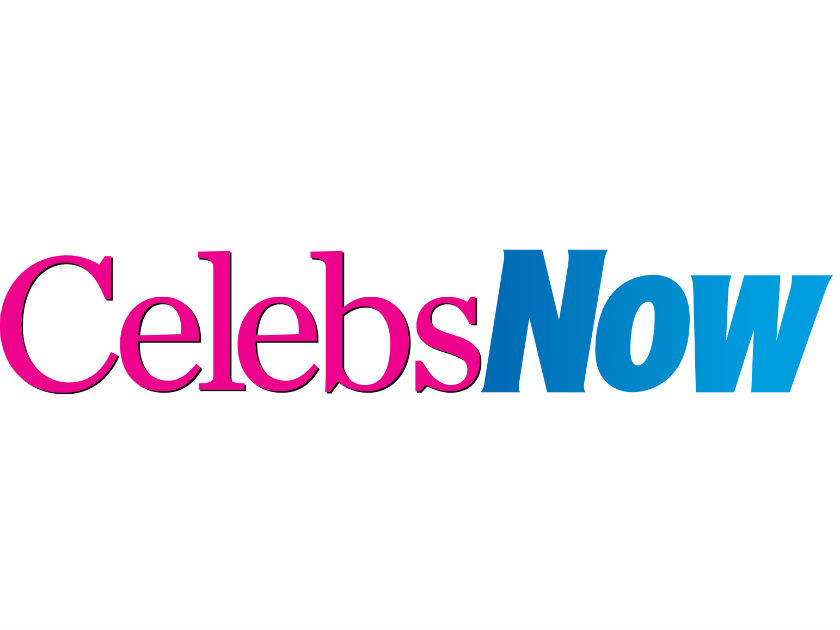 Thanks to Instagram, we can now check out people from all over the world, and this means seriously cool outfit inspo is filtered through to us on a daily basis. One page that we can't stop checking recently is 'advancedstyle' by photographer Ari Seth Cohen
This page documents style and stories from the over 60's and all of the women featured are just incredible and oh so stylish! Just check out this snap…
Apart from being creative, many of the outfits featured on the page are just so well put together, which got us thinking about our favourite and most stylish OAP's…
First up, it has to be The Queen – you've got to hand it to her, she's always consistent. The matching coats and hats are a winning combination and assert her style authority, it's what she's known for and it works.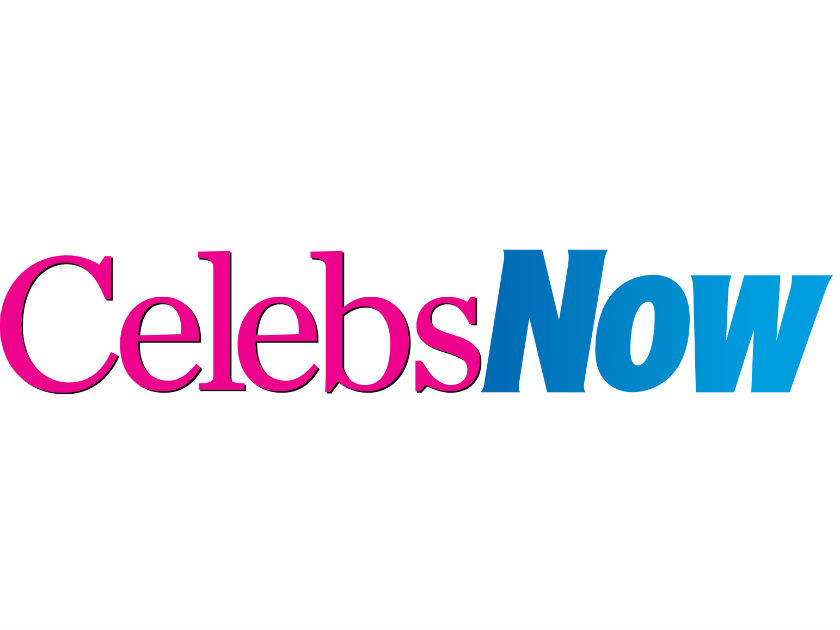 Next up, another Brit; June Brown, aka Dot Cotton. Firstly she's 90 years old and secondly, she always looks amazing. She's starred in EastEnders since it began in 1985, and still plays Dot Cotton to this day.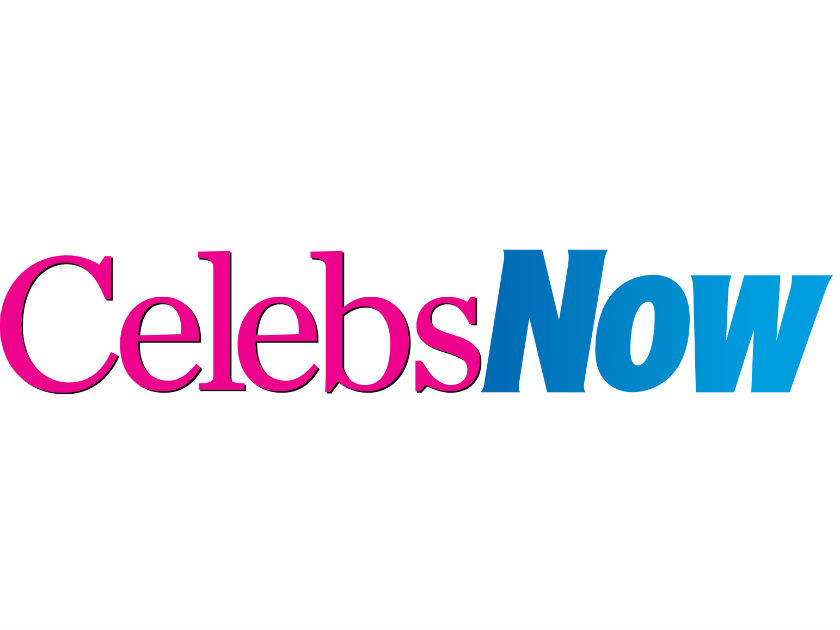 Grace Coddington is the creative director at large at American Vogue, so looking good is in her genes, we love the way she dresses and that fiery red hair!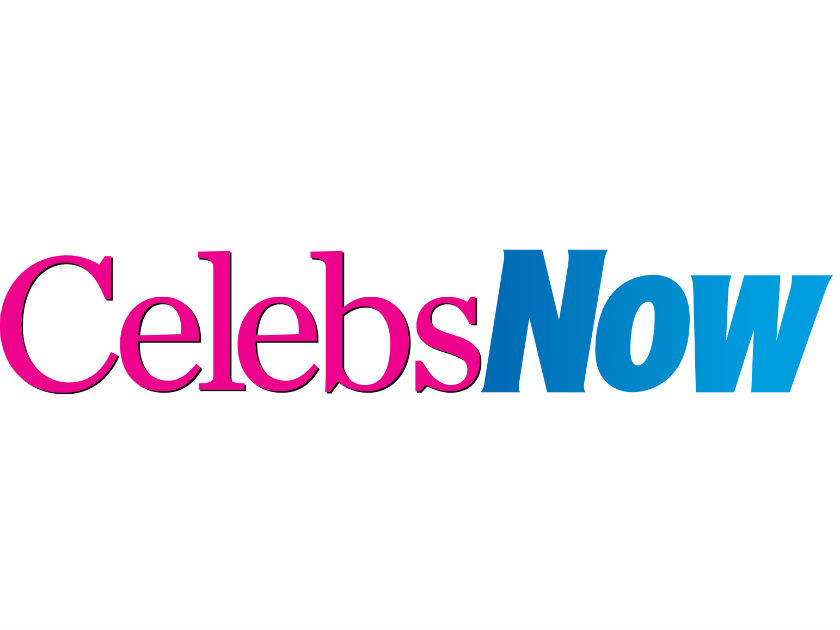 The oldest lady in our list is the amazing Iris Apfel, who at 95 accessorises like a pro, what we would give for a sneak peak in her wardrobe.
SEE: IS BLUE IVY'S WARDROBE BETTER THAN YOURS?!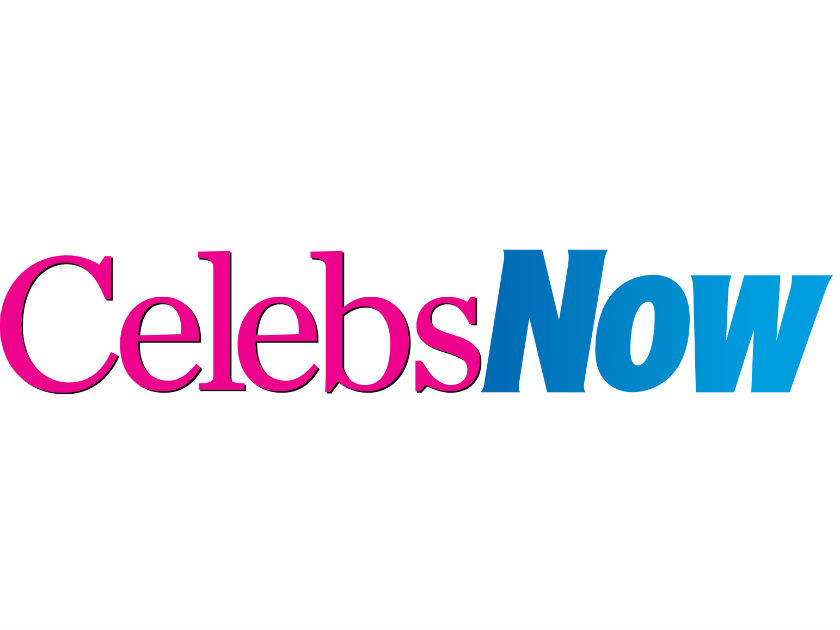 Instagram icon, Baddie Winkle became an Internet sensation at the age of 85, and we can see why – her wild sense of style, colourful clothing and tongue-in-cheek captions rock our world.