Go glamorous is Angelika's top tip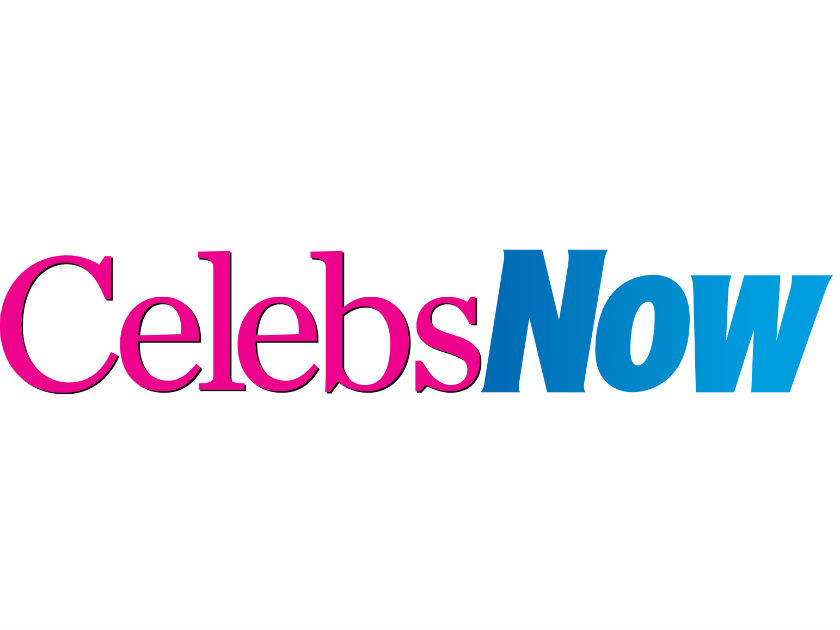 Name Angelika
Age 21
From France
Occupation Shop assistant at Harrods
What are you wearing?
My scarf's from Yves Saint Laurent, the jacket's Zara, my shorts were originally trousers from Zara, my shoes are also Zara and I can't remember where my top's from.
Can you describe your style?
I always go for very feminine, glamorous clothes.
Do you have any top fashion tips for summer?
Floaty dresses teamed with high heels and finished off with a ribbon-belt.
Is there a look you'll avoid this summer?
There's no particular look I really dislike, but I'd say avoid mixing too many trends at once.
Which are your favourite shops?
Zara!
Who is your style icon?
I don't have one.