She adores Sarah Jessica Parker's fabulous frocks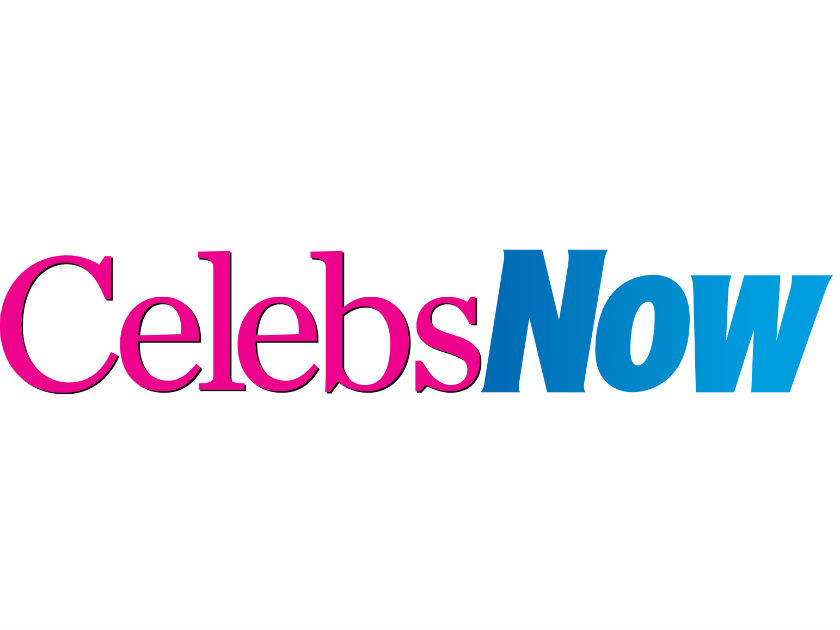 Name Candy
Age 24
From China
Occupation Business woman
Who is your style icon and why?
Sarah Jessica Parker as I adore her princess-style dresses.
What are you wearing and where from?
My top is from Reiss, my boots are from Kurt Geiger and my skirt and trousers are from French Connection.
Can you describe your style?
I'd say I dress simply and stylishly.
Do you have any top fashion tips for this season?
I think bows and ruffles will be in.
Which are your favourite shops?
I like Selfridges, French Connection and Reiss.
Which celebrity's sense of style do you loathe?
I don't like to criticize as I think everyone should dress how they want.
What's in your wardrobe that you wouldn't be seen dead in now?
I have some wide-legged jeans which I would not wear anymore.
Best bargain you've ever bought?
A pair of half price boots which I wear all the time.
Most you've ever spent on a single item – and why?
I bought a bag from Bally which cost £475.
Outfit that got you most comments?
A long green coat from IPC Clothing, a fashion outlet in Japan, got me a lot of attention!

Send your photo to Kelli_Prier@ipcmedia.com and tell her why. We've got Pantene gifts for our winners!
Vote for your celebrity style icon now>>