Just another reason why we love ASOS.
In a world of Instagram filters, Photoshop and the Kardashians; we're constantly bombarded with the ultimate look of 'perfection'.
Which is why everyone is going crazy over these swimwear models on ASOS…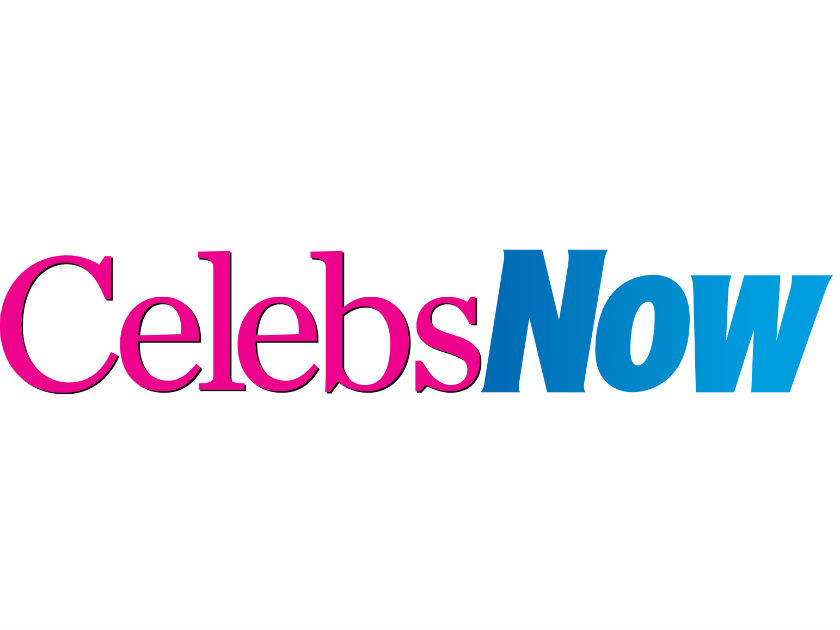 Rather than airbrushing imperfections, they've decided to ditch the post-production editing and keep the natural appearce of the girls bodies.
SEE: HOW CELEBS WEAR THE HIGH-LEG BIKINI AND SWIMSUIT  TREND
Yep, everything from stretch marks to scars and birth marks are all on show, and this positive message to girls (and guys) everywhere is spreading like wildfire.
Twitter has reacted with the BEST comments, applauding ASOS for their decision to ditch the airbrushing, opting for a far less edited look.
Another reason why we can't get enough of ASOS! Not only do they deliver to us next day, they also know exactly what us real girls want to see – real girls!
SEE: WHY EVERYONE IS TALKING ABOUT KYLIE JENNER'S BOOBS IN HER NEW CAMPAIGN
We have loved their Curve, Petite, Tall and Fuller Bust ranges since they launched and now ASOS are being even more inclusive with their modern approach to selling their clothes.
There seriously aren't enough clapping hands emojis out there to represent how we all feel about this.
And we don't know about you, but we know where we'll be shopping for our holiday swimmers…