Who said you have to look like a farmer when it rains ey?
So long summer. It was really nice to meet you for a whole two seconds? I mean what happened?! What did we do to deserve all this rain. At least the 'muggy Mike' weather spell will hopefully pass too!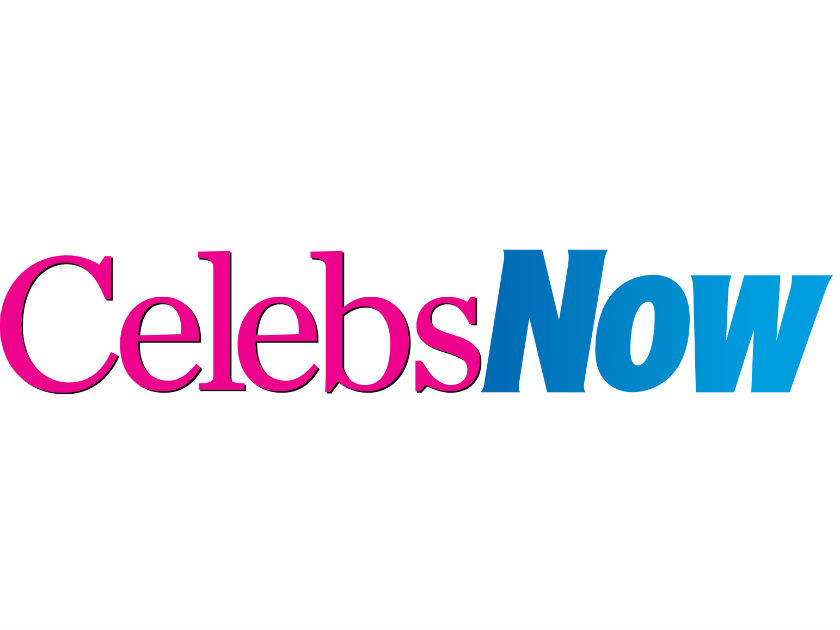 But just because it's raining, doesn't mean you can't look fashionable in it too. We're not talking channel your inner farmer and waltz out the house in head to tow waders and wellies – though wellies are looking like a decent option right about now.
We're talking waterproof makeup, boots that won't let the water in and they could still dry out in time for your date after work. Cool coats that will let you channel your inner Alexa Chung at Glastonbury vibes and stay warm and dry. Jumpers with cute slogans, tees you can layer – the options are endless!
So sit back, relax and enjoy some online shopping from the comfort of your own work/office/home because, lets face it the apocalypse is nigh and we don't fancy venturing out there. And if you do, make sure you have a decent umbrella as it doesn't look like this weather is letting off any time soon.
Now excuse us whilst we buy all the wet weather wear and perhaps a holiday…