But it's her puffball trench coat that gets the most attention...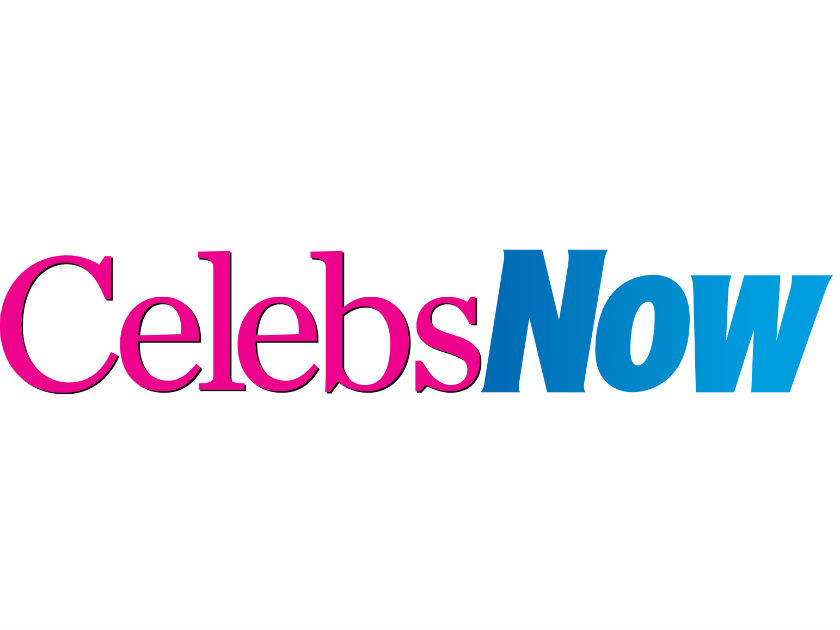 Name Sarah
Age 29
From Melbourne, Australia
Occupation Fashion buyer
What are you wearing and where from?
My top is from Kookai and my dress is from a shop called Free People in New York. My shoes are from New Look.
Can you describe your style?
Simple and comfortable.
Do you have any top fashion tips for this season?
I think sweater dresses are hot at the moment, as well as ankle boots and skinny jeans.
Which are you favourite shops?
I love Topshop in London and Liberty in New York. I also shop at Selfridges.
Who is your style icon?
Audrey Hepburn.
Which celebrity's sense of style do you loathe?
Jordan.
What's in your wardrobe that you wouldn't be seen dead in now?
Bootleg jeans from All Mankind.
Best bargain you've ever bought?
A dress in a boutique called Calypso in New York. It had been reduced from $700 to $90.
Most you've ever spent on a single item – and why?
I spent £600 on a Mulberry bag because I loved it.
Outfit that got you most comments?
I have a metallic bubble-hem trench coat everyone thinks is cool.

Louise Cooper