And she loves a bit of vintage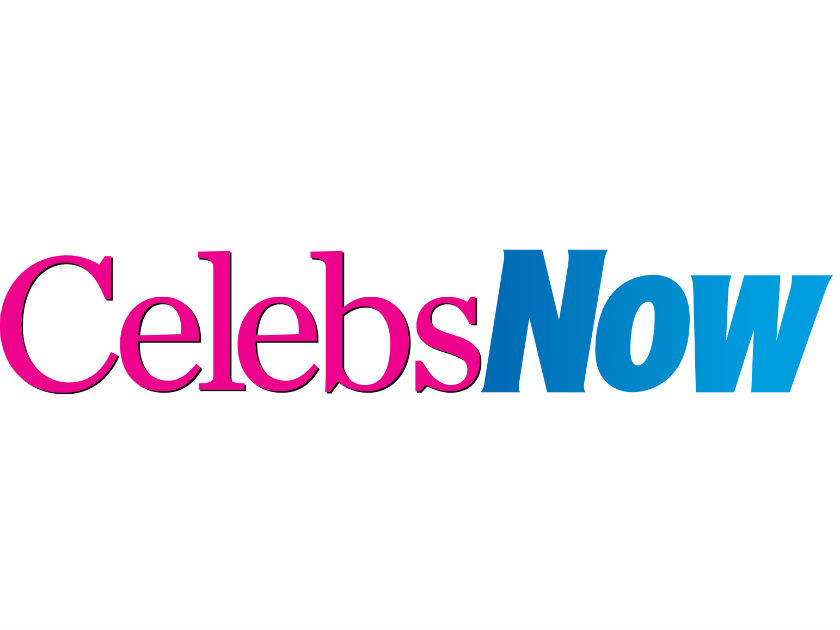 Name Bea
Age 19
From London
Occupation Student
What are you wearing and where from?
My dotty tunic is from Primark, I got my leggings from Topshop and the pumps are by New Look. My bag and belt are vintage from a shop called Rocket in Brighton.
Can you describe your style?
I'm a bit messy when it comes to putting a look together. I like to try different things
and hope that it will work.
Do you have any top fashion tips for this season?
Play around with your look, mixing in lots of layers – which is a key trend for this season, so I hear.
Which are you favourite shops?
I'm a big fan of Topshop but I'm also keen on hunting out original pieces in vintage boutiques and markets.
Who is your style icon?
Kate Moss and Sienna Miller are always effortlessly stylish but are never afraid to try out and play around with their look, which I love.
Which celebrity's sense of style do you loathe?
Jordan
What's in your wardrobe that you wouldn't be seen dead in now?
I've got these awful cord flares with a tartan red hem. Not a look I've worn in a while!
Best bargain you've ever bought?
The top I'm wearing was a bargain find at only £2 from Primark.
Most you've ever spent on a single item – and why?
£100 on a gorgeous winter coat from Topshop. It was basic but a good wardrobe staple.
Outfit that got you most comments?
I've got some really amazing white cowboy boots that I got in Camden Market. They make any outfit look really funky and people always ask where I got them from.