But she's staying away from crochet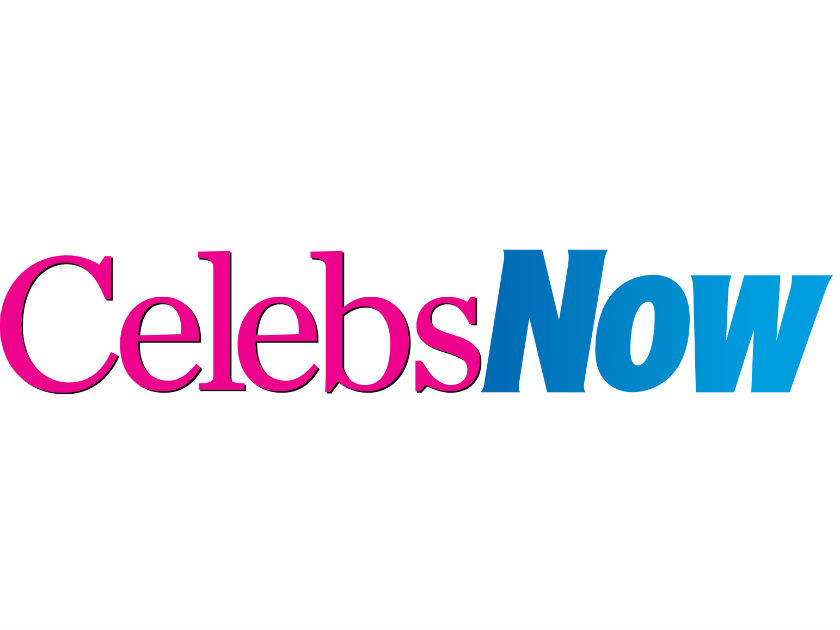 Name Becky
Age 22
From Cornwall
Occupation Student teacher
What are you wearing and where from?
My jacket and skinny jeans are from Topshop. The navy T-shirt and bag are from Primark, the pumps are from New Look and my wool-mesh cardi is from H&M.
Can you describe your style?
I don't like to be too adventurous, so a smart-casual look is probably my style.
Do you have any top fashion tips for this season?
If you're looking for a versatile item that you can wear for work and play, skinny cropped trousers are the best buy for autumn.
Which are you favourite shops?
Topshop for its diversity and affordability.
Who is your style icon?
Mischa Barton for her flawless fashion and pretty femininity.
Which celebrity's sense of style do you loathe?
I'm not keen on Pink's style, it's too garish for me.
What's in your wardrobe that you wouldn't be seen dead in now?
I've got a crochet waistcoat which I bought when I first started university. I find it vile because it piles on the pounds.
Best bargain you've ever bought?
The bag I'm carrying was a bargain purchase from Primark at £4.
Most you've ever spent on a single item – and why?
I spent £450 on my glasses which are by Prada. I decided that if I had to wear glasses, then I would at least do it stylishly.
Outfit that got you most comments?
A black vintage strapless dress that gathers around the waist. I wear it with some cute peep-toe shoes. Friends like its uniqueness and it makes me feel fashionably feminine.