She likes looking for unique pieces in markets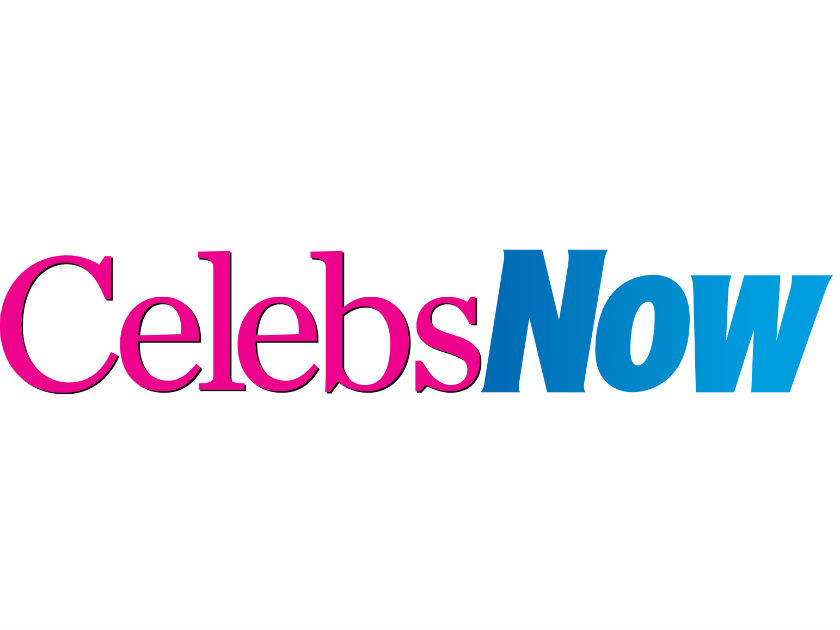 NameBecky
Age 16
FromLondon
Occupation Student
What are you wearing and where is it from?
My dress and top are from Topshop, my jeans are Gap, these boots are vintage – I bought them from a friend – this bag is from a charity shop and my coat is from Portobello market. The necklace I'm wearing is my mum's; it was a present to her from my dad.
Can you describe your style?
I like to experiment with different looks, so my style depends on my mood and how much money I have, which is often very little.
Do you have any top fashion tips for this season?
I'd say just be yourself.
What are your favourite shops?
I like to shop in Topshop when I can afford it, but I prefer markets because you're always able to find something individual and, usually, cheap.
Who's your style icon?
I like to be unique, so don't I look at celebrities and copy them.
Which celebrity's sense of style do you loathe?
I hate some of these celebrities that look trashy, but then sometimes if it suits you, it's fine – and you shouldn't care what anyone else thinks.
What's in your wardrobe that you wouldn't be seen dead in now?
I tried on a pair of flared jeans the other day and realised how ridiculous they looked. It was weird to wear jeans that didn't come in at the ankle.
Best bargain you've ever bought?
These boots. They were discounted because I got them from a friend.
Most you've ever spent on a single item?
I think it would have to be this coat; it cost £75.
Outfit that got you the most comments?
Probably my coat – Peaches Geldof said it looked sick!