It's not all just blue steel – check out these fun pics of Kendall, Gigi and the girls backstage…
It comes round once a year, but when it does, you know about it. The Victoria's Secret Fashion Show took place at the Grand Palais in Paris this year – a first in the events history. And of course it didn't disappoint, 51 of the world's top models on a catwalk wearing only underwear, it's the sexiest show on earth. But what we want to know is what goes on behind the scenes? Check out our gallery below and get all the insider goss…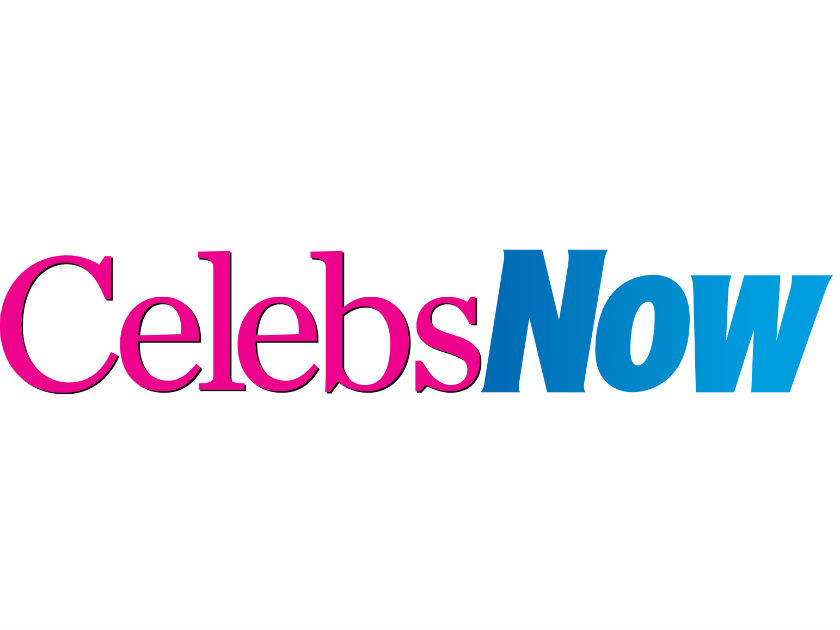 The angels were given Instax Instant mini cameras by Fujifilm to take snaps backstage – how fun?!
SEE: THE BEST PHOTOS FROM ALL THE VICTORIA'S SECRET SHOWS HERE!
As well as taking snaps they of course got their hair and makeup done, but they look too incredible without it tbh! Just take a look at Kendall here without any makeup…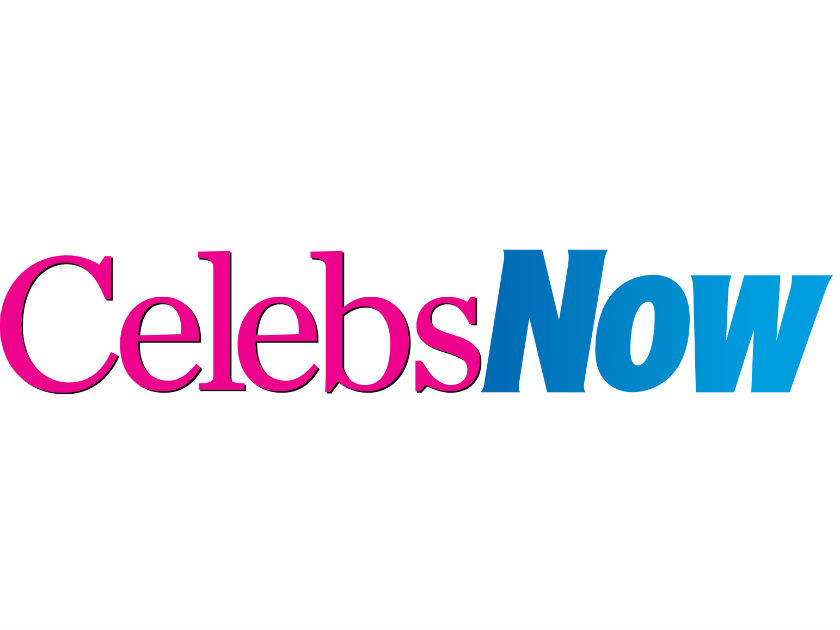 Check out the rest of the behind the scenes action here and find out some things you never new about the angels!